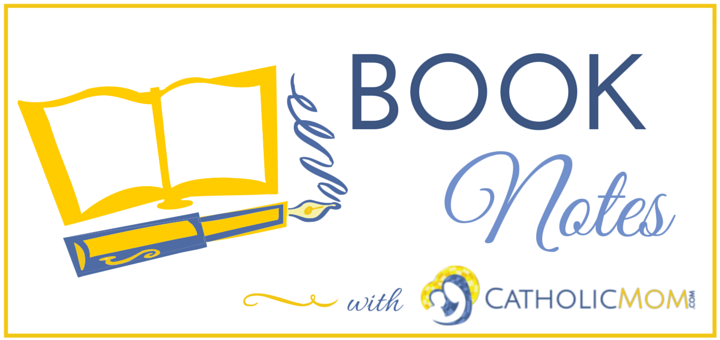 Raymond Leo Burke is an American Cardinal Prelate of the Roman Catholic Church. He is patron of the Sovereign Military Order of Malta, is a canon lawyer, and is considered by many the voice of traditionalism and orthodoxy. Recently Ignatius Press published an interview with him entitled Hope for the World: To Unite All Things in Christ.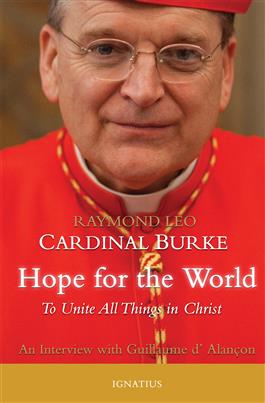 The interview begins with Cardinal Burke telling about his vocation and how his family helped shape it. To do this, he begins by speaking of his Irish grandparents. He then elaborates that his mother was raised Baptist, but owed her conversion and love of the Catholic Church to an Irish priest by the name of Fr. Bernard McKevitt. The interviewer, Guillaume d'Alancon, asks Cardinal Burke if he believes that his rural upbringing helped shape him differently than those children born in the city. Cardinal Burke affirms this and emphasizes how the hard work helped shape him into who he was. He then talks about how hearing God's call when he eight and entering the minor seminary when he was fourteen. He then talks about his ministry as both a priest and bishop and how it was tough for him leaving his diocese to become a Cardinal under Pope Benedict XVI.
Part Two of the book focuses on the crises in the Catholic Church. They discuss how the Church has experienced crises at different points throughout history. They discuss how the changing of the Liturgy in the 1960s negatively impacted Mass attendance and people's belief in the Real Presence in the Eucharist. They also discuss how the culture of death was already present at this time, and that the crisis has not passed but it is still present. There are then comparisons made between Europe's growing secularism and the United States'. Part Three focuses on spiritual renewal and what must be done at the church level. He also discusses the importance of liturgical formation and how receiving Communion in the hand has made people less respectful of Jesus and the power of Communion. The remaining three parts discuss the Gospel of Life, Protecting the Family, and Uniting All in Christ.
[Tweet "Read what one man of God has to say about our secular world. @stuartsstudy #bookreview"]
This book is classic Cardinal Burke. He is not afraid to speak his mind and tell the rest of the world what he believes is wrong and how to fix it. If you are looking for a voice of conservative reason in a growing secular and liberal world, then I recommend you pick up a copy of this book and hear what one man of God has to say about it.
This book was provided to me for free by Ignatius Press in exchange for an honest review.
Buy this book through our Amazon link and support CatholicMom.com with your purchase!
Be sure to check out our Book Notes archive.
Copyright 2016 Stuart Dunn
About the Author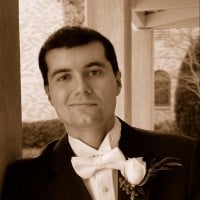 Stuart Dunn was born and raised in Mobile, AL and received a Bachelor of Arts in Psychology and a Master of Business Administration from the University of South Alabama. Stuart reviews all things Catholic including adult books, children's books, Bible Study series, Catholic Courses, CDs, and DVDs in addition to board games at his blog Stuart's Study at StuartsStudy.blogspot.com.