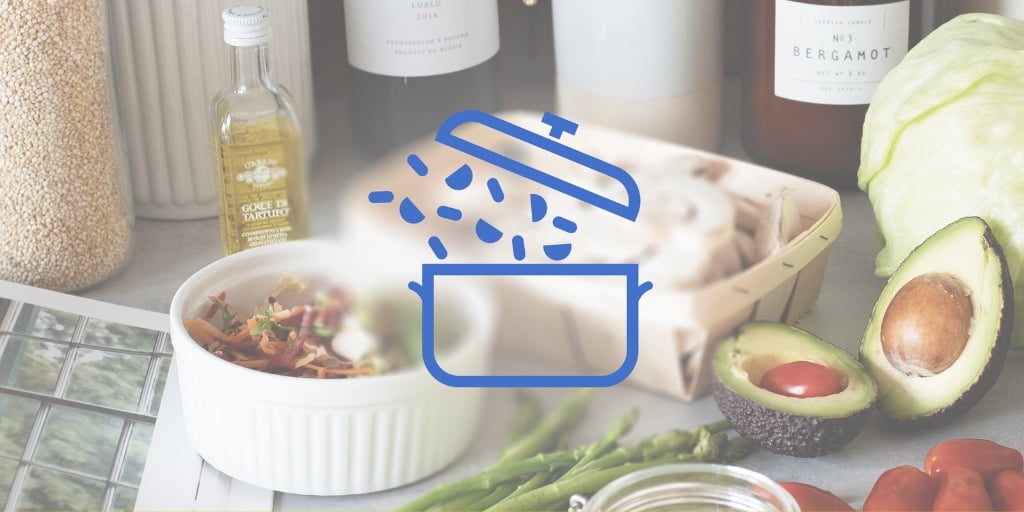 Maybe this never happens to you, but some of our favorite meatless Friday recipes have been created because, well, Mommy forgot to take the fish out of the freezer to thaw. Easy-Does-It Savory Potato Galette is one of those. I pinned a few ideas for savory galettes, but they all seemed a little too fussy for the amount of time I have on my hands of a Friday. So we experimented with this, and... success!
Easy-Does-It Savory Potato Galette
5 medium baking potatoes, well-scrubbed (peeling optional)
2 t salt, divided
1/2 c butter, melted
2 T cornstarch
1 t garlic powder
3 t dried thyme, divided
4 oz goat cheese crumbles
Slice potatoes 1/8" thick and cover in cold water with 1 tsp salt stirred in. Soak for 10-15 minutes, rinse well, and drain.
Preheat oven to 425F with rack on lowest setting.
In a large bowl, whisk together butter, corn starch, garlic powder, 2 t thyme, and remaining salt, then toss with drained potato slices.
Spray a 13x9 baking pan with nonstick cooking spray and layer seasoned potato slices in pan, drizzling with any butter seasoning that remains in the bottom of the bowl. Cover with foil and press down as flat as you can, then bake at 425F for 35 minutes. Remove foil and bake 25 minutes more. Sprinkle with goat cheese crumbles and remaining thyme and return to the oven for 7 minutes. Remove from oven, tent with foil and let rest for 7 minutes before slicing.
You can find all our Meatless Friday featured recipes here.
Copyright 2016 Erin McCole Cupp
About the Author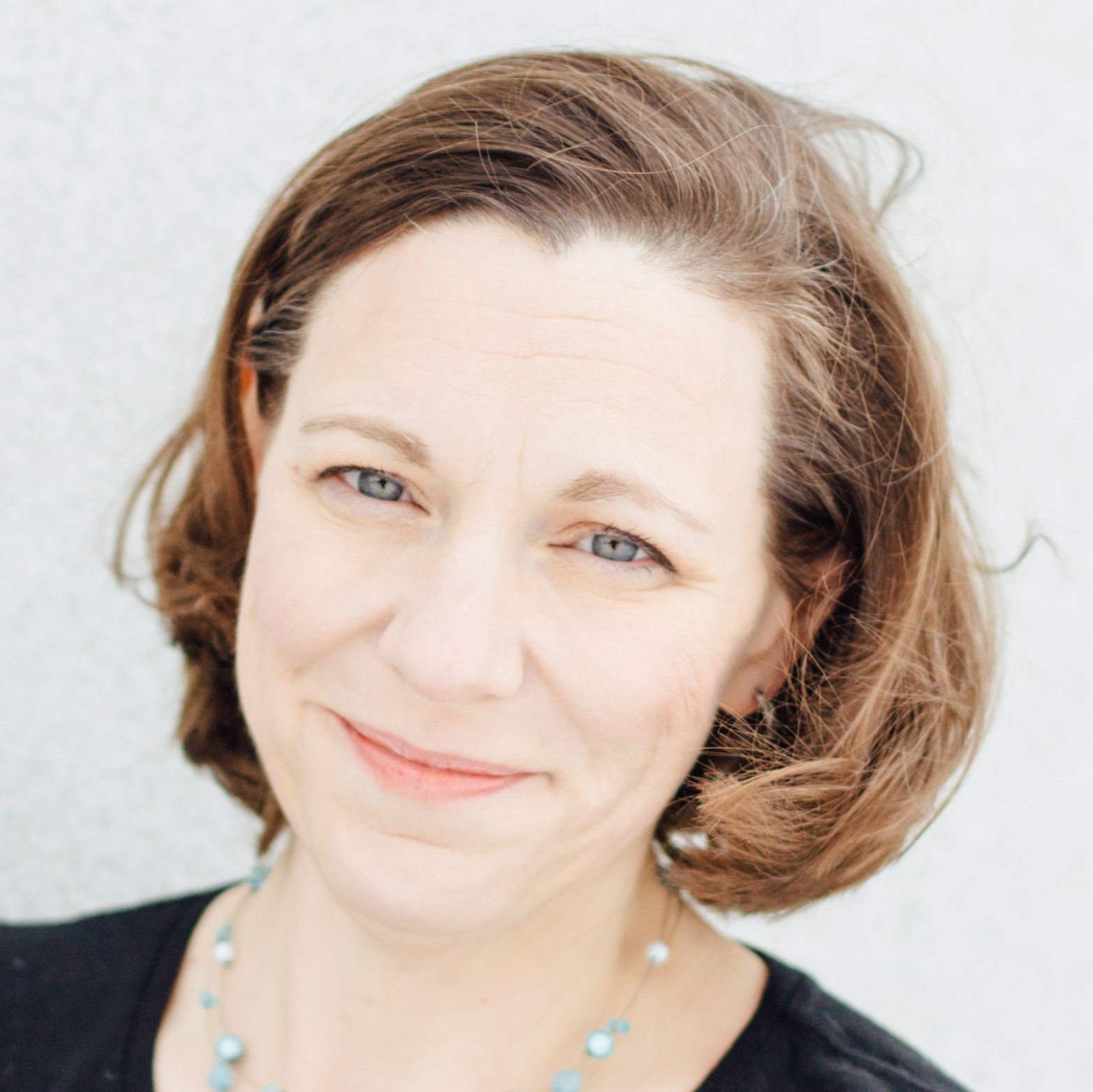 Erin McCole Cupp is the author of All Things New: Breaking the Cycle and Raising a Joyful Family from Our Sunday Visitor. Get to know her and take the quiz to find your rut-busting Beatitude at her website at ErinMcColeCupp.com.