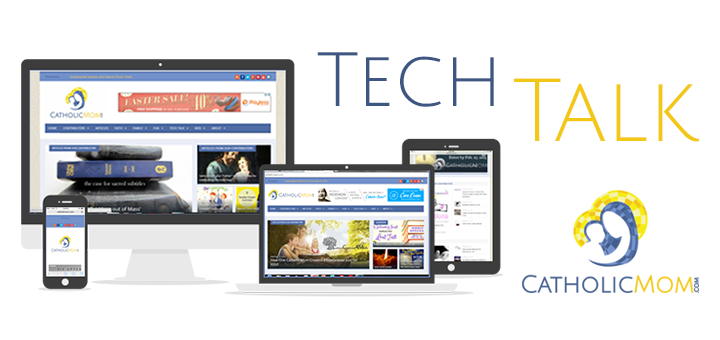 School is back in session and that means we are back to the familiar routines. Ok, that means we are heading towards getting back into the familiar routines with some of the usual setbacks. No one really wants to go to bed on time. No one seems to be too thrilled about a page of Math homework. It's still 87 degrees, and with the school year starting on August 15th it feels like we are skipping 25% of summer.
I try to ease the transition by filling their after school free time with a couple trips back to the beach. For us that's only a 20-minute drive, prep time, and post clean up time. But the routine that I am most happy to get back to is our daily rosary on the drive to school. We use the Discerning Hearts app. It's a dynamic app, with so much to offer. They JUST updated this app August 10th 2016! It is available for both Android and Apple users. I have never found a rosary recording that I have been consistently happy with until Discerning Hearts.
The prayers are said calmly, and slowly, with the best Marian chants as background music. I have been meaning to get a copy of the Marian music from them. My children never utter one complaint as we start the rosary each morning on the short trip to their school. We have about 12 mins to get to school which means we get through a couple decades usually. The children may not say the words out loud, but their hands are folded, and they are paying attention. Sometimes I hear their little voices joining in under their breath. We state our intentions before we begin. This is our "skin in the game."
[Tweet "The Discerning Hearts app offers prayers, podcasts and audio versions of devotional books #techtalk #catholic"]
In addition to the Rosary, they have many prayers to choose from. Many litanies can be read, or listened to, prayed with. There are podcasts, and teachings on the saints' lives. The Life of Teresa of Avila has a special section devoted to the book The Life of St. Teresa of Jesus. In addition, there is the Introduction to the Devout Life by St. Francis de Sales read by Omar F.A.Guiterez. You can also receive the text and footnotes in a PDF, either on the website, or from the app. I am a personal fan of St. Francis de Sales, and also a fan of listening to these meditations to music.
This app is such a gift to us. To have all the gifts laid before us, made easy. Like a treasure box, the gems have been laid out before you. Take a few baubles out each day, and admire them. Praise Our God as you do. Learn something new, and focus your day by including some of the prayers. My personal favorite is the Litany of Humility. Within the prayers to Jesus section alone you have the Stations of the Cross according to St. Francis, the Litany of Humility, 15 prayers of St. Bridget, Divine Mercy Chaplet, and Divine mercy Novena.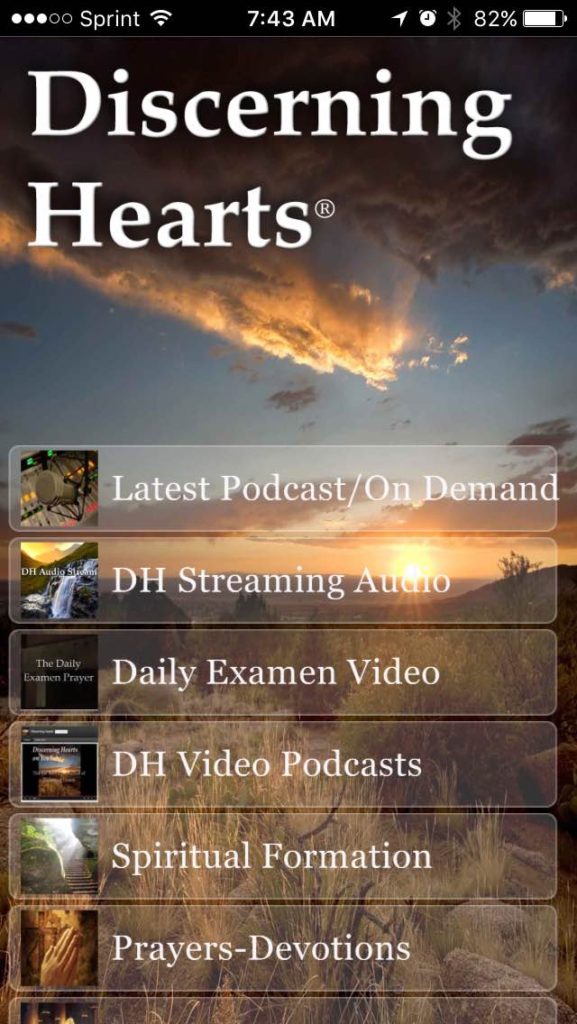 There are Marian prayers, prayers to the Holy Spirit, Litanies, prayers for poor souls, prayers to St. Joseph, and Healing and Authority prayers. If you want some spiritual classics read to you, try The Interior Castle. There is just so much to this app and website, that I cannot begin to list it all, nor would I want to. I have been using it for years, and it seems that they have continued to add content. You probably couldn't get through all of it if you tried. I think I might have dared you once before in a different post.
For Podcasts, use the app, or the Discerning Hearts website.
But probably my favorite part of the app is the Prayers and Devotionals
Find this app on Itunes and Google Play.
Read more of our Tech Talk columns.
Copyright 2016 Marya Jauregui.
About the Author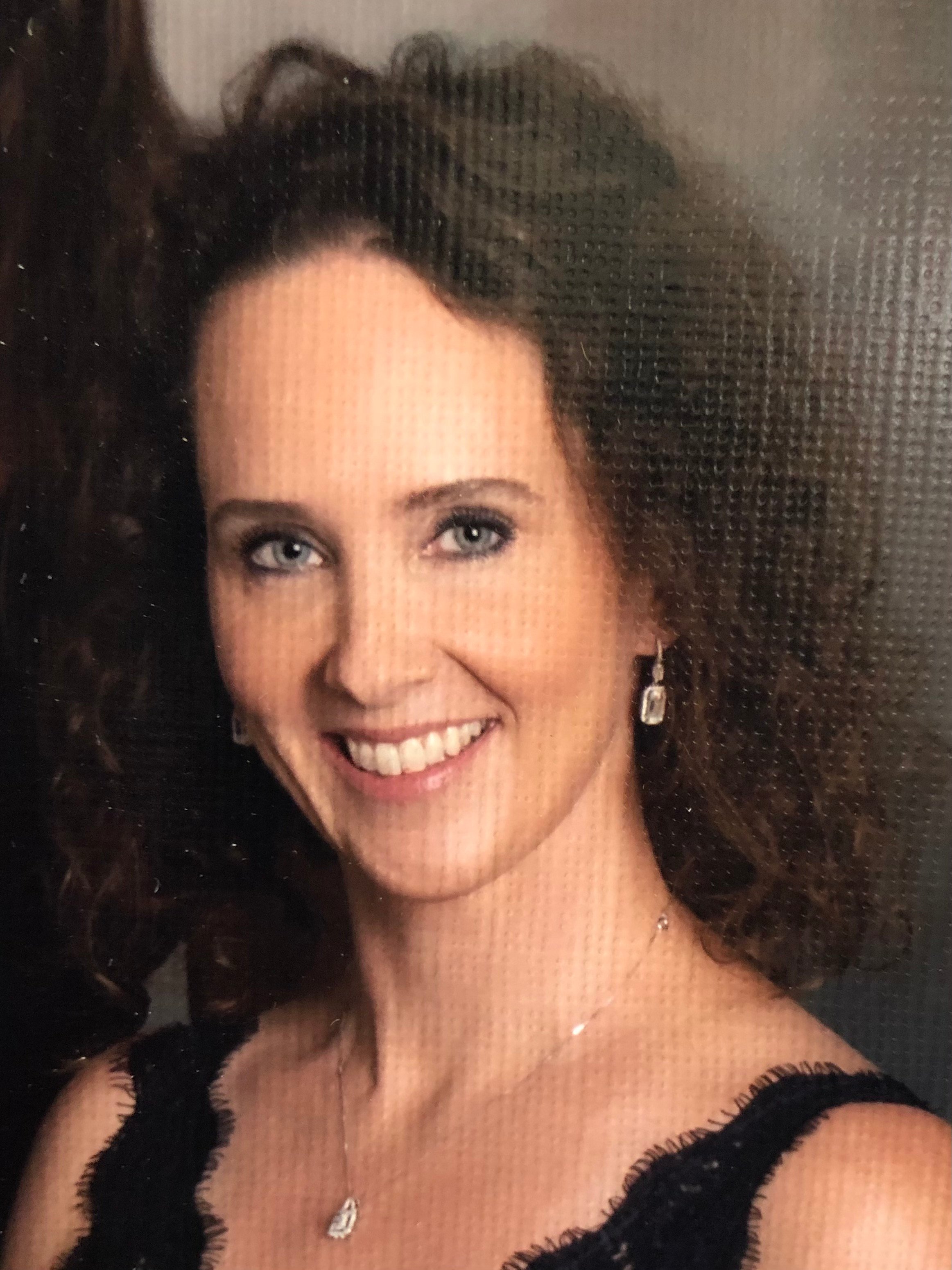 Marya Hayes is mother to 3 active teens and is a military spouse. Her days consist of running the household and her mini business, and driving her teens daily all over the planet. Her favorite saints include St Francis de Sales, Saint Benedict, Padre Pio, and JPII. Marya enjoys cooking, hiking, and spending time with the family outdoors. Pray, hope, and don't worry!