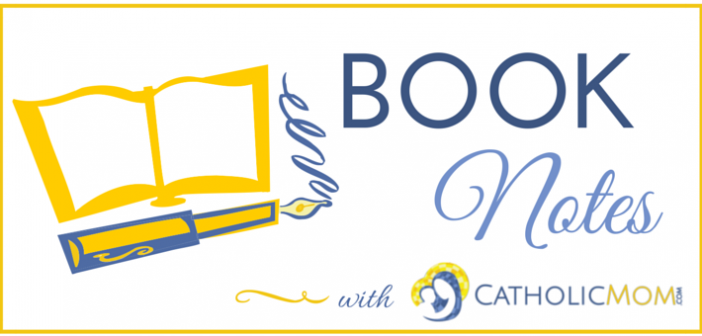 "It is among a mother's most important labors to pray diligently for her children."
We've all been there. A child with "anger issues." A pre-teen who just discovered porn. A teen who is dabbling (or worse) in drugs or alcohol. Unexpected pregnancy. Loss. A life that simply isn't turning out the way we thought it would. And if we've been blessed enough not to face any of these trials yet, we can't help but worry that we will soon.
[Tweet "Evidence of a steadfast faith in @jklein60's book 'Mary's Way' from @avemariapress."]
Judy Landrieu Klein's book, Mary's Way: The Power of Entrusting Your Child to God, is an exhale of relief. Interwoven within the story of her own trials and hardships is evidence of a steadfast faith and the little miracles that occur in spite of, or perhaps because of, seemingly insurmountable obstacles. Klein shows us that, even if all of those things happen that you desperately hoped wouldn't, a prayerful relationship with Jesus and His Mother Mary will carry us through--and make us and our children better for it.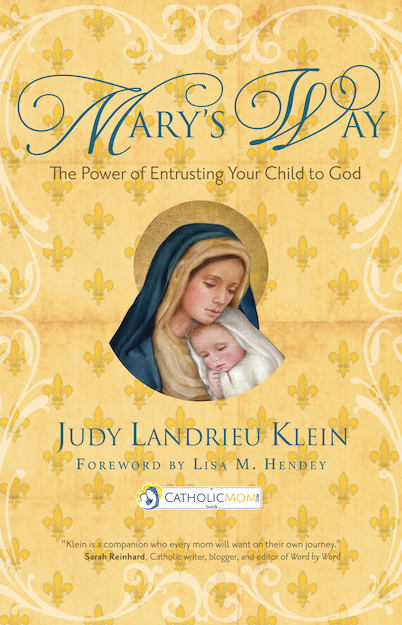 Reading Klein's book (which I did in record time, since it's nearly impossible to put down), helped me to not only surrender my children to the care of our Lord and His mother, but also to release my white-knuckled control of many other areas of my life. Klein taught me that the cross is not to be avoided, but rather embraced and accepted as a part of this earthly life--a "cleansing" that will prepare us for the heavenly realm that awaits. And when we realize that God uses everything that happens to us and our family for good, those "crosses" become noticeably lighter.
Each chapter of Klein's book gives us a part of her story and spiritual insights, followed by some reflection questions and a beautiful prayer. The book serves well for personal prayerful reflection, or the questions could be adapted for group study and discussion.
Albert Einstein is attributed with saying, "There are only two ways to live your life. One is as though nothing is a miracle. The other is as though everything is a miracle." Klein encourages us to choose the second way of living, and her story assures us that Jesus and Mary make that possible for anyone.
Buy this book through our Amazon link and support CatholicMom.com with your purchase!
Be sure to check out our Book Notes archive.
Copyright 2016 Charisse Tierney
About the Author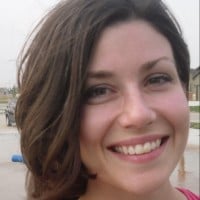 Charisse Tierney lives in Wichita, Kansas, with her husband Rob and seven children. Charisse is a stay-at-home mom, musician, NFP teacher, and a Catechesis of the Good Shepherd catechist. She is also a contributing author to The Catholic Mom's Prayer Companion and Family Foundations magazine. Charisse blogs at Paving the Path to Purity and can be found on Facebook.