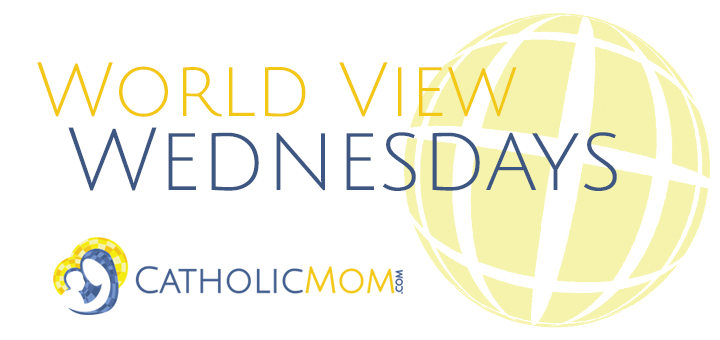 These lesson plans cover each of the Seven Themes of Catholic Social Teaching (United States Conference of Catholic Bishops) for grades 1-8. They illustrate each principle of Catholic social teaching through stories about Catholic Relief Services' beneficiaries overseas. They can be used by catechists and teachers to teach young people about Church teaching while helping them learn about some of the realities facing our brothers and sisters in different countries around the world.
[Tweet "Learn about #Catholic Social Teaching with lesson plans from @CatholicRelief for schools, catechists"]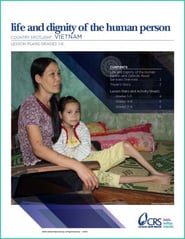 Copyright 2016 Genevieve Jordan Laskey for Catholic Relief Services

About the author: Genevieve Jordan Laskey is a resource development specialist for Catholic Relief Services, working with their US Operations department to develop tools for prayer, Catholic formation and action with a global perspective, for use by Catholic communities in the United States.
About the Author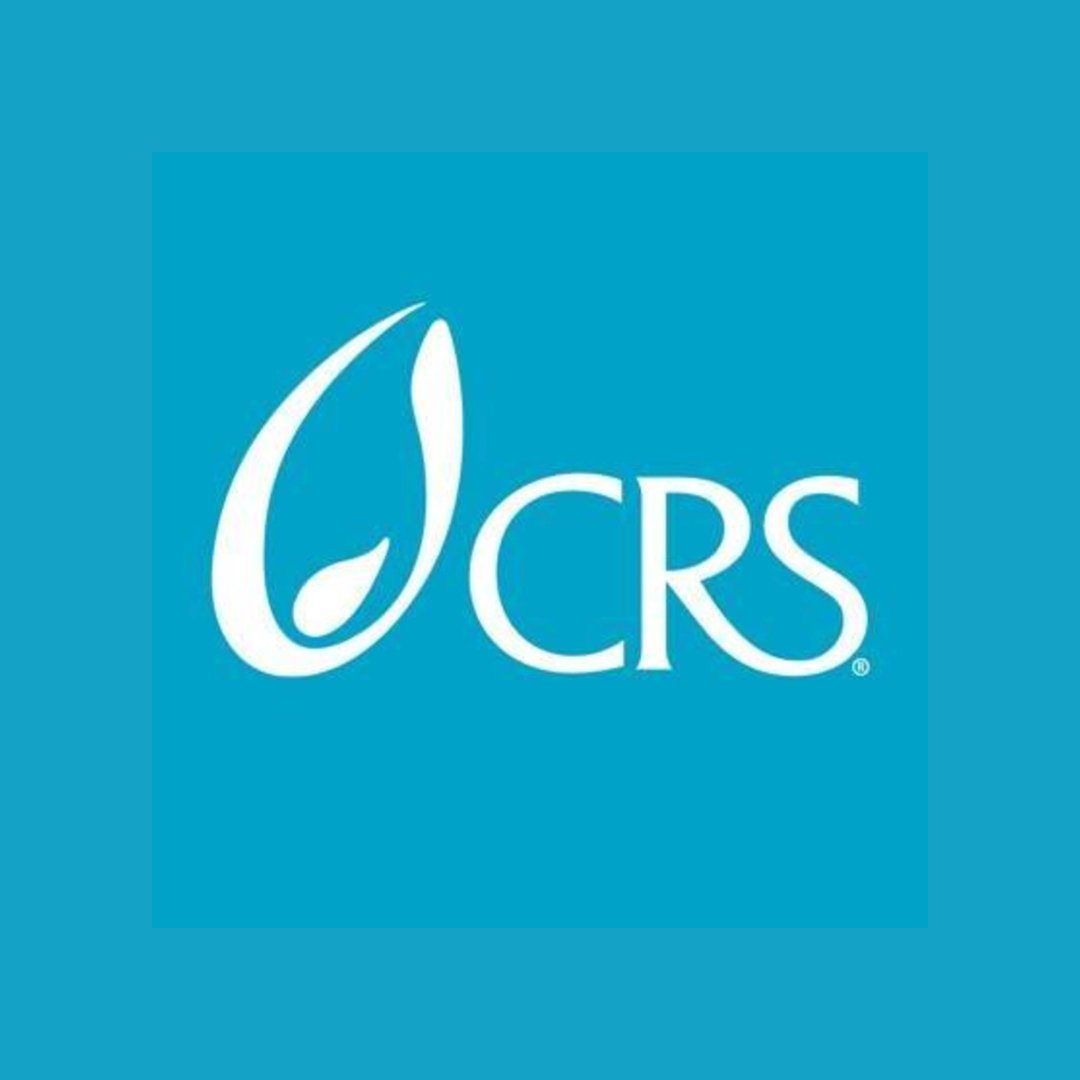 Catholic Relief Services is the official international humanitarian agency of the Catholic community in the United States. We are the official overseas relief and development agency of the U.S. Conference of Catholic Bishops and a member of Caritas International and the National Catholic Development Conference. Find us on Facebook, Twitter, YouTube, Google Plus and Pinterest.