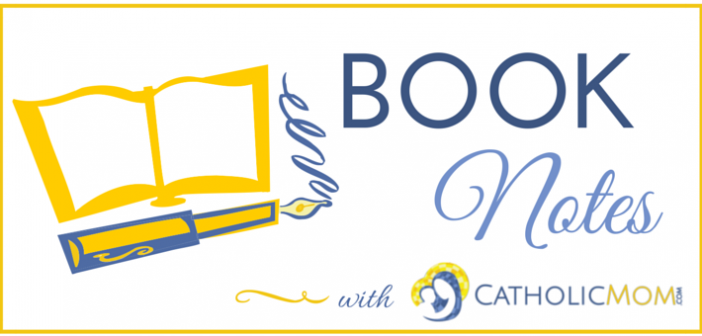 I hadn't set out to write about nuns – or more accurately, religious sisters – working in outer space. I didn't plan on writing Catholic-themed SF. I didn't even look for Catholicism in my fiction. I had not yet read Canticle for Leibowitz or and hadn't thought about Lord of the Rings beyond hobbits and adventure. So why did I start writing it?
My husband and I needed something new to talk about on date night. Rather than rehashing conversations about budgets and future goals, we decided to write stories together. Our first date this way, I had been writing a series on different religious orders for women, and Rob was active in Artemis society, which was a civilian effort to get a commercial presence on the moon. We got to talking about a religious presence in space, and what they might do to earn their keep. And the Rescue Sisters were born.
[Tweet "Nuns in space? @KarinaFabian explains. #discoverysf #catholic #scifi @FullQuivPub"]
The Rescue Sisters, religious sisters from the Order of Our Lady of the Rescue, do search and rescue operations in outer space. It's serious, exciting work that gets them to the frontiers of space, which makes a ripe playground for stories. The first stories led to Rob and me editing the anthologies Leaps of Faith and Infinite Space, Infinite God I and II. It's also sparked fan fiction. The first Rescue Sisters novel is Discovery, just released by Full Quiver Press Sept 16 in eBook and coming Oct 1 in paperback.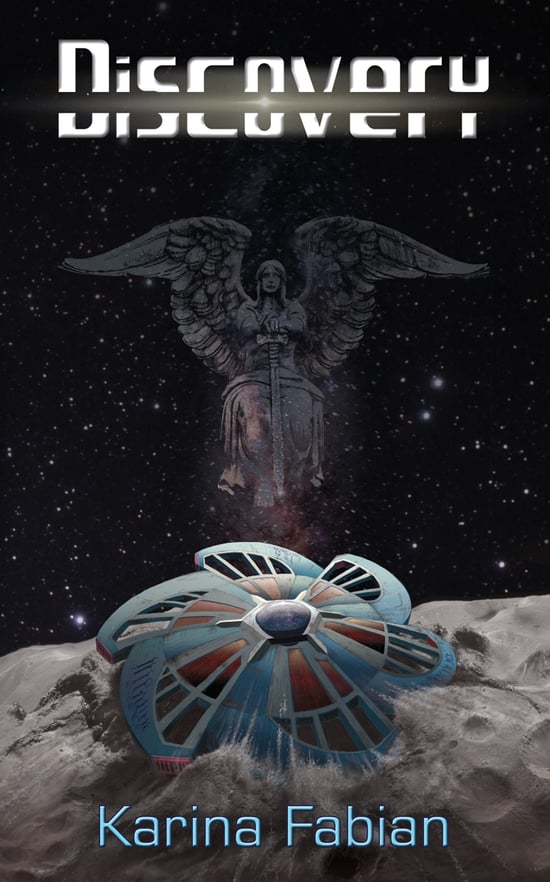 From a faith aspect, it's been interesting to postulate how religious orders would work in the future and especially in a harsh and unforgiving environment like space. We found amazing opportunities for faith in action, but less tolerance (we believe) for the kind of faith expression that leads to conflict. That, along with other reasons, led us to create a code for living in space. The Spacers Code are common sense rules, which became their own religion, one of the subplots in Discovery. It makes an interesting dichotomy because while the sisters are protected from persecution under the Code, they are also subject to it and have to be careful about how they share their faith.
Nonetheless, just because they can't evangelize in space does not mean they can't serve or that they can't worship. Worship, however, has its own wrinkles. When it can take months to travel from one colony to another, and many places may have a population of less than a hundred, finding a priest to serve Mass is a rarity. St. Joseph de Cupertino convent, where the three sisters in Discovery hail from, is so far out in the asteroid belt that the traveling priest gets there perhaps twice a year. What does this mean for the Sacraments, much less the simple commandment to keep the Sabbath by attending Mass?
It raises some conundrums we've never encountered before – issues we will one day face when we do conquer the solar system, and then the stars. Fiction provides a great way to explore possibilities.
It's also a great way to explore the role of faith in people's lives. I think in recent times, we've lost sight of how important the expression of faith is; or, where we have acknowledged it, we've couched it with zen-like philosophies or stripped out anything that relates it back to God. The majority of humans, however, still believe in God. We don't all agree on what He is like, but we do believe. Faith does not go away. It should be a welcome part of fiction as part of the worldbuilding and character expression. It is very possible to do it without being preachy or even trying to evangelize. Done well, faith in the true God can be just as engrossing and enveloping as faith in Zeus or some made up deity in a fantasy novel.
After all, not every believer – of any faith as well as Catholicism – feels the need to push their beliefs on others. Even when they do, most understand there's a time and place. That's what makes writing the Rescue Sisters stories so much fun. Most of the time, they are just trying to save lives. They want to do their jobs and hopefully get home alive, and if they ask God to bless their ship, no one has to take any more offense that if they asked someone to wish them good luck. It's a completely natural gesture for them because it is who they are.
So much has changed in Rob's and my marriage since those early dates – four kids, retirement, new jobs… We don't have the same time for dinner dates as we used to, and when we do, 25 years of growing has given us more to talk about. But our love for science fiction and our faith have not died. The Rescue Sisters are still close to our hearts.
Buy this book through our Amazon link and support CatholicMom.com with your purchase!
Be sure to check out our Book Notes archive.
Copyright 2016 Karina Fabian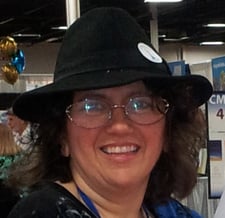 About the author: By day, Karina Fabian is a mild-mannered reviewer of business software and services for TopTenReviews.com. After hours, she's a psychic intent on saving the world, a snarky dragon who thinks he saves the world all too regularly, a zombie exterminator who just wants her world clear of undead vermin, and Catholic religious sisters whose callings have taken them off our world. Needless to say, her imagination is vast, her stories legion, and her brain crowded. When she's not converting her wild tales to stories, she's enjoying time with her husband, Rob, their four kids, and their two dogs. Visit her website at fabianspace.com.
About the Author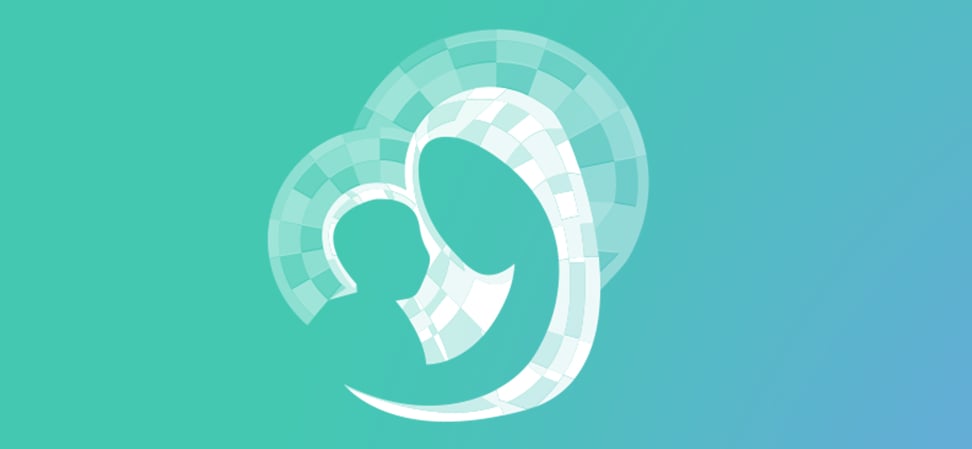 We welcome guest contributors who graciously volunteer their writing for our readers. Please support our guest writers by visiting their sites, purchasing their work, and leaving comments to thank them for sharing their gifts here on CatholicMom.com. To inquire about serving as a guest contributor, contact editor@CatholicMom.com.