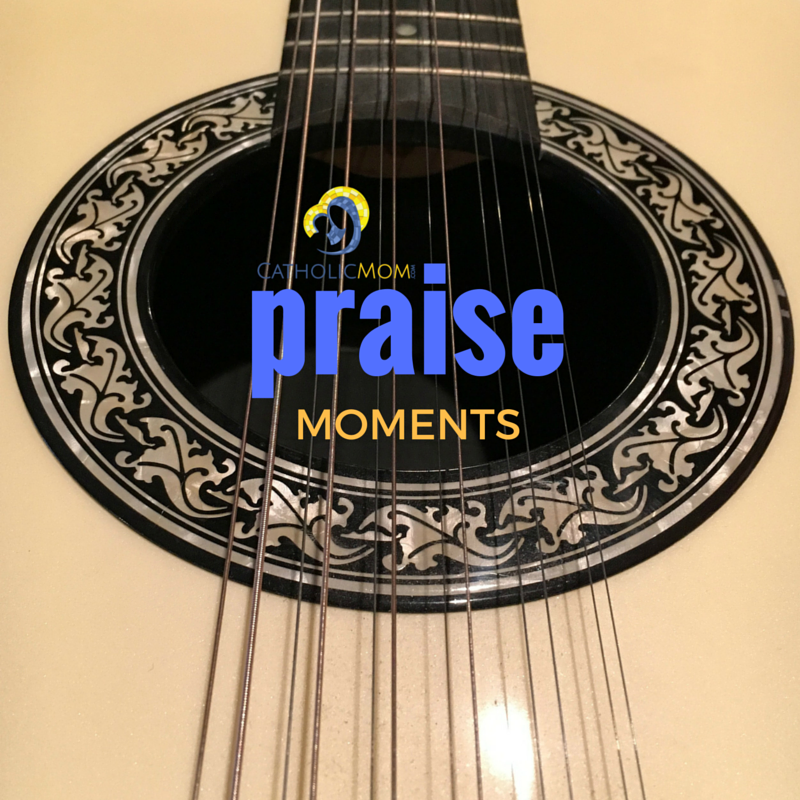 This week's Praise Moment is a double duet: Audrey Assad and Sarah Kroger perform two old favorites, "I Wonder As I Wander" and "How Can I Keep from Singing?"
As heard on Audrey Assad's new album, Inheritance Deluxe Edition, which was released October 7, this duet of hymns re-imagines classic hymns with beautiful arrangements and haunting vocals but without destroying the integrity of the hymns themselves. Several of the 16 songs were arranged by composer and cellist Cara Fox, then recorded live, accompanied by harp, drums, electric guitar, violin and cello.
Most songs on the album are familiar, but two are original compositions by Audrey Assad and Matt Maher.
I could listen to this music all day. I have, actually, spent hours listening to the album preview.
https://youtu.be/PC4IVYTrB9Y
[Tweet "This week's #praise moment with @franciscanmom: music from "Inheritance Deluxe Ed." by @AudreyAssad"]
This album is available on iTunes or at AudreyAssad.com.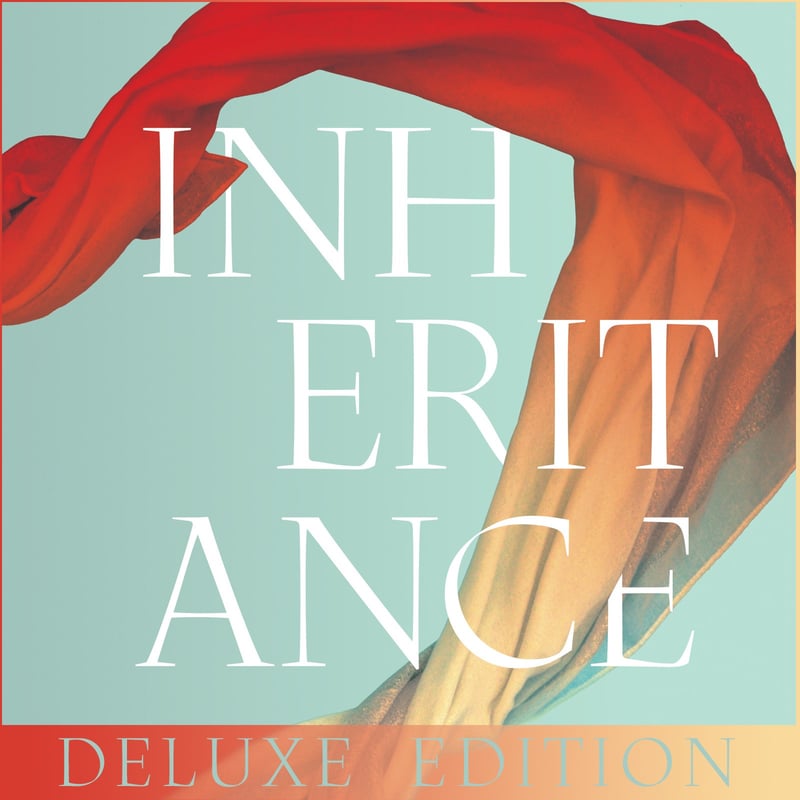 See our other Praise Moments here.
Would you like to suggest a music video for a future Praise Moment? Please share your favorites in the comment box below.
Copyright 2016 Barb Szyszkiewicz, OFS
About the Author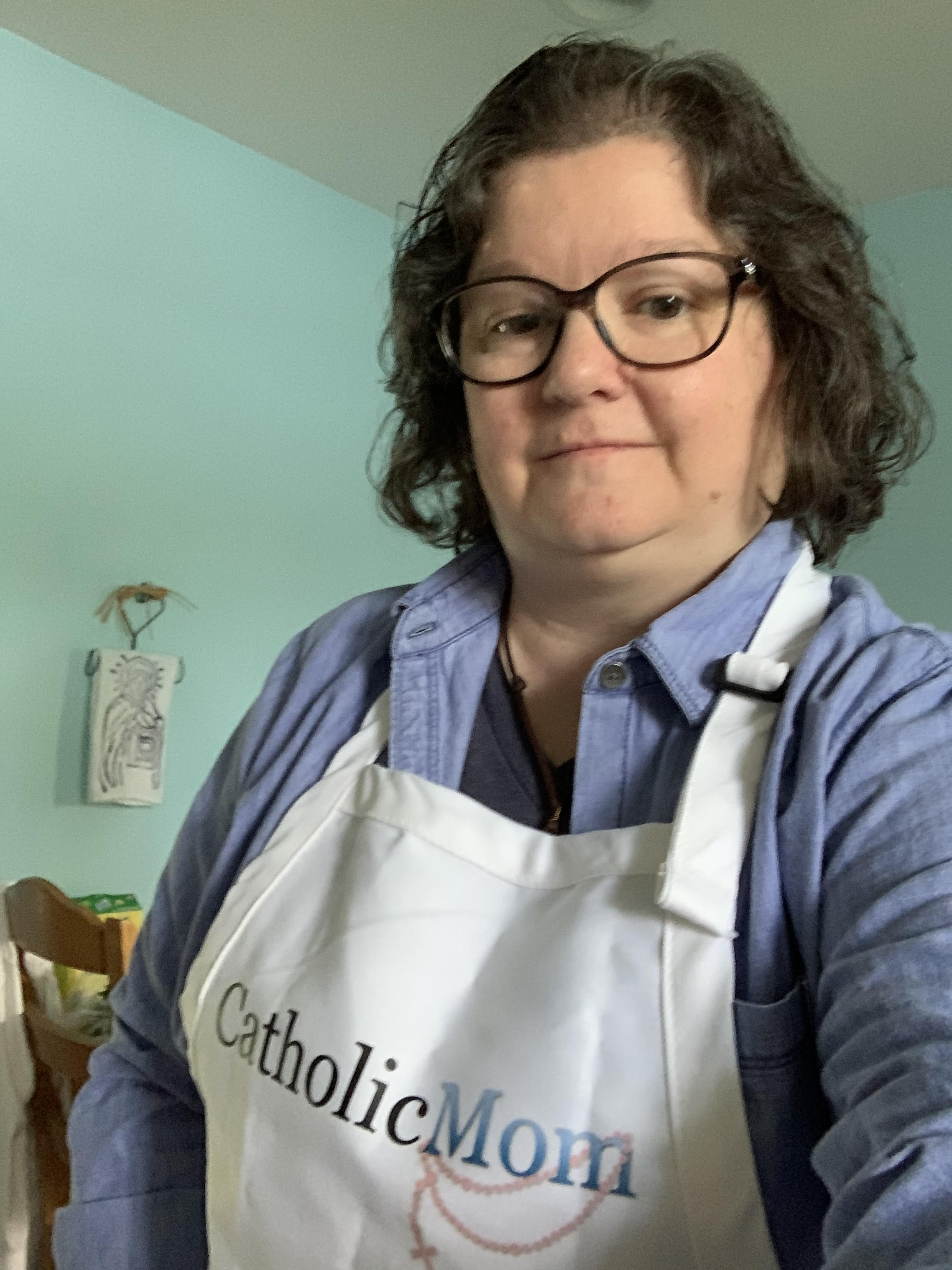 Barb Szyszkiewicz is a wife, mom of 3 young adults, and a Secular Franciscan. She is editor at CatholicMom.com. Barb enjoys writing, cooking, and reading, and is a music minister at her parish and an avid Notre Dame football and basketball fan. Find her blog at FranciscanMom and her family's favorite recipes with nutrition information for diabetics at Cook and Count.