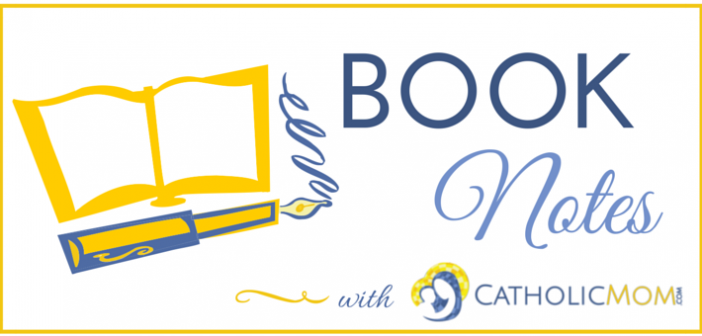 What would you do if your Christian faith was put to the test in dramatic fashion? In Faith Under Fire, Matthew Archbold shares "modern stories of practicing Christians who – faced with the prospect of pain, persecution, or even death – chose faith and love."
Archbold offers examples of those who have exhibited great forgiveness, loved strangers, trusted God when all the odds were against them, sacrificed themselves in service to others, and showed courage in the face of great opposition. Each chapter is introduced by a quote from Scripture, contains one profile, and includes discussion questions suitable for private reflection or use in a group setting.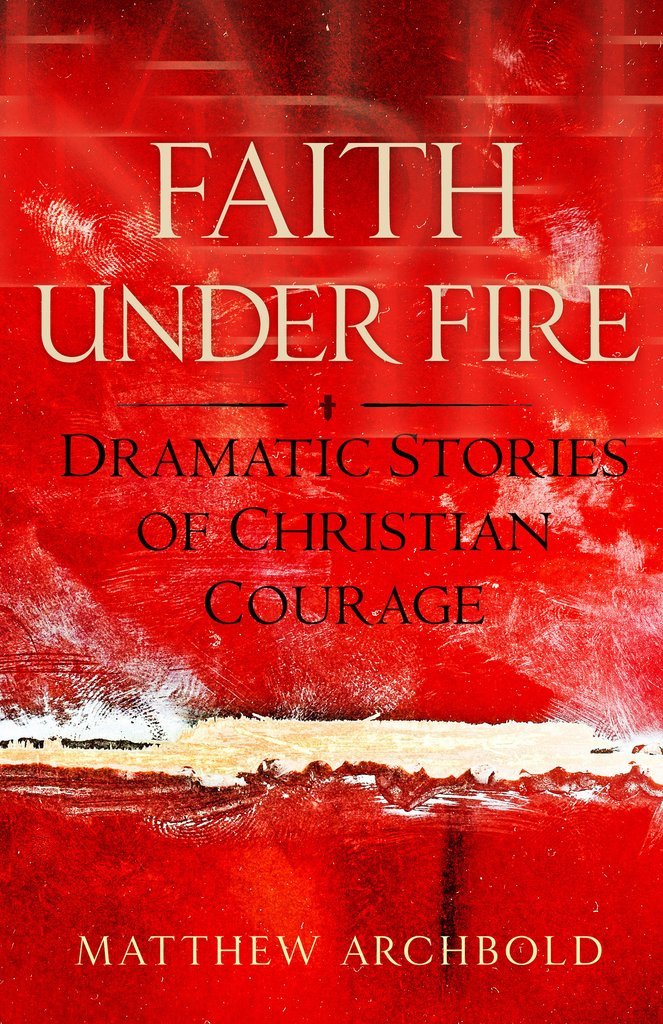 Each chapter can stand alone as a moving testimony to the power of faith. Archbold invites readers into each of these profiles, setting the scene, providing backstory, and then centering on the individual(s) making positive choices in the face of pain and evil. The stories are powerful and heart-wrenching. Read them with a box of tissues nearby. "While it includes some terrible events, in the end it is . . . a hopeful book about love in a world that's often surprised and sometimes even opposed to those who show it."
Faith Under Fire offers powerful examples of how to live. Those of us who read it can only hope and pray that if put to the test in such a fashion, we would respond with the same inspiring level of courage and love.
Buy this book through our Amazon link and support CatholicMom.com with your purchase!
Be sure to check out our Book Notes archive.
Copyright 2016 Patrice Fagnant-MacArthur
About the Author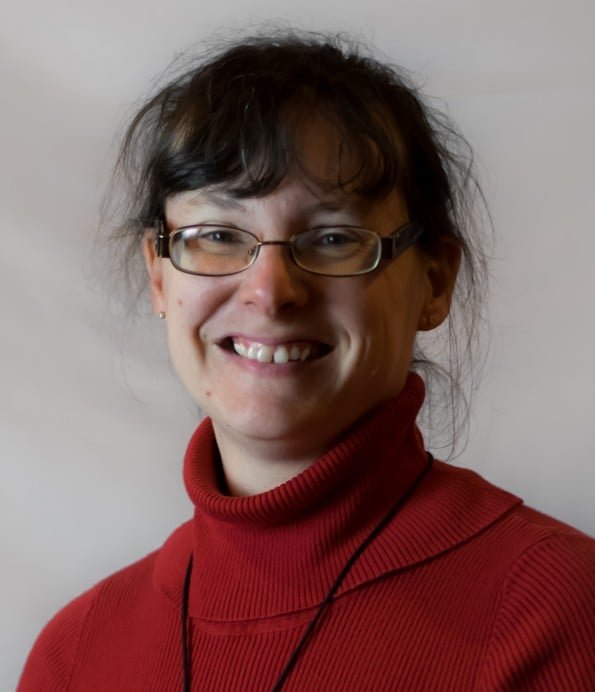 Patrice Fagnant-MacArthur has a Master's Degree in Applied Theology and is the author of The Catholic Baby Name Book, The Power of Forgiveness, and Our Lady of La Salette: A Mother Weeps for Her Children. A mother of three, she is the editor of TodaysCatholicHomeschooling.com as well as a freelance writer and editor.