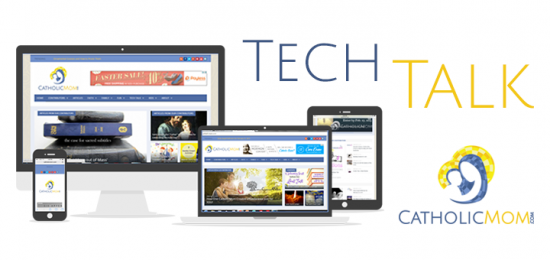 In praying over the verses of today's first reading from Ephesians 4 & 5, it occurs to me how timely the verses are for today's families:
Immorality or any impurity or greed must not even be mentioned among you,
as is fitting among holy ones,
no obscenity or silly or suggestive talk, which is out of place,
but instead, thanksgiving.
Be sure of this, that no immoral or impure or greedy person,
that is, an idolater,
has any inheritance in the Kingdom of Christ and of God.
Even though penned thousands of years ago, Paul's teachings on righteousness are a pep talk for world weary parents. They remind us that impurity and greed are unworthy characteristics for those of us who desire to inherit God's promise of eternal salvation.
But in a world of pervasive "locker room talk", is it even possible to live with purity? A simple turning on of our television now brings into our homes content which in the past would have been fodder for an "R" rating on the big screen. Our kids hold cell phones that bring the potential for much nastiness into their innocent hearts. Our pop music is often profanity laden. Trying to find an age-appropriate dress for a pre-teen is a major challenge. The challenges may at times feel insurmountable.
What Sets Us Apart
But I'd contend that it is precisely our faith that gives us not only the duty to but also the hope of living purely. If you're looking for a scriptural "prescription" to live by Ephesians 5, look no further than Colossians 3, which reminds us to "Think of what is above, not of what is on earth. For you have died, and your life is hidden with Christ in God."
We have to constantly remind ourselves and our children of what makes us "not of what is on earth". Last night at Mass, our parish celebrated in a special way with the eighth grade students of our parish school. It occurred to me as they lectored and cantored and ushered how precious these young people were in that sacred space, even in the midst of growing up in a challenging time. They rose to the occasion for that single hour, and it's likely that most of their families are doing the same the other six days of the week: choosing to live by standards that are slightly (or wildly) out of step with everyone else around them, because this is how followers of Christ behave.
One of the keys for parents is conversation: we must "always be ready" to engage in the teaching moments that come our way when worldly pressures force themselves into our worlds. We must be ready to have the awkward but essential conversations. We must actively pray in our homes for purity of heart. We must draw firm lines about the content we take in, the clothing we purchase, the language we use and the respect with which we treat one another.
And we must be thankful to the God who created us to know and love him and one another... grateful for those things that set us apart.
[Tweet " We must "always be ready" when worldly pressures force themselves into our worlds."]
Four Practical Resources:
For moments when this gets rough, and let's face it--this is always rough--here are a few resources to support us:
When do we get started with living the teachings of Ephesians 4 and 5? Today. As we embark on a new week, let us sit as a family and talk openly about those challenges we face in living purely. Let us invite our children to openly share their challenges with us. And let us actively pray together for God's grace to live as a light in a world so greatly in need of God's love.
A question for you: What challenges does your family face in living purely in today's modern world?
Copyright 2016 Lisa M. Hendey
Photo by Geralt via Pixabay, CC0 Public Domain
About the Author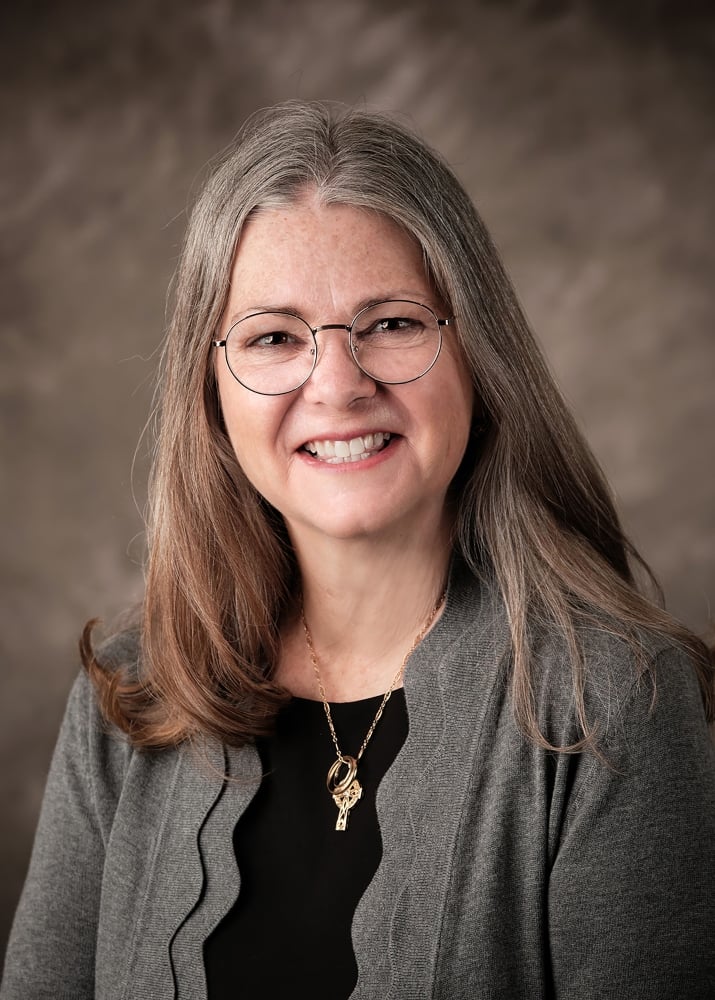 Lisa M. Hendey is the founder of CatholicMom.com, a bestselling author and an international speaker. A frequent radio and television guest, Hendey travels internationally giving workshops on faith, family, and communications. Visit Lisa at LisaHendey.com or on social media @LisaHendey for information on her speaking schedule or to invite her to visit your group, parish, school or organization. Visit Lisa's author page on Amazon.com.