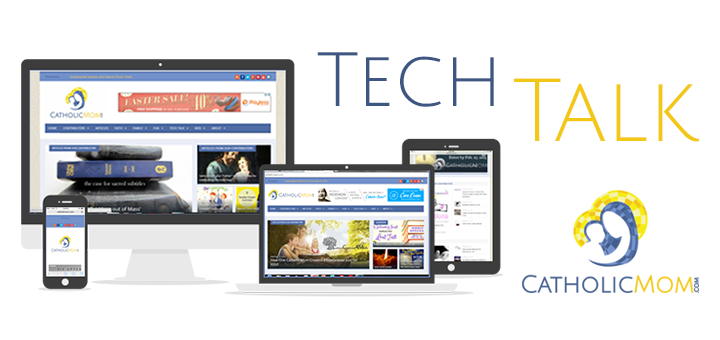 In October, the American Academy of Pediatrics issued new media use guidelines which focus more on the role of media in the lives of a family and less on screen time limits. Recognizing the potential value of media as a teaching tool and interactive medium, these recommendations acknowledge that we're raising digital citizens who need to be proactive in their media use, rather than allowing media to govern their thoughts, recreational choices and time.
[Tweet "Does your family have a digital media use plan? @L2Hess examines new @AmerAcadPeds guidelines"]
At the heart of the recommendations is a Family Media Use Plan that parents and children can complete together. To create a plan, type in your children's names and ages; from there, you can determine screen free zones, screen free times and device curfews for each child, including older children in the conversation as appropriate.
The plan is also set up to have kids consider how they want to use their media time, and to think about the benefits of balancing virtual time with real world time, as well as how to practice media manners and be good digital citizens. On the page where kids and parents can create a schedule, recommended hours of sleep are already on the schedule, meaning that kids have to plan media usage around sleep rather than vice versa.
The Family Media Use Plan is a great blueprint for considering the nuances of media use. Even better, it offers parameters for discussion, and allows parents and children to re-open the discussion at any time, with a neutral third party providing key questions for consideration. While the AAP still recommends no media usage (with the exception of video chatting with parental supervision) under the age of 24 months, the FMUP allows parents to create a dynamic approach that considers the good, the bad and the ugly of family technology use.
For more on the philosophy and science behind these new recommendations, check out "How to Raise Healthy Human Beings in a World of Screens" by developmental behavioral pediatrician Jenny Radesky. Radesky is also the lead author of the new American Academy of Pediatrics policy statement, "Media and Young Minds," which offers recommendations for pediatricians, families and the industry.
Read more of our Tech Talk columns.
Copyright 2016 Lisa Hess
About the Author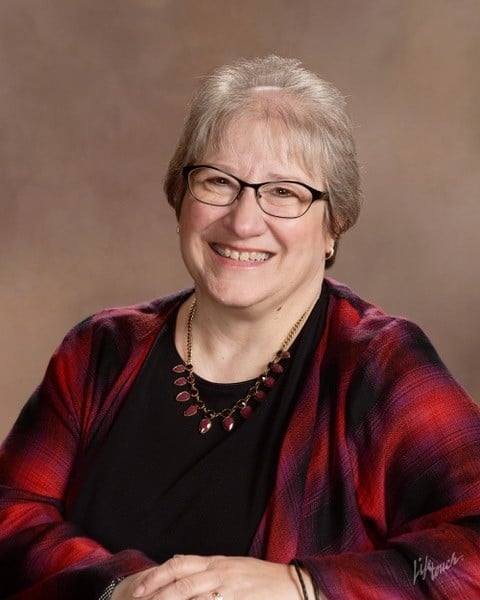 Transplanted Jersey girl Lisa Lawmaster Hess is the author of a blog compilation, three novels, and three non-fiction books, including the award-winning Know Thyself: The Imperfectionist's Guide to Sorting Your Stuff. A retired elementary school counselor, Lisa is an adjunct professor of psychology at York College of Pennsylvania. She blogs at The Porch Swing Chronicles, Organizing by STYLE, and here at Catholicmom.com. Read all articles by Lisa Hess.