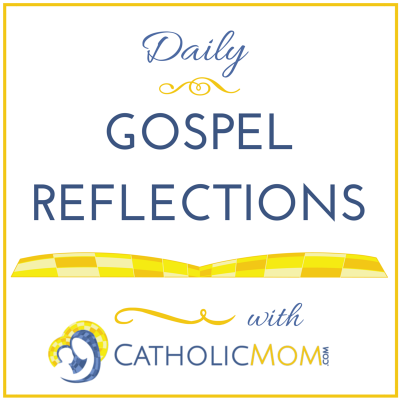 Today's Gospel: John 2, 13-22 - Dedication of St. John Lateran
When I read this gospel reading about Jesus driving out the money-changers from the temple, I often wonder if he was really angry or whether he was just trying to get everyone's attention.
Jesus chooses different ways to get our attention.
Sometimes it is like a soft breeze - maybe we read something that touches us.
Sometimes it is like a heavy wind - maybe it's a homily that seems to be directed right at us.
Occasionally a big storm hits, and we know in our hearts that we need to pay attention to what God may be trying to tell us.
I am reminded of the clergy sexual abuse scandal in Lent of 2002. That caused a storm in our Church and a storm in my own personal life. It certainly caught my attention. 
After years of resisting, I decided to write my story of suffering as an incest survivor. It was a way to work through the pain and to help other survivors. What I discovered was more healing in myself.
Jesus knows our hearts. He knows how to get our attention so he can change us, so he can heal us. Jesus knows how to shake things up. 
He knows how to shake us up.
How about you? Did Jesus get your attention lately?
Ponder:
In what ways does Jesus get your attention?
Pray:
Dear Lord, it often feels uncomfortable when you try to get my attention. Please help me to listen better and be more aware of how you are changing my heart.
Copyright 2016 Colleen Spiro
Colleen Spiro is a Catholic mother, grandmother and a deacon's wife. A certified spiritual director, Colleen loves to share her faith and encourage others through her retreats and writings. Read Colleen's blog and reflections at her website, Catholic Prayer Life, and listen to her podcasts at Finding God in the Everyday.
About the Author