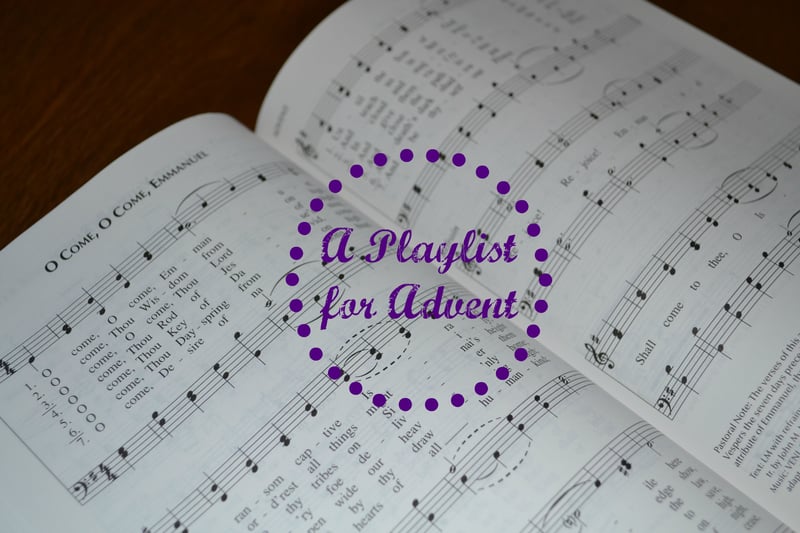 You might have your Advent candles and Jesse Tree ready to go, but I don't think you are really set to begin the Advent season without beautiful Advent music to help set the tone in your home. But it can be time-consuming to find a great selection. My Advent Spotify Playlist is ready to go, and I want to share it with you! If you can't view it embedded below, then you can click here to go right to the playlist in Spotify. Enjoy!
https://open.spotify.com/user/jessicaptomey/playlist/2UElINBIUglhKPiTC5PLBc
[Tweet "Enjoy beautiful #Advent music all season long! @Spotify playlist by @JessicaPtomey"]
If you haven't signed up for my email newsletter, please do so here, (and share the link with your friends) so that you can be among the first people to receive emails about resources like this that I make available in the future.
Read more articles in our 2016 Advent Guide.
Copyright 2016 Jessica Ptomey
About the Author