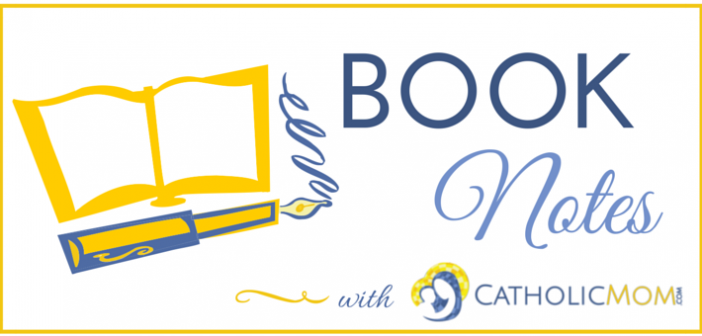 How many ways can a Catholic pray? Editor Robert J. Wicks has identified at least 45 in Prayer in the Catholic Tradition: A Handbook of Practical Approaches.
You might thing that the words "practical" and "prayer" don't belong in the same sentence, but the authors of the essays that make up this book would disagree with you. This hefty volume is like an encyclopedia of prayer, with each entry written by an expert in the field.
[Tweet "How many ways can a #Catholic pray? @franciscanmom reviews new book on #prayer"]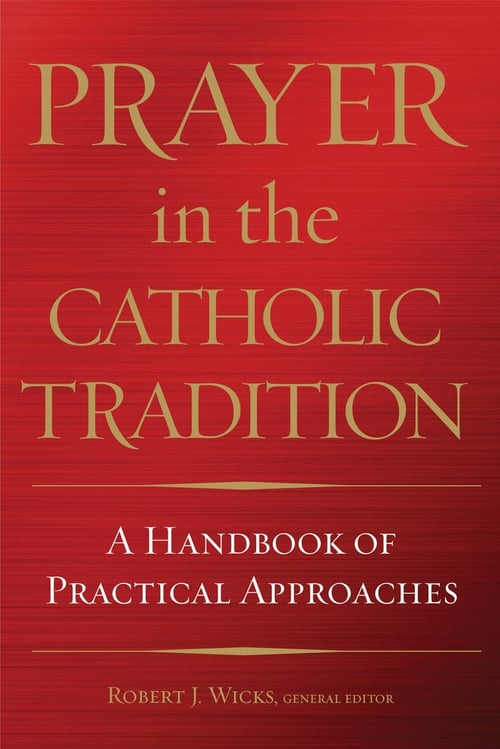 Professor Wicks titled his introduction "Encountering the Amazing Richness of Catholic Prayer," and that title is a wonderful summary of this book. Yes, it's a big book (640 pages, 45 chapters, 2 1/2 pounds) but its very abundance is its greatest asset. Because the book is not designed to be read straight through, but rather used as a way to explore the various prayer traditions found in the Church, the editor begins each of the book's nine sections with a short introduction that will help the reader determine whether she's reading the part of the book that will resonate best with her right now.
Prayer in the Catholic Tradition covers topics as diverse and necessary as spiritual direction, distraction and struggling in prayer, and praying with a sacramental world. There's a whole section devoted to the various monastic communities and their contributions to the Church's prayer tradition. You can read about praying liturgically, in the various seasons of the Church, or with different sections of Scripture.
The book's contributors are as diverse a group as the topics they cover: you'll find all the major religious communities represented, as well as many faithful laypersons. The authors are experts in their fields and have often written books on the topics covered here.
Prayer in the Catholic Tradition is a comprehensive beginner's guide to the many ways Catholics can, and do, pray; it is a great encouragement to anyone who would like to learn more about the history and the how-to of prayer. As the editor notes in his own contribution to the book, a chapter on Prayerfulness,
Act upon your desire to be intenntionally prayerful. Otherwise, you run the risk of stepping on that Grace. (17)
Buy this book through our Amazon link and support CatholicMom.com with your purchase!
Be sure to check out our Book Notes archive.
Copyright 2016 Barb Szyszkiewicz, OFS
About the Author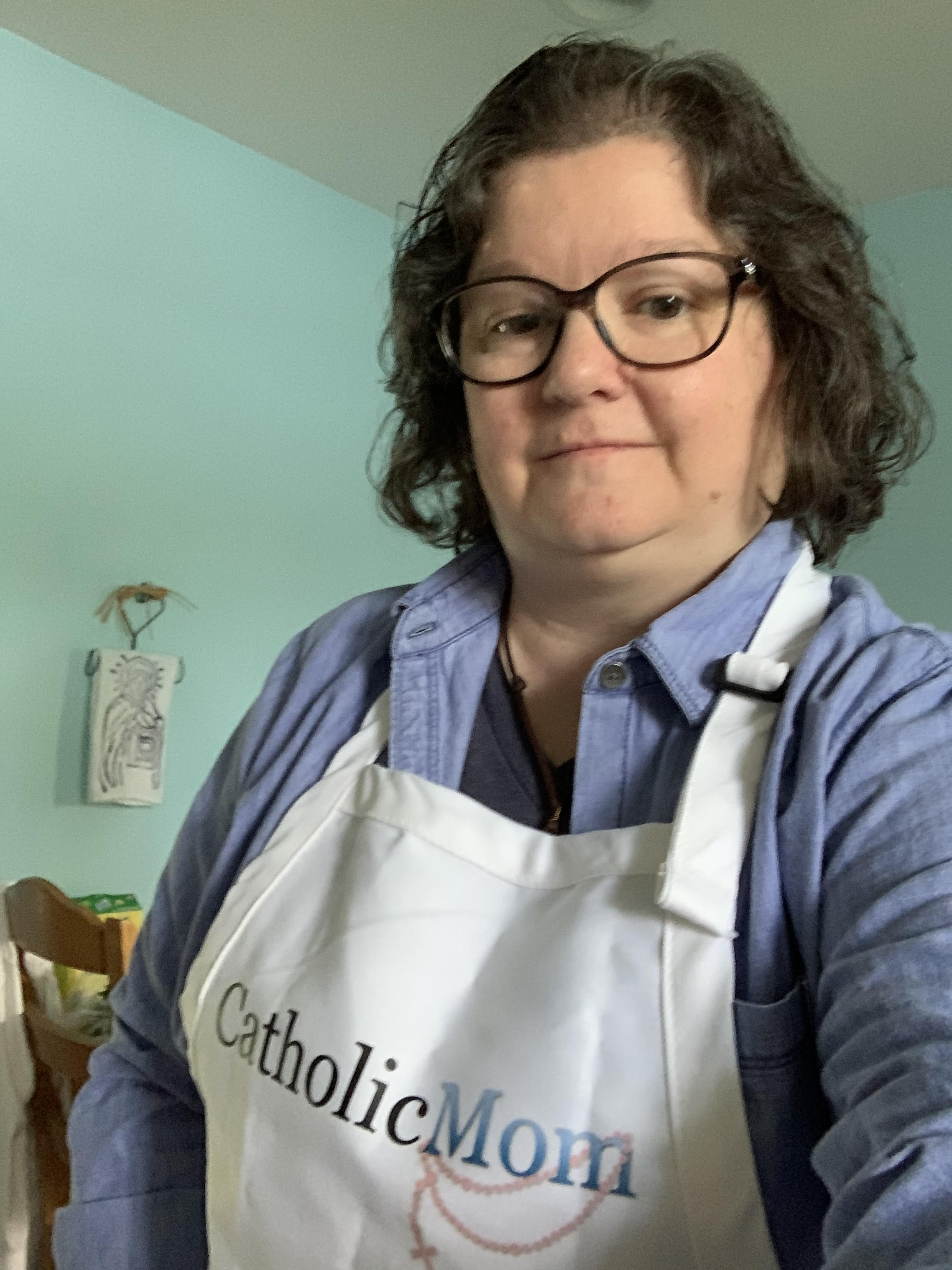 Barb Szyszkiewicz is a wife, mom of 3 young adults, and a Secular Franciscan. She is editor at CatholicMom.com. Barb enjoys writing, cooking, and reading, and is a music minister at her parish and an avid Notre Dame football and basketball fan. Find her blog at FranciscanMom and her family's favorite recipes with nutrition information for diabetics at Cook and Count.