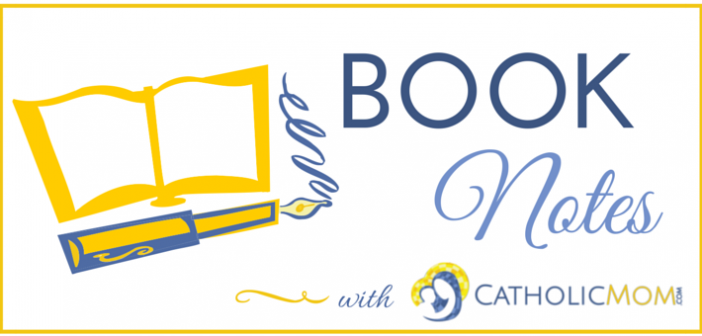 About two years ago, following a fund raising dinner for the local Life Center, a crisis pregnancy center that provides help to young mothers who otherwise might choose abortion, I started writing my first book. Like many Christian writers, I started writing because I felt called to write. To that extent, I put my faith in God in three things. First, that I would actually be able to write a book; second, that God had some purpose for my book; and third, that if I did my part, God would see that my book was successful in achieving his purpose.
Somewhat to my surprise, I was actually able to complete the book. And it was well received by those who read it. As to God's purpose for my book, although all who read Return To Paradise seemed to like it, it quickly became apparent that God's purpose for the book wasn't for me to make the New York Times Best Seller List. Therein lies the problem for many Christian writers. Not that we actually want or expect to be famous authors, but that we have somewhat limited ways to gauge the success of our books. Often the only gauge we have is the number of sales we make and the reviews we get. But when those come in at only a trickle it is easy to get discouraged, forgetting that God's purpose may be for it to reach certain people who need the message our book gives. We therefore have to have faith that it is in fact reaching those people. That somewhere, somehow, our book is making a difference.
[Tweet "Author @tspeer16: have faith that your book is making a difference. #booknotes"]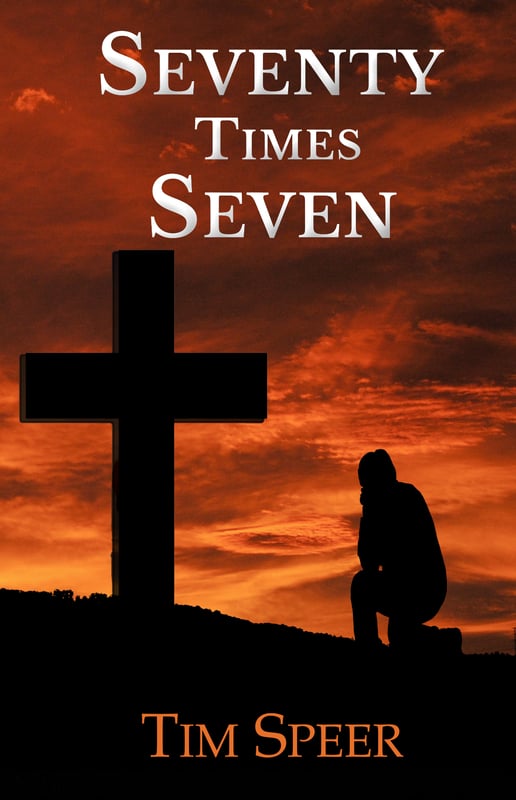 Fast forward to my second book, Seventy Times Seven. I started writing this book in July 2015. As the title implies, the main theme is about forgiveness. As I formed the story, it was lacking in one major detail. One of the main characters was the director of a... ? That's right, a big fat question mark. The best fit seemed to be either a soup kitchen or a homeless shelter. And although I was about ready to choose between them, neither one felt right to me. Then one evening when I was in Adoration, it hit me. She was the director of a Life Center. And I immediately knew that it was the right answer. It also would add a pro-life theme to the book that would play a significant role in the overall plot.
My original goal was to have Seventy Times Seven published sometime around June of this year. However, for various reasons, it ended up being the end of September before it was published. Little did I know at the time, it wasn't due to my lack of punctuality as much as it was to God's plan and timing.
So why is this important, and how do all of these facts fit in with knowing if my books are fulfilling God's purpose? Well, at least as to one of God's purposes, everything was happening for a reason. For starters, I feel certain that the fact that I got my initial inspiration to start writing after a dinner for the Life Center, and that I was given a similar center as an answer to what I needed for my second book. And then, as I mentioned, there was the timing.
As it turned out, one of our church members was working on a large financial transaction, a transaction that would result in his receiving a significant amount of money. That transaction closed about the time my book was published. After reading Seventy Times Seven, he and his wife decided to make what they termed a "lifetime type" donation to the Life Center. Now obviously what one considers a "lifetime" donation will vary considerably from person to person. However, I know enough about the financial transaction, the generosity of this couple, and the reaction at the Life, that I have no doubt that this donation would be considered large by anyone's standards.
The unfolding of these events show that ultimately, it was God's work throughout that led up to this donation. As to my book being successful, I hope that I continue to sell a lot more copies of my books. However, if I don't sell another single copy of either of them, to me this one event makes my entire writing career a success.
This is just one case where I have had confirmation of my books making a difference. There have been others, and all are very gratifying. I also have faith that there are other instances of my books making a difference that I may never know about. So regardless of my Amazon sales ranking, or how many reviews I do or don't get, I know that God is in fact working to see that my books are fulfilling his purpose for them. And for all other Christian writers out there, know that if God is calling you to write, he will also see that you succeed.
Buy this book through our Amazon link and support CatholicMom.com with your purchase!
Be sure to check out our Book Notes archive.
Copyright 2016 Tim Speer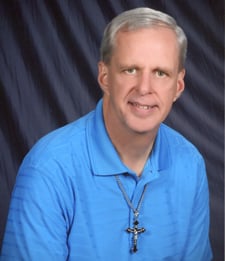 About the author: Tim Speer lives in Midland, Texas with his beautiful wife. They have two grown children. His hobbies include hiking, photography, mineral collecting, and astronomy – essentially enjoying all of God's creation from crystals that come from deep inside the earth, to celestial objects in the deepest regions of outer space. Tim Speer's highly rated first book, Return To Paradise, was published in April 2015. His second book Seventy Times Seven, was published in September 2016.
About the Author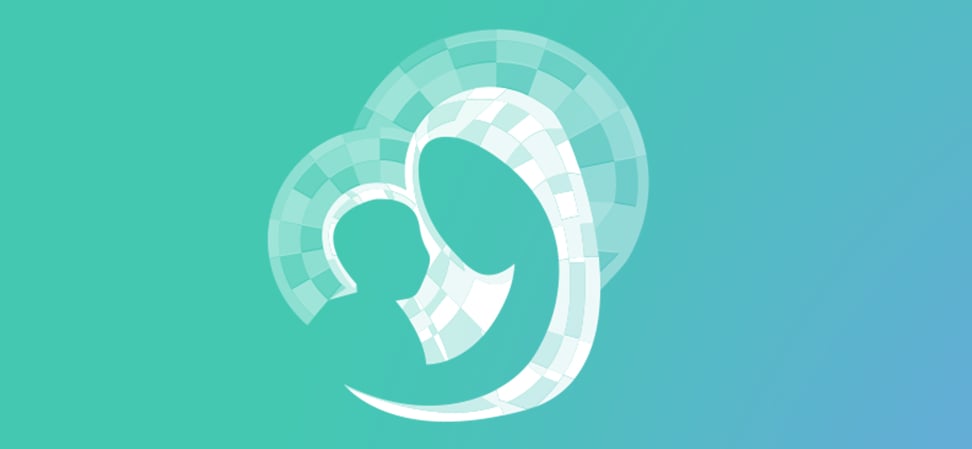 We welcome guest contributors who graciously volunteer their writing for our readers. Please support our guest writers by visiting their sites, purchasing their work, and leaving comments to thank them for sharing their gifts here on CatholicMom.com. To inquire about serving as a guest contributor, contact editor@CatholicMom.com.