Maybe this is somewhat of a confession, but I love beautiful things! As my parents could attest —as well as any man I've dated—I can pick out the most unique, attractive, and expensive piece in a shop.
Certainly, as women we tend to enjoy beauty through artistic detail, colors, comfort, homemaking, and fine clothing. Men enjoy beautiful things too, though. Ultimately, we're all drawn to beauty.
There is, however, a difference between "real beauty" and "false beauty." Does the beautiful thing lift your gaze and bring you closer to God? That's real beauty. Does it direct your gaze and actions to something that doesn't bring you closer to God? That's false beauty.
Let's see if you can differentiate by practicing these three exercises:
Does the Caravaggio of The Seven Works of Mercy tug at your heart and bring you closer to God, and possibly even wanting to perform compassionate acts? Or does it lead you away from God, desiring something other than what the oil painting shares?
Do celebrity photos remind you that the featured men or women are daughters and sons of God? Do the pictures make you feel good about yourself? Do the photos and articles bring you closer to God or not? Do you desire relationship with the person in the image or do you covet the way they look? Are you leaning toward objectifying them?
Lastly, this could be a fun question for you and your children. Take a few minutes to watch Pentatonix' Carol of the Bells. Do the instrumentals and voice accompaniment sound beautiful to you and them? Does it get you excited to celebrate the holy days, and increase your anticipation as a family for Christ's coming? Or does it distract you from deepening into the "reason for the season?"
Again, we are all drawn to beauty, because we were made for beauty! However, we can mistake something for being beautiful, which isn't actually beauty—for example, pornography. This type of false beauty can get us and our loved ones into trouble. The pornography industry in particular has manipulated God's image and likeness. It changes how spouses look at each other, and how we treat each other. This corruption of beauty and dignity is what the evil one wants.
We need to learn and teach ourselves to see properly, and that means we need to learn how to be able to pick out real beauty in today's culture. Is the woman on the front of People Magazine beautiful, or is the woman leading the charity initiative down the street beautiful? Can it be both ways? And when our view of beauty is corrupted by things like pornography, can we reclaim a sacramental vision?
To learn more, as well as equip yourself to bring this topic to your husband, children and other families and friends this Christmas season, Covenant Eyes has released a free e-book titled Transformed by Beauty!
[Tweet "Free 'Transformed by #Beauty' ebook from @CovenantEyes: learn how true beauty can change you!"]
In the book, four people offer us a new way of seeing. Musician Audrey Assad shares her own personal experience of beauty, while also sharing about how real beauty has been a part of her healing from pornography, and how in the recovery process it redeemed and even transformed her way of seeing and living!
Additionally, Father Thomas Loya, Dr. Theresa Notare, and Jared Zimmerer share about having a sacramental worldview and a redeemed vision through activities like ballet and weightlifting.
You can download Transformed by Beauty for free today.
Beauty is out there, and it can make a difference in you and your family's life. Will you work through the false beauties of our culture and seek what is true?
Copyright 2016 Amanda Zurface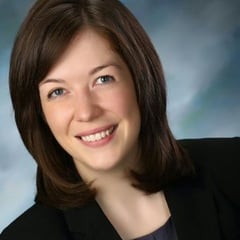 About the author: Amanda Zurface is the Catholic Campaign Coordinator for Covenant Eyes. Amanda holds a License and MA in Canon Law and BAs in Catholic Theology and Social Justice. Amanda has served in various roles within the Catholic Church both in the United States and internationally. She is the co-author of Transformed by Beauty. She resides in Washington Court House, Ohio.
About the Author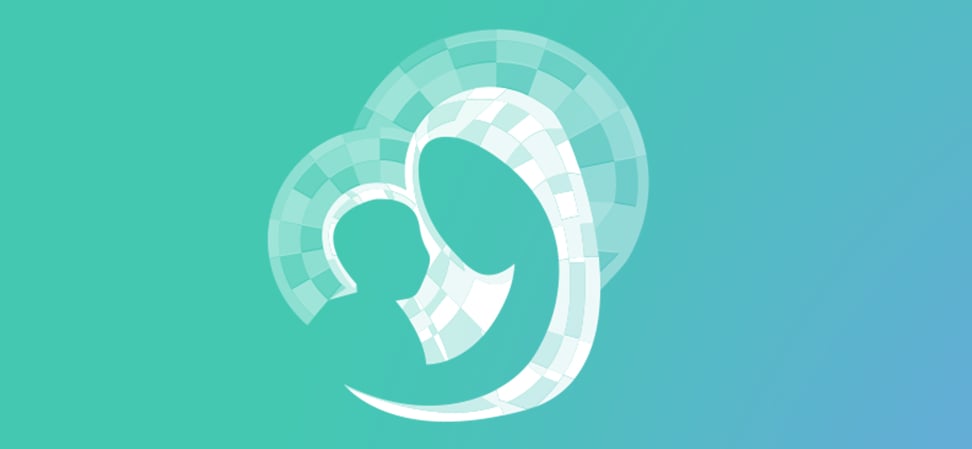 We welcome guest contributors who graciously volunteer their writing for our readers. Please support our guest writers by visiting their sites, purchasing their work, and leaving comments to thank them for sharing their gifts here on CatholicMom.com. To inquire about serving as a guest contributor, contact editor@CatholicMom.com.