ALWAYS and EVERYWHERE are the words that keep spinning around in my head. This is my new mantra to keep me present to God and everything I have to be thankful for. The words of our Eucharistic Prayer state, "It is truly right and just, our duty and our salvation, always and everywhere to give you thanks, Lord, holy Father, almighty and eternal God." Just recently this has been one of the sentences that has struck me with it's profound truth and exclaims a demand for us. It doesn't say, Sometimes and Someplace, or on occasion, or when things are going well and you've got some free time.
[Tweet "Be present to God and everything you have to be thankful for: always and everywhere."]
The Church tells us that ALWAYS AND EVERYWHERE we should give thanks. That's a pretty blanket statement, and there is not a lot of room for misinterpretation. This reminds me of the story of Job. God allowed Satan to attack him, and he lost everything. When I say everything, I remind you that Job was a great man, and owned much. But one day, Satan is allowed to work the evil in men's hearts, and Job's oxen, sheep, camels, and servants are stolen, and his family killed in a wind storm. Job remains faithful and continues to bless the name of the Lord.
"We bring nothing at birth;
we take nothing
with us at death.
The Lord alone gives and takes.
Praise the name of the Lord!" (Job 2:21)
Throughout the Bible, God's people are constantly being tested. In giving praise and gratitude for everything, we are showing our faithfulness.
It is my Obligation always and everywhere to give thanks. If I can just do this at every turn, how pleasing would this be to God? When I wake up I say thank you. It doesn't matter if the sky is grey and raining, or storming, or brilliant sunny and blue. When I eat my breakfast, and drive my car, I will give thanks even if I don't like the food, and even if I get into a vehicular altercation. What about when children are struggling in school, and I am struggling to figure out their homework? What about when the costs of living increase, and your income decreases? And then there is the really tough stuff in life like violence, hatred, crimes against humanity, and lies that invade our lives. God allows for all of this, and we must ponder the words 'It is our Duty and Salvation.'
You might find it difficult to give thanks for that which you do not understand. This is definitely a grace. Start by looking for the silver linings in everything. Then, if you are not able to see the silver linings, ask for the grace to be thankful despite this. This is Faith.
For a brief moment let us look at what our natural inclinations might be, and what to avoid. In the face of adversity and danger, we might panic. Resist the urge. Freely and appropriately mourn the losses you incur. This is the God given cycles of grief and restoration and healing. Be humble when you are stripped of your wealth, your health, and your prestige, and worship your God. Do not waste your time and energy in questioning your God. Instead remember it is your Duty and Salvation to Praise, Worship, and Give Thanks.
Just as we instruct a child to say thank you for each present they receive, we must consider this as a means to our SALVATION. If your salvation depends on being grateful to God for everything, then we must examine how mindful we are in thanking for the good, and the seemingly bad. We must thank God for even the mundane. Find every opportunity to say thanks and do it.
I remember when Oprah started her gratitude journal 16 years ago. She has always said it was life-changing to feel gratitude in the present moment. I don't watch Oprah, but I did think this was definitely great advice. With my children I would play something called the gratitude game, where we would come up with as many things as possible that we were grateful for. Each person taking a turn and coming up with big and small things that make their life better. If this is a new muscle for you, it is probably easiest to start by thanking God every time something good happens. My children and I always thank God when we get a parking space. As you become more aware of this form of praise in your life, you will be able to build on this with a more and more constant awareness that everything is a Gift from God. When I am at the gym, I am thanking God that I have a healthy body, and that I am able to devote the time to this pursuit. I then start thanking him for the people in my own life, and then my eyes gaze onto the other people of the gym. I realize that I know nothing of their lives, and yet I am thankful and begin to love more profoundly for that which I don't know.
Here is a cute little video to watch with your kids:
Copyright 2016 Marya Jauregui
About the Author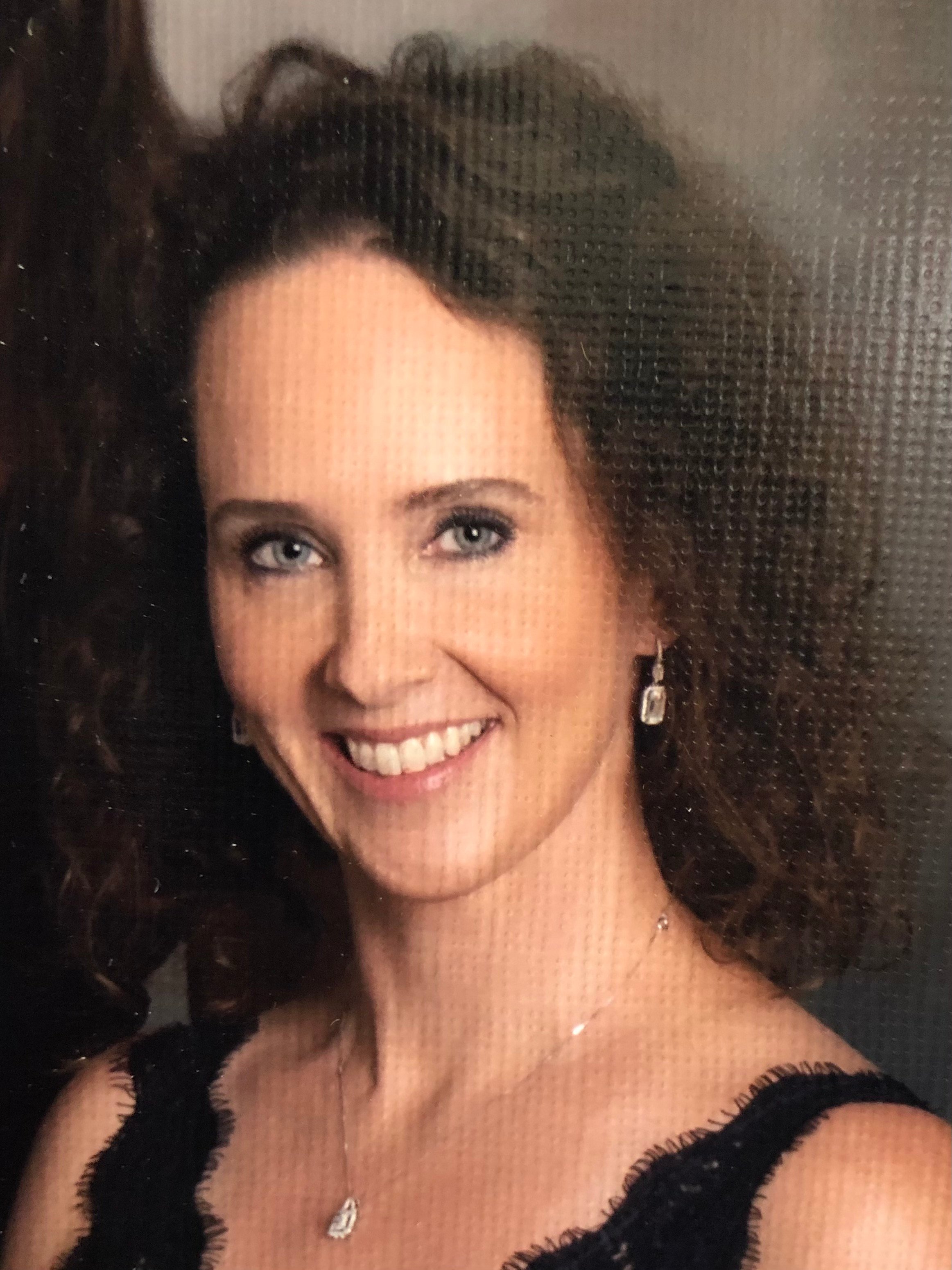 Marya Hayes is mother to 3 active teens and is a military spouse. Her days consist of running the household and her mini business, and driving her teens daily all over the planet. Her favorite saints include St Francis de Sales, Saint Benedict, Padre Pio, and JPII. Marya enjoys cooking, hiking, and spending time with the family outdoors. Pray, hope, and don't worry!