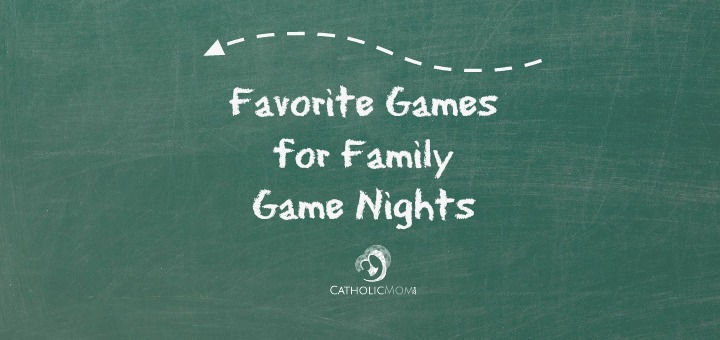 Wonder Forge is best known for their licensed games, mainly of the Disney, Star Wars, and Dr. Seuss variety. Recently, they have branched into other games, which I would label as new twists on old classics. Today, I would like to tell you about three of their recent releases, which are all available from Target. They are Stick Stack, Really Bad Art, and Suspicion.
[tweet "New twists on classic #games: #familygamenight review by @StuartsStudy"]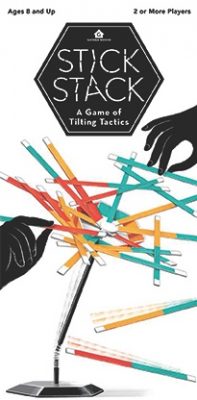 Stick Stack is a light dexterity game that can accommodate as many or as few of players as you have. I would best describe it as a cross between Pick-up Sticks and Jenga. The components are of good, sturdy quality, and I like that the sticks are not all uniform in color distribution. There are some solid colors, some 50-50 of two colors, and some that are more skewed to 70-30 or so. The game is simple to learn and fun to play, especially with younger kids who are just learning games. It is also a good game to just bring out with your game group to kick off the night or as a game in-between two longer games to help refresh the senses and the mind. It's such a simple design, but very well-executed and I can see this staying in my collection for years to come.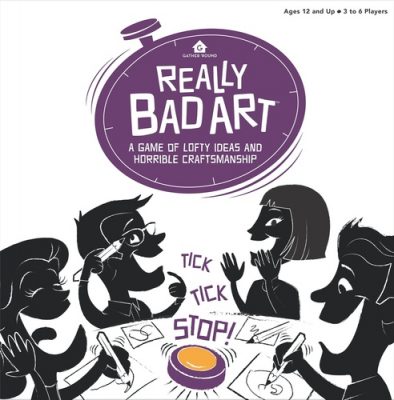 Really Bad Art is a mix of Win, Lose, or Draw and Dixit. You only have six seconds, so you need to be quick to try and draw a coherent picture so that people will be able to identify your picture correctly. This will benefit not only them, but you as well. I like the party aspect of this game, because it is the easiest genre of games to teach and the one that new gamers or your extended family or most willing to play. However, I think the time given should have been a little bit longer, perhaps 10-15 seconds. Overall, this is a game my wife loved more than I did. I'm not a big fan of drawing or drawing games, but this one at least seems to level the playing field with the time limit. I would play this if asked, but it is not one that I would seek out.
Suspicion is a nice introductory game of deduction. It is fun to play with kids and other family members as well. The length of the play and fun nature of rolling dice and moving characters makes this a game that you can play a couple of times in a row and not grow tired of its simple mechanics. The nature of the dice rolls gives you ever-moving characters. I really liked the chunky and colorful wooden dice and player pawns. They could have easily done generic pawns or cardboard and plastic standees, but they spent the extra money and made this a treat for your eyes and your hands. I can't wait until my son is just a little bit bigger, so I can play this with him.
See all the Favorite Games for Family Game Nights reviews here.
Copyright 2017 Stuart Dunn
About the Author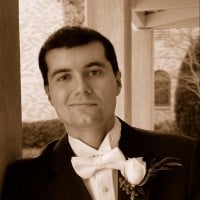 Stuart Dunn was born and raised in Mobile, AL and received a Bachelor of Arts in Psychology and a Master of Business Administration from the University of South Alabama. Stuart reviews all things Catholic including adult books, children's books, Bible Study series, Catholic Courses, CDs, and DVDs in addition to board games at his blog Stuart's Study at StuartsStudy.blogspot.com.