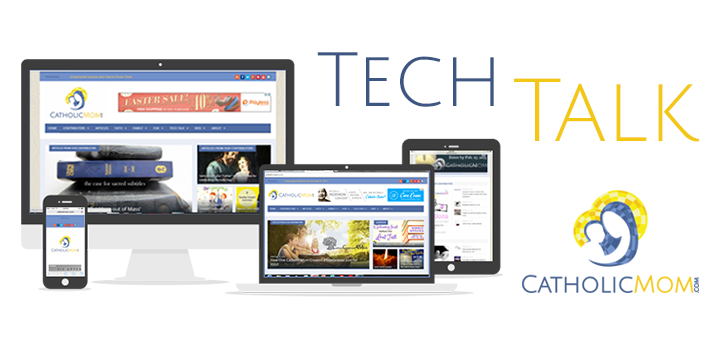 Are you struggling to make room for all the new goodies Santa brought? If your family, like mine, has amassed a collection of DVDs no one watches anymore or CDs that have been replaced by their electronic counterparts, you might want to give Decluttr a try.
[Tweet "Decluttr makes it easy to get rid of old video games, CDs, DVDs + electronics. #techtalk by @L2Hess"]
Decluttr makes it easy to get old video games, CDs, DVDs and electronics out of your house. Even better, they'll pay you for the very things you don't want.
It's unbelievably simple. Download the Decluttr app onto your phone and scan the barcodes of the items you want to get rid of. As you scan each item, Decluttr tells you the price they'll pay. When you've finished, check out, box it up and send it to them. There are no shipping charges, and Decluttr promises to pay the full amount they quote or you get your stuff back for free.

Sound too good to be true? It might be if you're hoping to get rich off the items you're discarding. Decluttr doesn't pay a lot, at least not for the items I wanted to get rid of. Then again, getting paid anything for things I want to get out of my house seems like a good deal to me.
Decluttr pays via direct deposit or Pay Pal, so if you're anxious about sharing this information with an unknown app, this might not be the app for you. I can't yet attest to whether or not the "fast next day payments" they advertise truly come to pass, as I've only gotten as far as filling a box with my stuff. All of the reviews on the site give four and five stars, though, and a search for the app will bring up numerous articles and reviews to help you decide whether or not Decluttr is for you.
In addition to CDs, DVDs and video games, Decluttr accepts cell phones, laptops, Kindles, tablets and gaming systems. You can go to Decluttr.com for more information or to download the app for iPhone or Android.
If you opt to try Decluttr, I'd love to hear what you think in the comments below!
Read more of our Tech Talk columns.
Copyright 2017 Lisa Hess
About the Author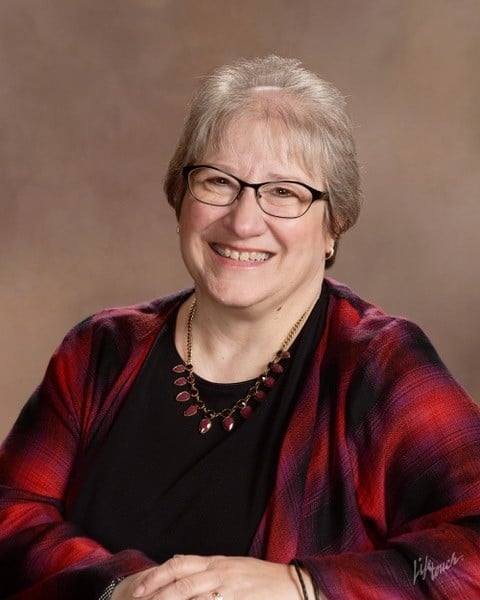 Lisa Lawmaster Hess is a transplanted Jersey girl who writes both fiction and non-fiction. Lisa's latest book is the award-winning Know Thyself: The Imperfectionist's Guide to Sorting Your Stuff. A retired elementary school counselor, Lisa is an adjunct professor of psychology at York College. She blogs at The Porch Swing Chronicles, Organizing by STYLE, and here at Catholicmom.com. Read all articles by Lisa Hess.