Today's Gospel: Luke 2:22-40 - Presentation of Our Lord
Jesus, even as a baby, brings us out of our comfort zones. I imagine that Mary and Joseph were not expecting the address they encountered in the Temple. And yet out of this ordinary experience, Jesus is already paving the way of salvation.
We meet Simeon and Anna, two holy elders who have tuned their lives to God. They recognize Jesus and the importance of this event that is taking place – the Lord, the King of Glory (as the psalm tells us), is entering his Temple. Imagine that – being the first witnesses (apart from Mary and Joseph) of the King entering his Temple! What an honor! Simeon and Anna are often portrayed as representatives of the Old Covenant – this meeting is a place where the Old welcomes the New.
Simeon and Anna recognized Jesus – the salvation of their people and the King entering his Temple. How often do I wish I could see the world with eyes like they have! And this is our challenge – to live our lives in tune with the Spirit so that we can recognize Jesus in the mundane bustle of everyday tasks, to recognize and proclaim him to the people. To see Jesus in my child who just drew all over the couch. To proclaim Jesus still when someone has just cut me off and nearly caused an accident in traffic. Jesus is still here in the midst of all our lives – in the most mundane and the most frustrating. When everything is crashing down and it feels like there is no breath left, Jesus is proclaimed by the Spirit to us: he is our Temple! He is where we offer all that we have to God. And he is where we receive all that he is for us as well.
[Tweet "Jesus is still here in the midst of all our lives. @janekorvemaker"]
Ponder:
Where is there a challenging situation in our lives where Jesus seems absent? Where can we invite Jesus to reveal himself to us in this place?
Pray:
Lord Jesus, we pray that you will help us to listen to your Spirit today, that we might recognise you in our everyday life and proclaim your name to all.
Copyright 2017 Jane Korvemaker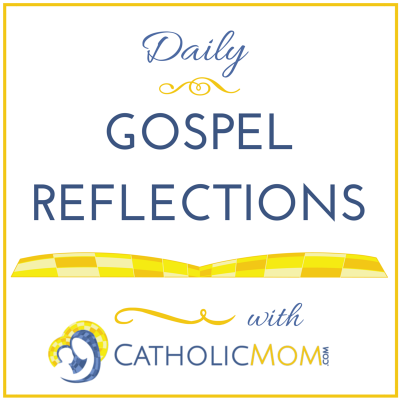 About the Author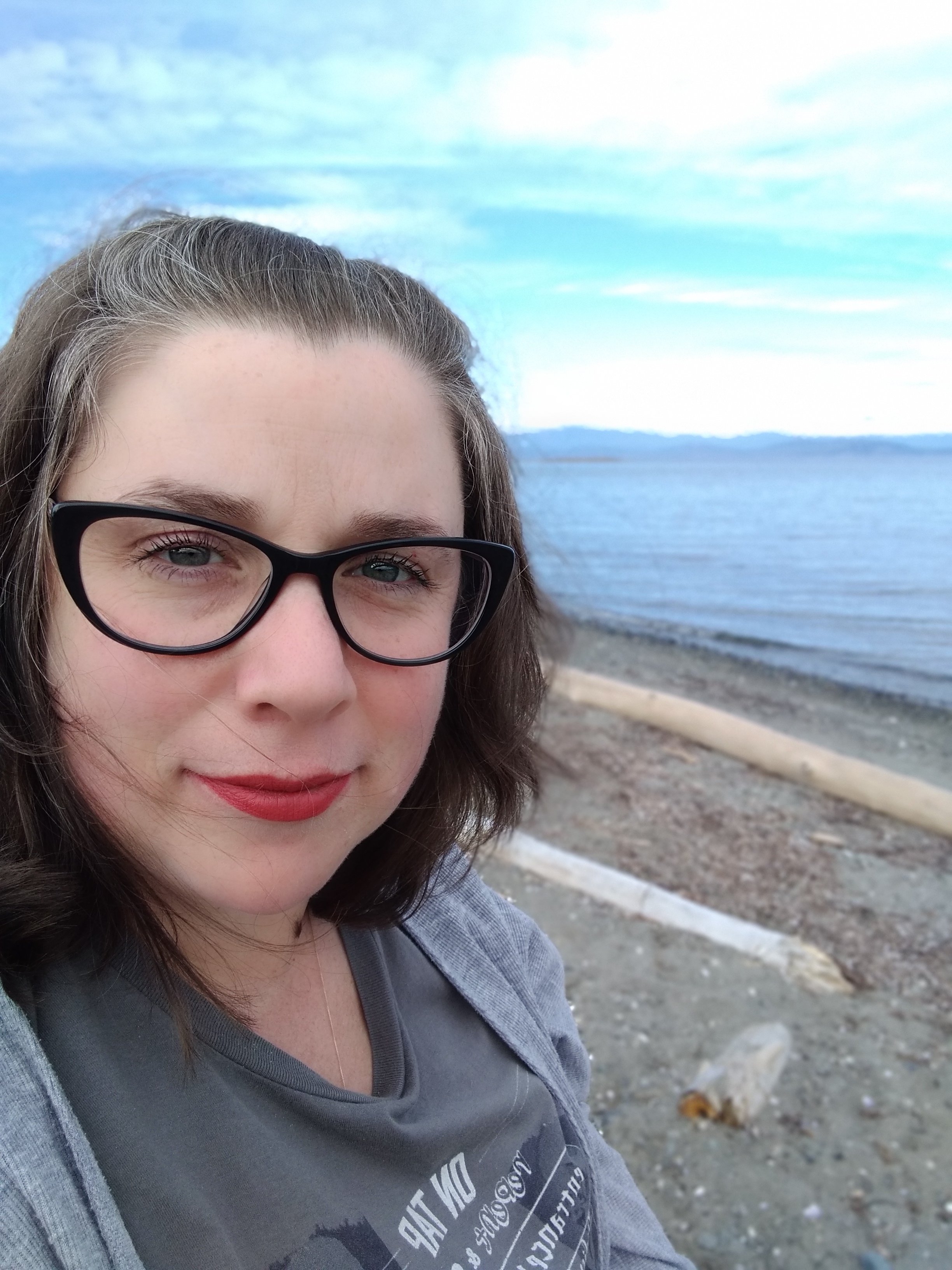 Jane Korvemaker loves food, family, wine, and God (perhaps not in that order). She holds a Certificate in Culinary Arts, which pairs perfectly with her Bachelor in Theology. A former Coordinator of Youth Ministry, she writes from the beautiful and cold province of Saskatchewan, Canada. She works from home and takes care of her three very hard-working children. Jane regularly blogs at AJK2.ca.