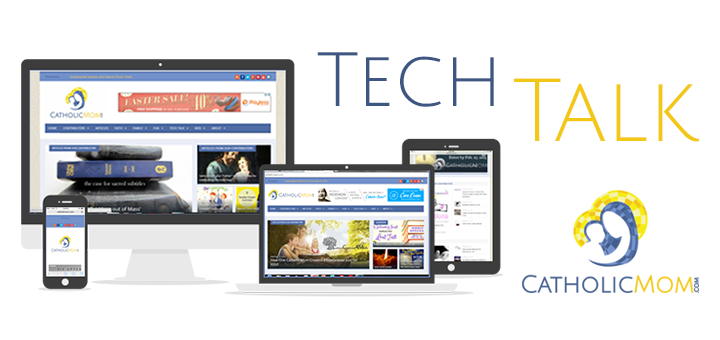 Lent is a particularly timely season in the Church cycle for spending some time away from the rat race of daily life and focusing on our faith journey. This Lenten season Biblezon has some products that will serve you well on your faith journey. All three revolve around an often ignored, fundamental resource for spiritual growth.
The study of Scripture is a key element in our faith journey. When we study and incorporate the lessons of Scripture into our lives we become better Christians and learn to walk with the Lord. Saint Jerome famously said, "Ignorance of the Scriptures is ignorance of Christ." He went on to tell us to, "Make knowledge of the Scripture your love . . . Live with them, meditate on them, make them the sole object of your knowledge and inquiries." Some people are apprehensive and intimidated when it comes to reading the Bible but Saint Jerome dispels those fears. "The Scriptures are shallow enough for a babe to come and drink without fear of drowning and deep enough for theologians to swim in without ever reaching the bottom."
[tweet "New app from @Biblezon guides you in reading the New Testmant in 40 days! #Lent"]
Biblezon 40 Days Bible Challenge – The app
The Biblezon 40 Days Bible Challenge app walks users through the entire New Testament in forty days. What is this challenge? The app is a deep-dive journey through the entire New Testament. By the end of this challenge, you will have accomplished this and learned a great deal about your faith. The New Testament is packed with stories, parables, letters, and visions.
In the New Testament, we learn about the life of Jesus Christ. We get an eyewitness account as Jesus uses parables to teach his disciples and us how to live as Christians. We see the early days of the Church after Christ's Ascension into heaven. The letters of Peter and Paul play a crucial role in the formative days of our church, and they are there for us to consume and learn from.
The app begins on the first day of Lent, March 1, with each day a click away. Each week is represented on one screen. Opening the day presents users with a prayer before reading scripture. Next is your scripture reading for the day followed by brief reflections relative to the reading assignment for the day. Last is a prayer to say after reading scripture.
The Biblezon 40 Days Challenge app is available for iOS and Android devices and sells for $4.99.
Biblezon 40 Days Bible Challenge – The book
The 40 Days Bible Challenge expands upon the app. It provides the same basic format of prayers before and after the scripture reading. We have included the RSV Catholic Edition text in this book as well to provide a convenient single source for study. The book is laid out in a two-column format containing the text of the daily selected readings followed by reflections. At the bottom of each page is a section for journaling. The lines are intentionally light to allow for either notetaking or drawing. We have provided this resource to allow for the reader to partake in the ever-popular hobby of Bible journaling.
Biblezon 40 Days Bible Challenge – The journal
Following the same basic format as the book, our 40 Days Bible Challenge journal, allows for ample journaling space. To use this journal, you will need your favorite Bible. We have left the scripture text out of this version intentionally for those that have a Bible they enjoy using for study.
The entire New Testament in 40 days?
YES! The entire New Testament contains 260 chapters. This means to read the entire New Testament in 40 days requires one to read 7 chapters a day. Think that's impossible? It will take about 30 minutes a day to read 7 chapters. In the spirit of the season of Lent take some time and reflect in what you can cut out of your schedule to carve this time out. This might include logging off Facebook, giving up Candy Crush or pushing off watching that last episode of Duck Dynasty; this will easily allow for the time necessary to read scripture and build your faith.
Join us for the 2017 40 Days Bible Challenge. After your daily reading visit our Facebook page and let us know how you are doing. Join other challenge-takers and share what you have discovered and share questions you may have. Take the 40 Day Bible Challenge and make this Lent, your best Lent ever staring March 1.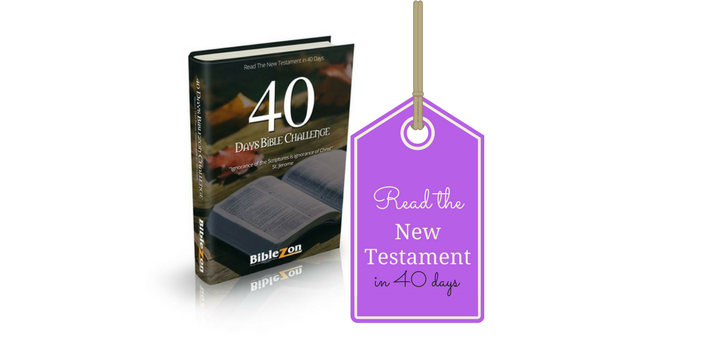 Read more of our Tech Talk columns.
Copyright 2017 Mosongo Osong
About the Author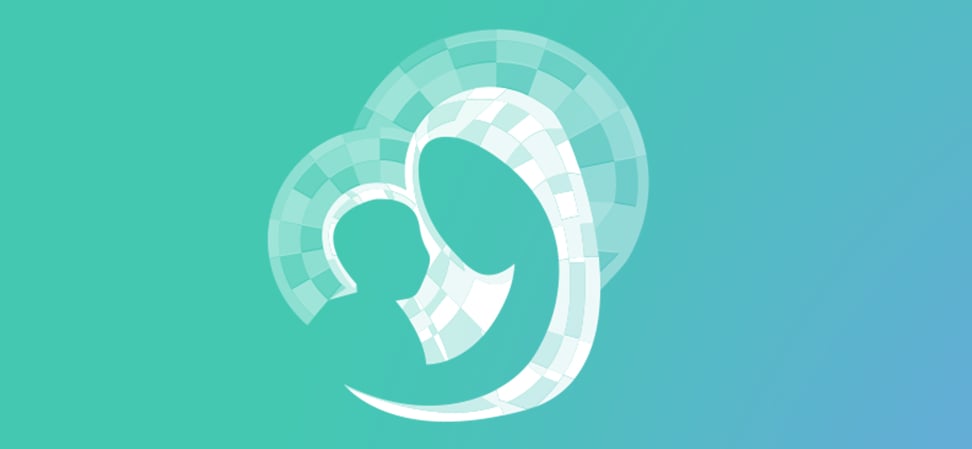 We welcome guest contributors who graciously volunteer their writing for our readers. Please support our guest writers by visiting their sites, purchasing their work, and leaving comments to thank them for sharing their gifts here on CatholicMom.com. To inquire about serving as a guest contributor, contact editor@CatholicMom.com.