Lent is just around the corner, beginning on Ash Wednesday, March 1. That means it's time to make the meal plan.
Here at CatholicMom.com, we feature a meatless recipe or two every Friday, all year 'round. You can find all our Meatless Friday featured recipes here. All Catholics (ages 14 and up) are bound to abstain from meat on Ash Wednesday and all Lenten Fridays as we keep in mind the sacrifice of Christ during his crucifixion.
[tweet "Share your #MeatlessFriday meal ideas for #Lent in our #linkparty!"]
If you need a refresher course on Lenten fasting and abstinence, the United States Conference of Catholic Bishops (USCCB) has you covered. They've also set up a page of FAQs about Lent that's very helpful.
Lent is a penitential time, but we need to strike a balance between serving a simple meatless meal and serving a meatless meal our family members will actually eat. There's nothing penitential about wasted food and bad attitudes. Our friends at CRS Rice Bowl encourage us to prepare simple and inexpensive Friday meals during Lent, and donate the money we save to their efforts to feed the hungry around the world as well as in our local area, as 25% of your contributions will stay in your local diocese!
During Lent, we'll be sharing this year's Meatless Friday recipes from CRS Rice Bowl as well as recipes from our own Meatless Friday chefs. But today, we're asking our readers to chime in with family-friendly ideas for Lenten meals.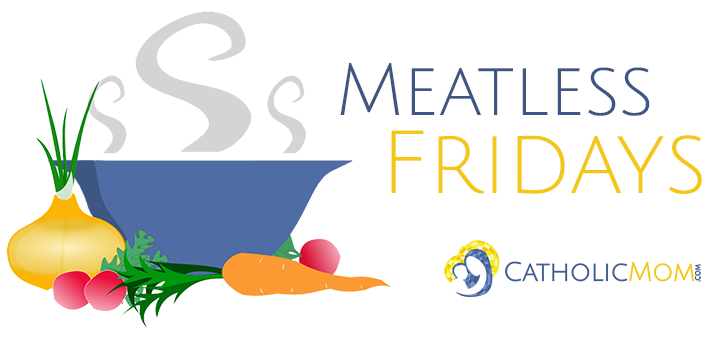 Does your family have Friday-dinner traditions during Lent? And what do you serve for lunches?
Share your favorite meatless recipes in our linkup, or comment below to contribute recipes, menu plans and traditions.
[inlinkz_linkup id=698988 mode=1]

Copyright 2017 Barb Szyszkiewicz, OFS
About the Author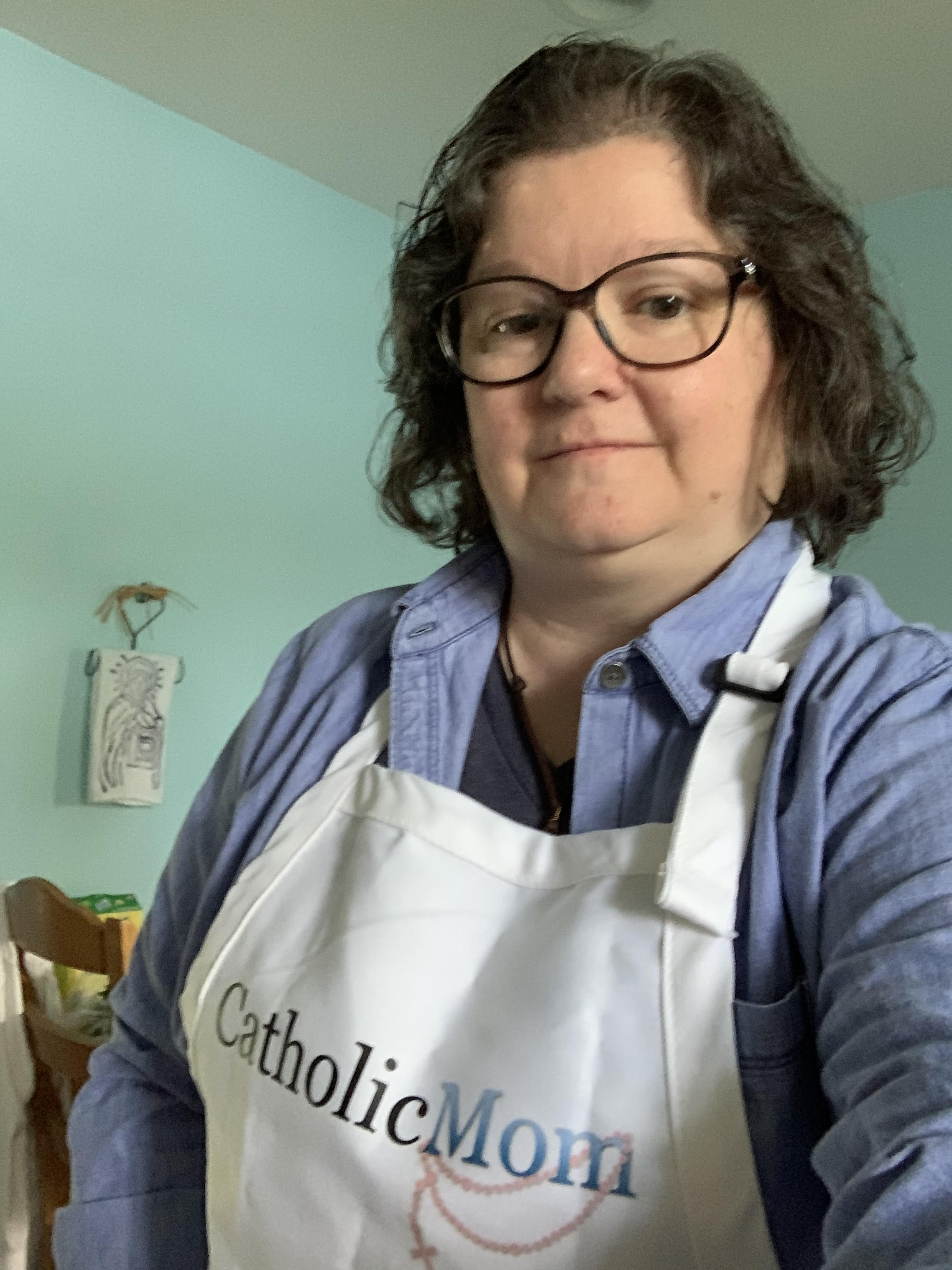 Barb Szyszkiewicz is a wife, mom of 3 young adults, and a Secular Franciscan. She is editor at CatholicMom.com. Barb enjoys writing, cooking, and reading, and is a music minister at her parish and an avid Notre Dame football and basketball fan. Find her blog at FranciscanMom and her family's favorite recipes with nutrition information for diabetics at Cook and Count.