If you're a regular reader of this series, you know I'm an I need to see it/drop and run person.
This combination makes me the Queen of Piles.
This drives my husband a little bit crazy, and, truth be told, it bugs me, too. While I'm still very much the work-in-progress I admitted to (again) last week, I have found a few ways to deal with the piles, and even make some of them go away.
If you, like me, have developed the bad habit of putting things down instead of away, here are three questions to ask yourself so you can try to turn things around.
[tweet "3 questions to help you stop putting things down instead of away. By @L2Hess #STYLEsavvy"]
Is it always the same stuff? At my house, it's usually the homeless items that end up in piles (next to the things I don't want to forget to take care of). While I can't quite bring myself to get rid of the reminder piles, eliminating the piles of homeless items is as simple (and complicated) as finding them a logical home.
Is it always the same place? Most homes have spots that are clutter catchers -- the kitchen counter, the dining room table, the dresser in the bedroom. Ask yourself whether the items that are piled there should be stored nearby, or if the spot is merely convenient. Then, organize accordingly.
Will a strategically placed container solve the problem? If so, maybe, just maybe you can keep the pile. Just make sure that the container is sized properly. Too big, and you'll lose sight of what you need. Too small, and you might as well just keep the original pile.
As an I need to see it/drop and run person, I've come to terms with the fact that piles are a part of my life. But by asking some strategic questions and employing the right tools, I can keep them to a minimum.
Copyright 2017 Lisa Hess
About the Author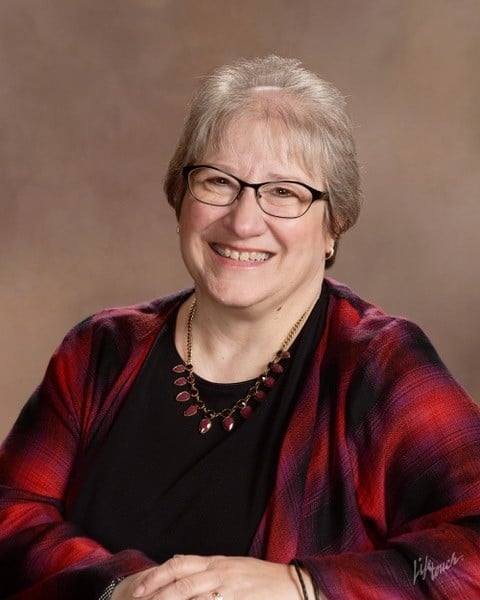 Lisa Lawmaster Hess is a transplanted Jersey girl who writes both fiction and non-fiction. Lisa's latest book is the award-winning Know Thyself: The Imperfectionist's Guide to Sorting Your Stuff. A retired elementary school counselor, Lisa is an adjunct professor of psychology at York College. She blogs at The Porch Swing Chronicles, Organizing by STYLE, and here at Catholicmom.com. Read all articles by Lisa Hess.