Women of the THRIVE Caregivers group irrigate their farm with water from Lake Victoria. Their shared work on the farm gives them purpose and self-esteem.
CRS Thrive Kenya was mandated by the donor, Conrad N. Hilton Foundation, to conduct operational research on Maternal Depression and its impact on Child Development. Homa Hills Community Development Organization (HHCDO) as a partner was identified by the project team to be the site where this research was to be carried out. As a result, 401 mothers of children under age six months were screened with the EPDS and the Oslo diagnostic model. 68% of the women scored past the threshold score for depression. Similarly, 68% of the women scored in the lower range of social support on the Oslo, indicating a low level of social support.
The CRS THRIVE project then clustered these mothers into groups based on proximity and their perceived reasons and causes for depression.
[tweet "Mothers battling #depression learn to help themselves through @CatholicRelief program in #Kenya"]
Among the interventions made by the project was to support them to form support groups where they would share challenges and experiences on how to overcome depression and provide platforms for equipping them with positive parenting messages. Mothers who cited economic burdens as their chief stressors have been supported by the project to initiate IGAs through provision of capital seeds as well as irrigation pumps to practice horticultural farming along the shores of Lake Victoria.
Copyright 2017 Catholic Relief Services
About the Author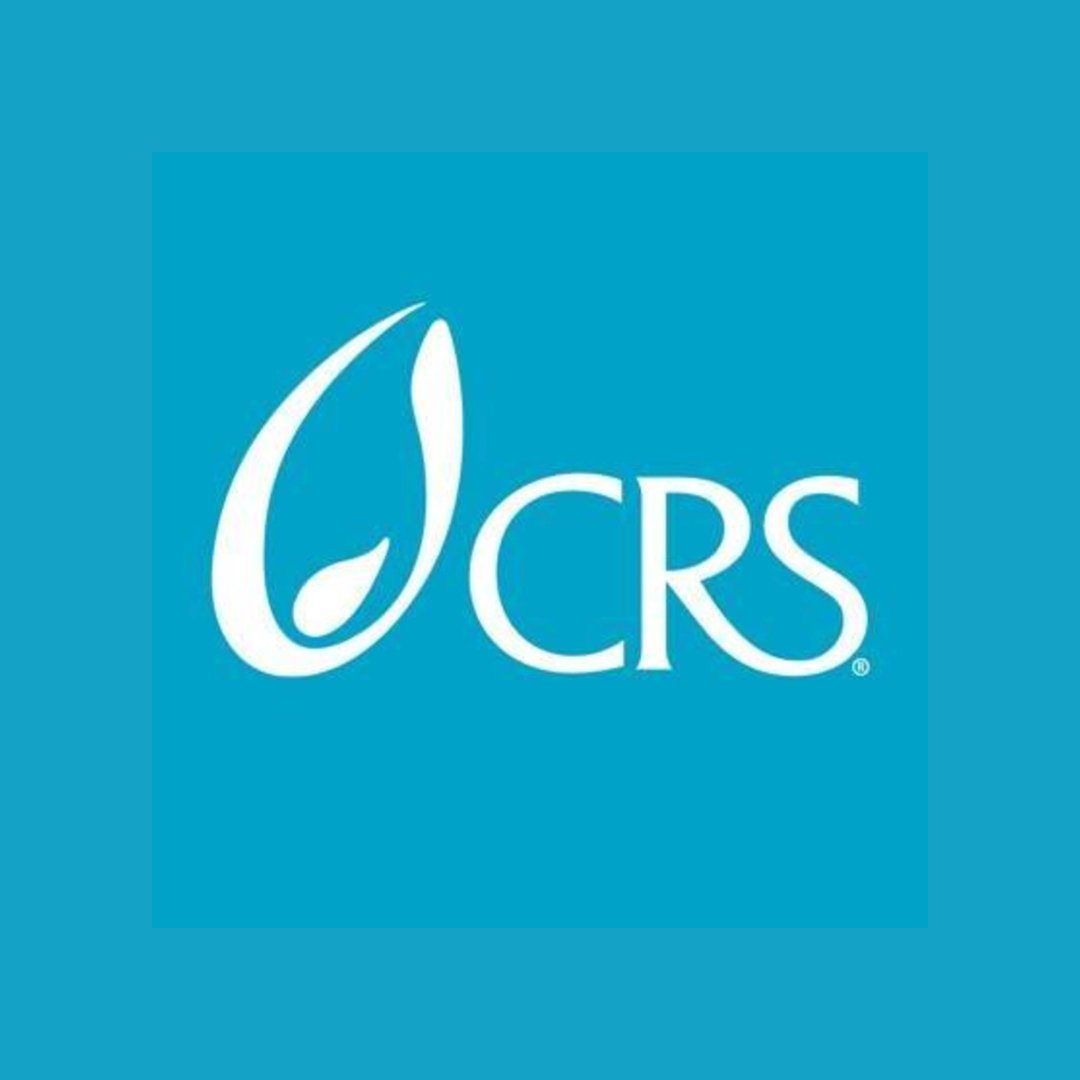 Catholic Relief Services is the official international humanitarian agency of the Catholic community in the United States. We are the official overseas relief and development agency of the U.S. Conference of Catholic Bishops and a member of Caritas International and the National Catholic Development Conference. Find us on Facebook, Twitter, YouTube, Google Plus and Pinterest.