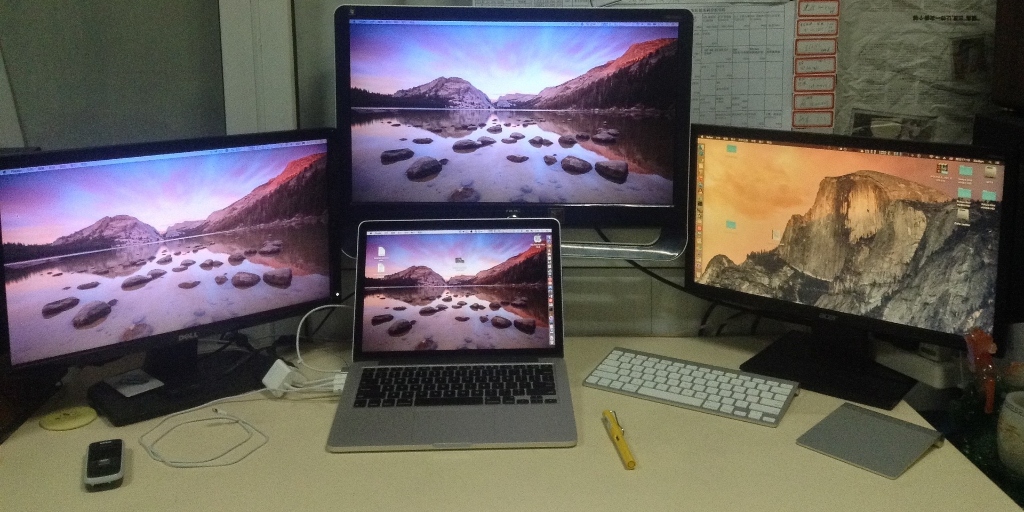 Lisa Hess steps out of her comfort zone with a simple system for keeping her virtual desktop under control.

Two folders later, my desktops were all but clear and my class prep and works-in-progress were neatly filed away. Still I was skeptical. Creating folders doesn't change the fact that I'm an

I need to see it

person. Would this be just another case of "it looks pretty, but it's not working"?

Initially, it worked quite well. Seeing the things that had been spread out across the desktop tucked neatly into a folder was a relief. They were far less overwhelming as closed files than they'd been as open files, and I could still see what I needed to do. All I had to do was open the (color-coded) folder.

A few weeks passed, and things weren't so pretty. My writing projects were still where I'd put them, but class prep once again littered multiple desktops. I took a few minutes to put things where they belonged, and order was restored. The system was just fine; this was clearly a case of operator error, one that could be easily resolved by simply taking a few minutes to get into the habit of using something new.

Sometimes we need to step outside of our comfort zones. As we become more aware of what works for our styles and what absolutely does not, it becomes easier to know which risks are calculated and which are likely to throw the system into upheaval. I know that, used in specific ways, folders can work for me (outside of file cabinets), so this was a calculated risk. I also know that it takes time to create new habits, so if the system is easy to use, it's worth giving it some time to see if that habit can be developed.

So far, I'm optimistic.
---
Copyright 2017 Lisa Hess
Image: Pixabay (2014), CC0 Public Domain
About the Author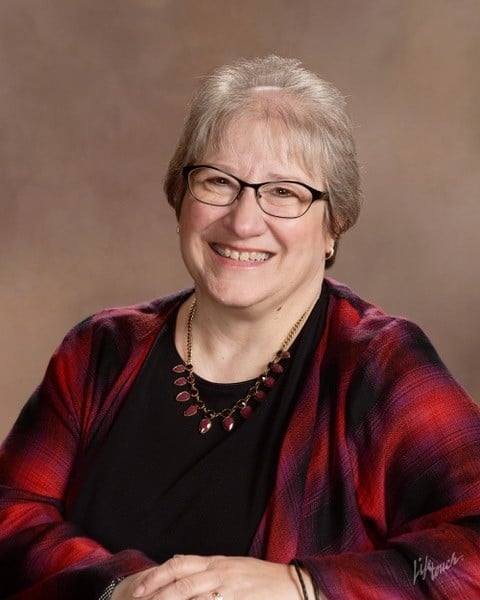 Transplanted Jersey girl Lisa Lawmaster Hess is the author of a blog compilation, three novels, and three non-fiction books, including the award-winning Know Thyself: The Imperfectionist's Guide to Sorting Your Stuff. A retired elementary school counselor, Lisa is an adjunct professor of psychology at York College of Pennsylvania. She blogs at The Porch Swing Chronicles, Organizing by STYLE, and here at Catholicmom.com. Read all articles by Lisa Hess.