Macaroni and cheese is the ultimate comfort food--and it's so kid-friendly! Here our Meatless Friday chefs share four ways to prepare this family favorite dish. Choose from two traditional recipes and two twists on an old favorite: one with added seafood, and for the truly adventurous, mac-n-cheese in a sandwich!
[tweet "How do you like your mac-n-cheese? 4 fun ways to prepare this favorite #MeatlessFriday dish."]
http://catholicmom.com/2014/02/07/meatless-friday-baked-wisconsin/
http://catholicmom.com/2014/09/19/meatless-friday-president-reagans-macaroni-cheese/
http://catholicmom.com/2013/10/04/meatless-fridays-crab-mac-cheese/
http://catholicmom.com/2016/08/05/hy-vees-mac-cheesy/
What's cooking? Find all our Meatless Friday featured recipes here.
Copyright 2017 Barb Szyszkiewicz, OFS.
About the Author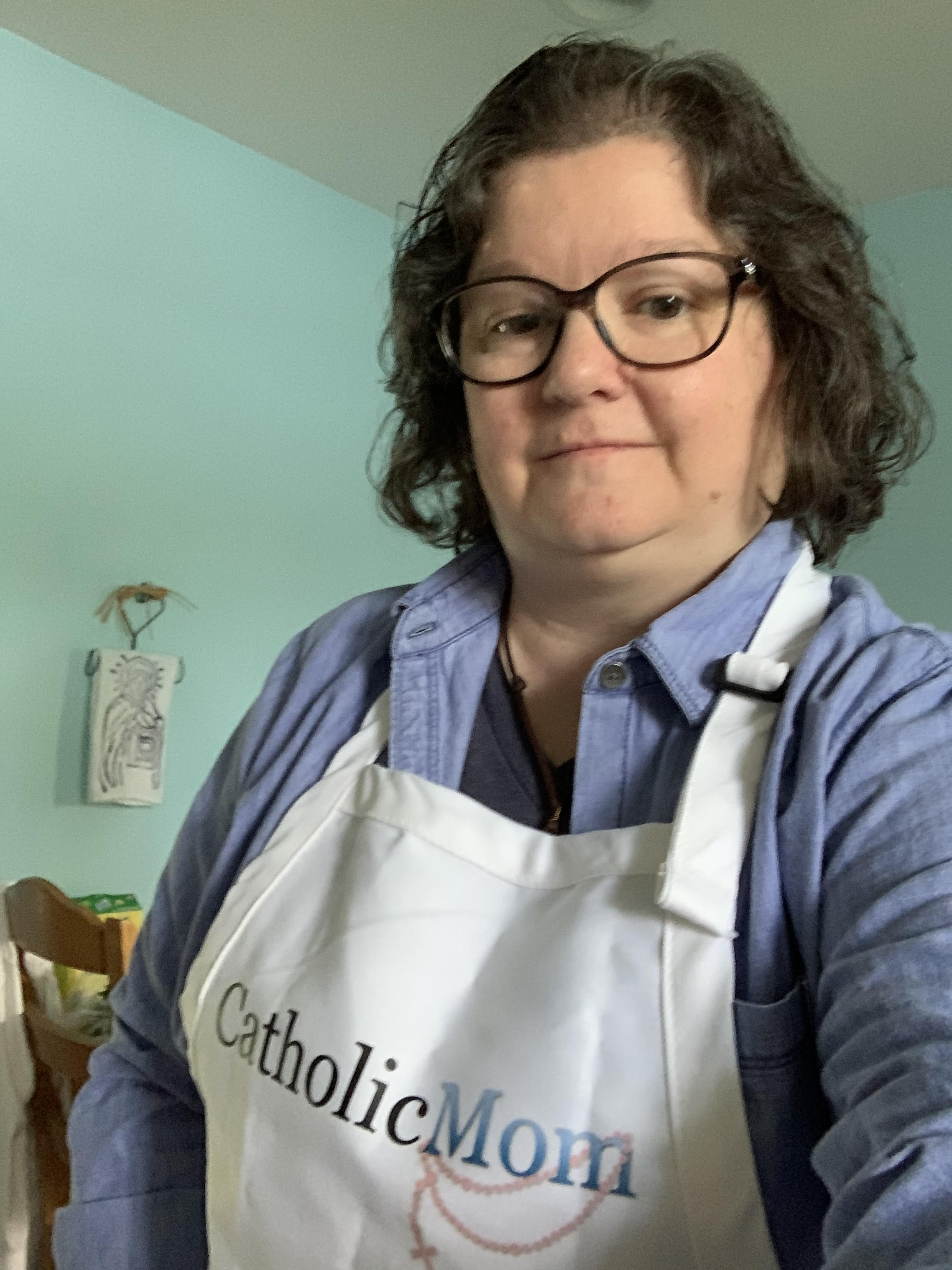 Barb Szyszkiewicz is a wife, mom of 3 young adults, and a Secular Franciscan. She is editor at CatholicMom.com. Barb enjoys writing, cooking, and reading, and is a music minister at her parish and an avid Notre Dame football and basketball fan. Find her blog at FranciscanMom and her family's favorite recipes with nutrition information for diabetics at Cook and Count.