Come visit me and I will offer you about eight different types of homemade beer. Four years ago, this might have been a far-fetched fantasy (especially for my husband). It might even have been wildly inconceivable. The fact was, I hardly liked beer at all - there was one type I enjoyed mildly, but my palate had a preference for wine over beer.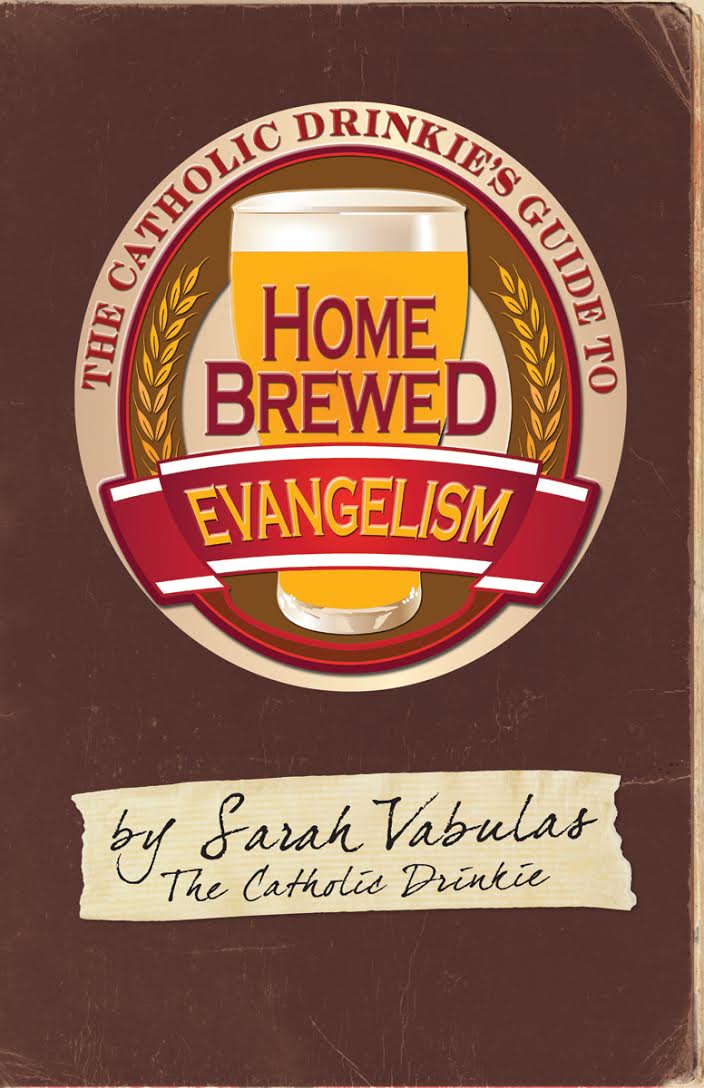 The time has come, my friends, to do more talking about an exceptional book that is just ready and waiting to change your life too. It's time to reintroduce The Catholic Drinkie's Guide to Home Brewed Evangelism.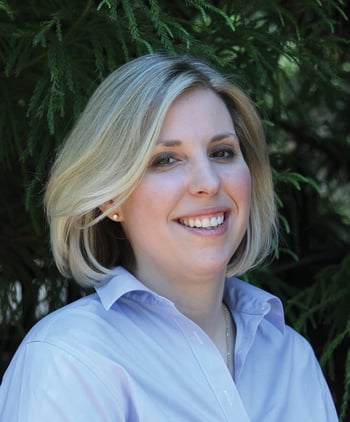 If we talk about coincidences, it is absolutely necessary to quantify them as 'God opportunities' as well. It happened about the time my husband lost interest in one hobby that we were gifted this most excellent book by Sarah Vabulas. For some reason, our friend Fr. Darryl Millette thought of us when he met with her one summer and brought back her book for us. The timing was excellent brewing grounds for a life-altering change.
Apart from sharing some deep evangelistic nuggets of contemplation regarding beer, which our beloved Barb has reflected and shared along with a bread recipe here at Catholic Mom, Sarah also provided sixteen beer recipes, with a bonus Limoncello and Mead recipe to boot. Her stories prevail upon the first half of the book, and I especially enjoyed her chapters regarding the history of beer and monks (which really reaffirms my suspicions that monks will truly ferment anything if they get the chance *coughcough*Chartreuse*coughcough* ). It was the simplicity of her recipes that drew in my husband and I. Further, the recipes convinced him (specifically) that it was a feasible hobby to attempt. And that, my friends, is how a Biermaker Huis was created in our Korvemaker family. We have now, I am pleased to announce, progressed to a keg. The husband has dreams of more than one, but the progress in a year and a half has been steep enough. Maybe in six months. . . .t
[tweet "Get started on home #beer brewing with @catholicdrinkie's book! Recommended by @janekorvemaker"]
My palate
We were on a trip to my hometown the summer we read the book. There exists in that city The Pacific Western Brewing Company who offer tours and tastings of their wears. While I had to leave town early to visit before a wedding we were attending, my husband went on a tour and tasting. He discovered cherry beer. Once he described it to me, I became convinced that I could like beer. In fact, I became utterly and determinedly convinced that I was going to make it work. And so, I did.
While we haven't perfected the cherry beer yet (we try every year with fresh cherries), it has taken us traveling down a long, winding, and golden (or amber, depending on the brew) pathway that has been such a joy. The hubby has discovered a slew of beer making podcasts that he enjoys, I enjoy trying to make sense of the talk and trends (smoked beer?!), and we have three avenues of evangelization - sharing the fruits of the journey with others, discovering others, especially Catholics, in our city who are making beer (perhaps a Catholic guild is in order?), and also teaching the new generation about this hobby.
She Declared
My daughter, who is four, has declared unto us that when she is an adult she would like to be a 'Master Beerer.' We are enthralled at the idea that she would like to pursue beer making, but given her way with words, she may also mean that she would just like to master drinking the beers (which is not a bad thing, if in moderation). My youngest, who is nearly three, calls nearly every non-water drink 'beer' because that is typically what we drink at home when it isn't water. And while we were in Mexico last year, when the waiter would come by and ask what we would like to drink, I would often hear my now seven-year-old son repeat in a low voice just as the waiter was passing, 'Cerveza, por favor.' Clearly, this hobby has overtaken our house in more ways than just physical space.
In a conversation at a party recently it was suggested that for next year's homeschool science fair it might be a clever idea to enter a beer-making science project. Am I surprised? I shouldn't be at this point. Homemade beer has infiltrated our lives and we really couldn't be happier. Why wouldn't it be included in our school curriculum?
This mere coincidental hobby has been changing our lives - it is earthy, it is a joy, and it is sharable - just like Jesus. Don't wait for a new hobby - Sarah Vabulas' book will get you started on something that is irresistible. And if you start within the next month, you'll have a batch brewed for the beginning of summer - perfect for the deck! Just be forewarned - if you teach a mom how to make beer, she's going to want to make a keg. . . .
If you're looking to have an adventure, you can go ahead and purchase The Catholic Drinkie's Guide to Home Brewed Evangelism right here and also support Catholic Mom with your purchase!
Copyright 2017 Jane Korvemaker
About the Author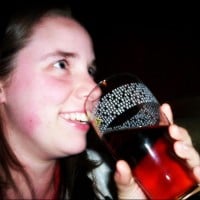 Jane Korvemaker loves food, family, wine, and God (perhaps not in that order). She holds a Certificate in Culinary Arts, which pairs perfectly with her Bachelor in Theology. A former Coordinator of Youth Ministry, she writes from the beautiful and cold province of Saskatchewan, Canada. She works from home and takes care of her three very hard-working children. Jane regularly blogs at AJK2.ca.