Do you have a special devotion to Saint Pio of Pietrelcina (Padre Pio)? If so, you may wish to mark your calendar this May for your opportunity to venerate the relics of this beloved twentieth-century Franciscan priest and stigmatist.
The first leg of the US tour of Padre Pio's relics begins Saturday, May 6 in Philadelphia, PA. Other stops include Pittsburgh, PA; Denver, CO; Lincoln, NE; Los Angeles, CA and Arlington, VA. In September, the tour will visit New York, NY; LaCrosse, WI; Milwaukee, WI; Bridgeport, CT and Saginaw, MI.
[tweet "Relics of #PadrePio begin US tour this week. @StPioFoundation"]
This tour comes on the occasion of the 130th anniversary of the saint's birth and the 15th anniversary of his canonization.
Saint Pio was a Capuchin Franciscan friar who received the stigmata, the marks of the five wounds of Christ, in 1918. He is the first priest in the history of the Church to bear Christ's wounds. Padre Pio was known as a wise confessor and counseled many through his letters as well as in the confessional.
Download tour fliers and find more information on the Saint Pio relic tour.
Copyright 2017 Barb Szyszkiewicz, OFS
About the Author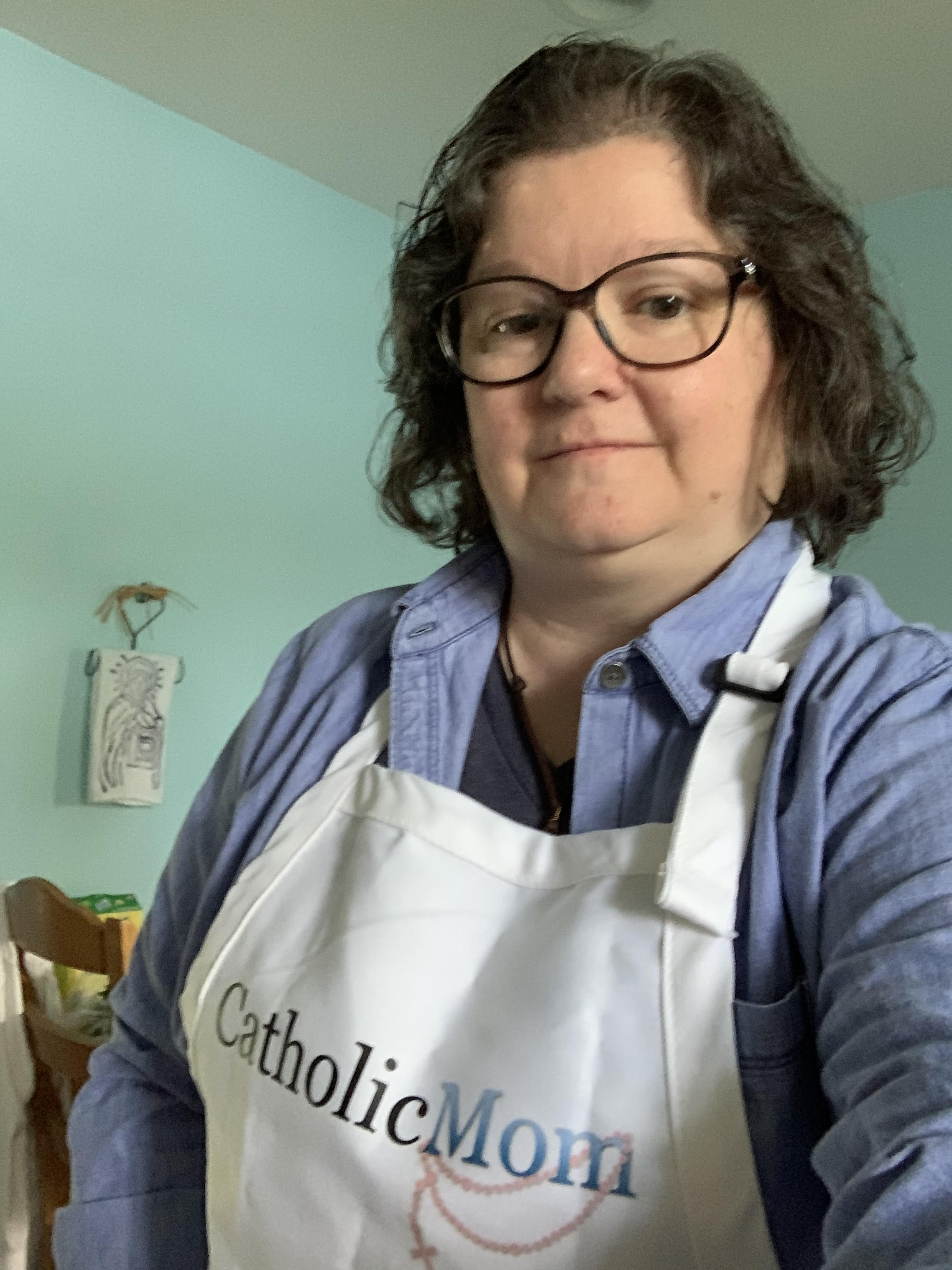 Barb Szyszkiewicz is a wife, mom of 3 young adults, and a Secular Franciscan. She is editor at CatholicMom.com. Barb enjoys writing, cooking, and reading, and is a music minister at her parish and an avid Notre Dame football and basketball fan. Find her blog at FranciscanMom and her family's favorite recipes with nutrition information for diabetics at Cook and Count.