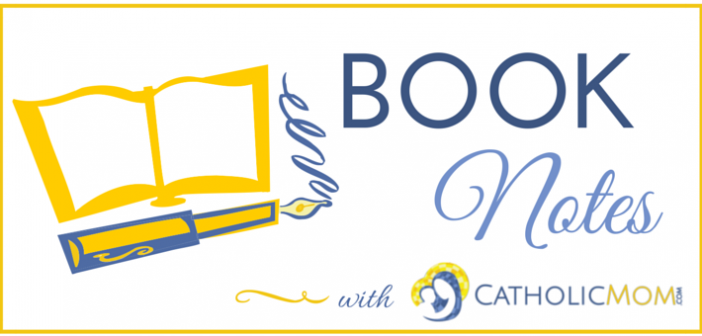 Mark Adderley, owner/operator of Loafers Bakery and director of the Via Nova Catholic Education Program in Yankton, South Dakota, has published the fifth installment in his series of Catholic children's adventure novels, McCracken and the Lost Lady. The McCracken Adventures began with McCracken and the Lost Island, and continued with McCracken and the Lost Valley, McCracken and the Lost City and McCracken and the Lost Lagoon.
If you weren't aware of McCracken, you should know that he's been described as "Indiana Jones with a Rosary." Engineer, adventurer, big-game hunter, defeater of nefarious villains . . . and of course husband and father.
The McCracken Adventures take place in the early years of the twentieth century, when many of the philosophies that formed the modern imagination were taking shape. Consequently, McCracken's adversaries are representatives of the Culture of Death. What is the Catholic response to nihilism, communism, eugenics and many others? McCracken provides young readers with a guide through the minefield of twentieth-century thought.
[tweet "Focus on adventure with #Catholic 'McCracken' series for tweens/teens #books #summerreading"]
But the focus is on adventure. So come along and dodge the bullets, flee from the Cossacks, jump onto the tops of trains, and descend into the pit of death after the elusive Lost Lady.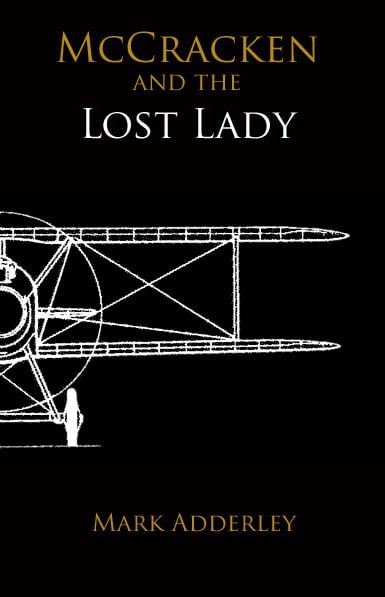 About the McCracken Series
McCracken and the Lost Island is an adventure beneath the waves and atop a hidden land. The team assembles: Ariadne Bell, communications expert; Nicola Jaubert, deep sea diver; Vasili Sikorsky, airship pilot; and "Mac" McCracken, inventor and engineer. Together they find the lost island—but will its secrets prove too dangerous for a world at the edge of war?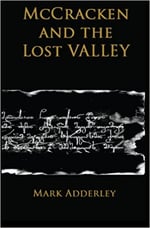 McCracken and the Lost Valley: September, 1914: McCracken's worst fear has been realized, for war has broken out in Europe. In the turmoil that follows the outbreak of hostilities, the French Minister of War visits McCracken with a strange artifact: a piece of fabric that cannot burn, and cannot be pierced by bullets. Where can the Allies find more of this fabric? Can they find it before the Germans and Turks? Only McCracken and his allies, Ariadne, Sikorsky, Fr. Jamie Erickson, and, of course, Fritz, can hope to unravel the clues that will lead them to the fabled Land of Prester John.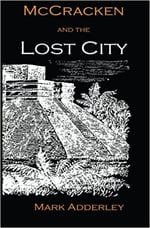 McCracken and the Lost City: May, 1915: McCracken and Ari are in New York when they receive a request from McCracken's old college professor. He's exploring the jungles of the Yucatan, and needs McCracken's help uncovering ancient Mayan gold mines. But Ari is suspicious—things don't add up, and head-hunters and German U-boats have been spotted nearby . . .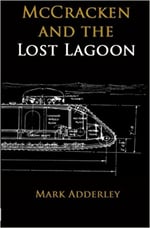 McCracken and the Lost Lagoon: January 1916. McCracken has a new family, and wants to give up the life of adventure. But adventure finds him when his old friend, Nicolas Jaubert, goes missing, and McCracken must complete Jaubert's work by finding the Corkindrill, a secret weapon that could help Britain and France win World War I. This thrilling adventure story brings McCracken face-to-face with assassins, crocodiles, and Amazon warriors, carries him through strange civilizations and steaming jungles, and finally pits him against a diabolical villain whose evil plan is world domination.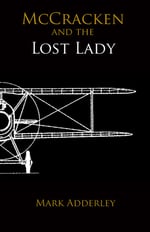 McCracken and the Lost Lady: April 1917. Overhearing by chance a conversation between communist revolutionaries, McCracken and his team are catapulted into a breath-taking series of adventures in Germany, Switzerland, and Russia. Hear the rattle of machine-guns in aerial combat, fly on the airship as they pursue nefarious villains, elude sword-wielding Cossack horsemen, and finally descend into the darkened pit of death to rescue the elusive Lost Lady . . .
Buy these books through our Amazon link and support CatholicMom.com with your purchase!
Be sure to check out our Book Notes archive.
Copyright 2017 Mark Adderley
About the author: Like the famous Cat, Mark Adderley was born in Cheshire, England. His early influences included C. S. Lewis and adventure books of various kinds, and his teacher once wrote on his report card, "He should go in for being an author," advice that stuck with him. He studied for some years at the University of Wales, where he became interested in medieval literature, particularly the legend of King Arthur. But it was in graduate school that he met a clever and beautiful American woman, whom he moved to the United States to marry. He has been teaching writing and literature in America ever since, and is now the director of the Via Nova Catholic Education Program and owner/operator of Loafers Bakery in Yankton, South Dakota. He is the author of a number of novels about King Arthur for adults, and originally wrote the McCracken books for his younger two children. Learn more at www.mccrackenbooks.com or on the author's Facebook page.
About the Author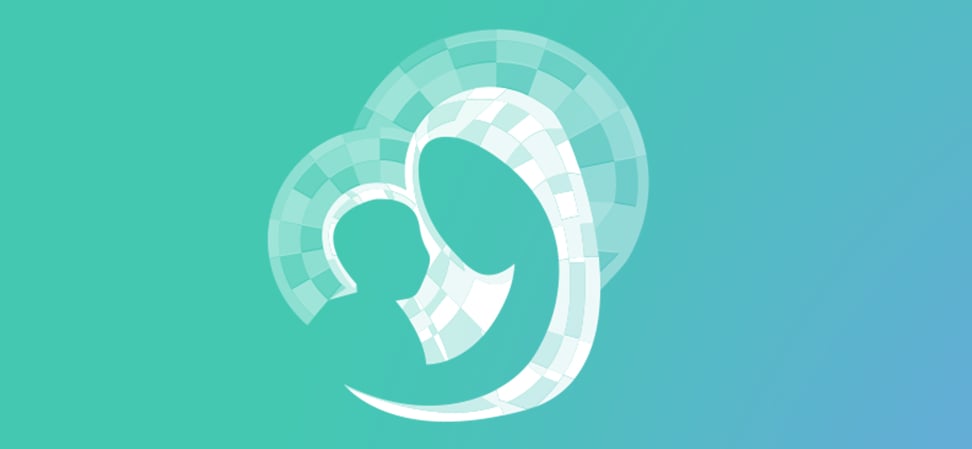 We welcome guest contributors who graciously volunteer their writing for our readers. Please support our guest writers by visiting their sites, purchasing their work, and leaving comments to thank them for sharing their gifts here on CatholicMom.com. To inquire about serving as a guest contributor, contact editor@CatholicMom.com.