Red, white and blue are the colors of independence this month in the United States. But in Ghana, freedom can be many shades—from a flaming orange to a natural brown. These are the colors of the straw baskets women weave in the village of Awaradone, baskets that mean financial independence for families who once struggled to feed hungry mouths.
The women are part of SILC, Savings and Internal Lending Communities supported by Catholic Relief Services. It's an innovative microfinance program that helps people save, pool and invest their resources—especially women from rural areas who have no access to traditional loans. While Awaradone was historically a farming community, the women there knew they needed to find new, creative ways to earn livelihoods when changing weather patterns caused severe flooding and drought. Many began selling homemade baskets and hats using straw from local fields. But when even the straw became scarce, the lack of materials limited them to making only one or two baskets at a time.
[tweet "Microfinance programs give #independence to families in Ghana. -@CatholicRelief"]
Unwilling to give up, they formed a SILC group, and have now saved enough that they can buy raw material in large, cost-effective quantities. Many of the women have used their profits to diversity their incomes, branching into shea butter sales and pig farming. And they're making sure the next generation is set up to succeed too; although many of the women cannot read or write, their incomes help send their children to school.
In Ghana, there are currently 26,551 SILC members, and CRS has helped launch nearly 2 million worldwide. In total, 88,500 SILC groups have saved $18 million of their own money so that they may take control of their futures. To read the complete story, visit crs.org/stories/rising-above-climate-change-ghana.
Copyright 2017 Catholic Relief Services
About the Author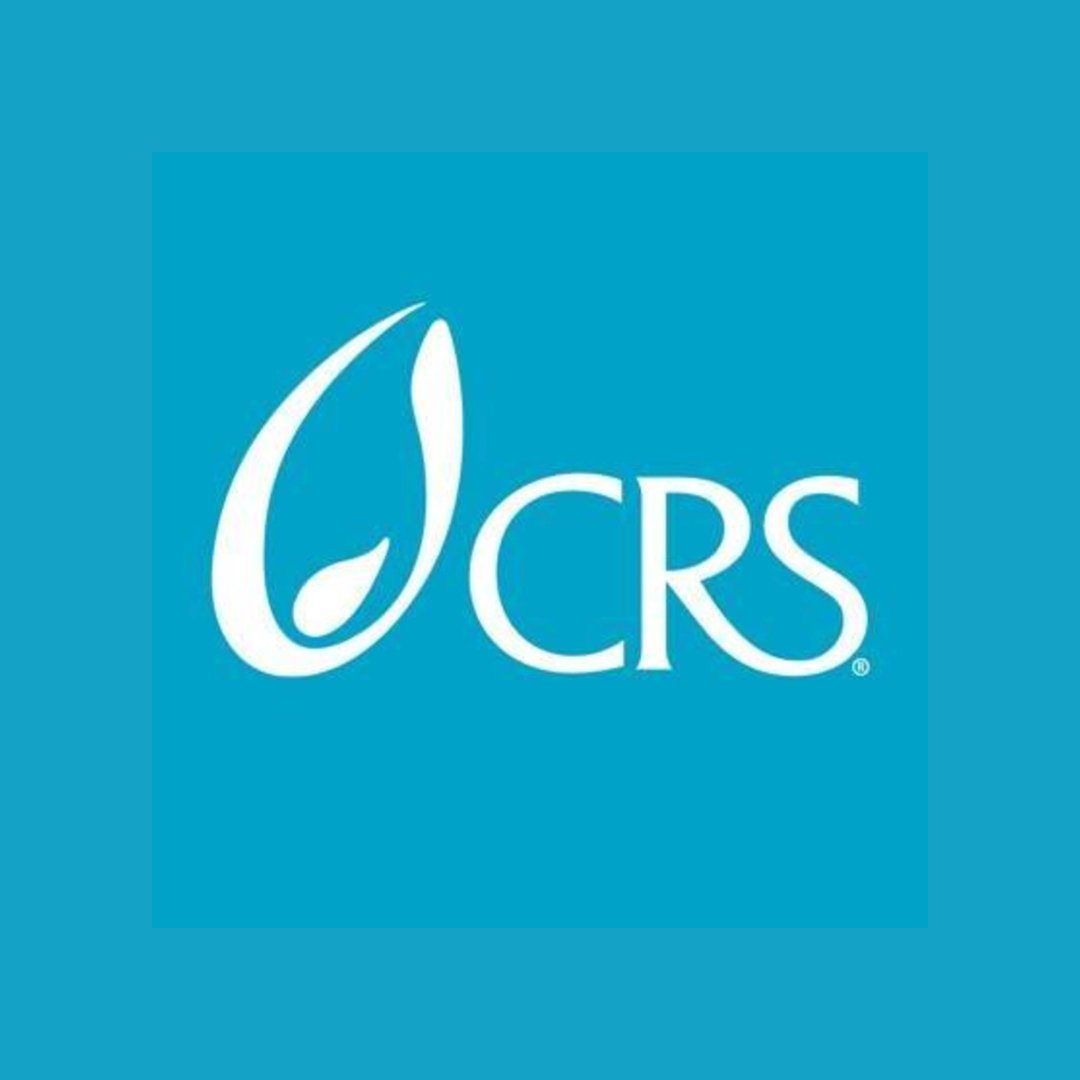 Catholic Relief Services is the official international humanitarian agency of the Catholic community in the United States. We are the official overseas relief and development agency of the U.S. Conference of Catholic Bishops and a member of Caritas International and the National Catholic Development Conference. Find us on Facebook, Twitter, YouTube, Google Plus and Pinterest.