Today's Gospel: Matthew 18:15-20
Community was very important to Jesus, and He set up His Church based on a community of love. Communities of people help, respect, love, and correct each other. Christian communities are communities of love where all are welcome, in spite of differences, but where the Word of God reigns above all else. The community of the Church, however, is not the most important.
Community begins with the family. St. John Paul the Great said, " As the family goes, so goes the nation and so goes the whole world in which we live." Existing values are taught and passed on through the family unit, where parents are open to children, and these children are loved and cherished. The children are then brought into the Church community where they are welcomed with love and taught the joys of an extended community that goes out into the world and attempts to bring others into the loving embrace of the Catholic Church.
Communities provide love and safety for their members. Communities provide a chance for social interaction. Jesus deliberately established His Church as a community. Communities empower each other. No one is ever alone.
[Tweet "Community begins with the family. By @rosebud101"]
Ponder:
To what communities do you belong? Are you empowered by these communities?
Pray:
My Dearest Lord, I thank You for this community of love to which I belong. Help me to be a blessing to this community. Amen.
Copyright 2017 Mallory Hoffman
I am a cradle Catholic, and, in spite of my rebellious youth, I am back within the embrace of the Church. Someone, somewhere, prayed for me. I am a widow and mother of two grown children. In my free time, I write, make lampwork glass beads, and am learning to sculpt with polymer clay. I am blessed. God is good.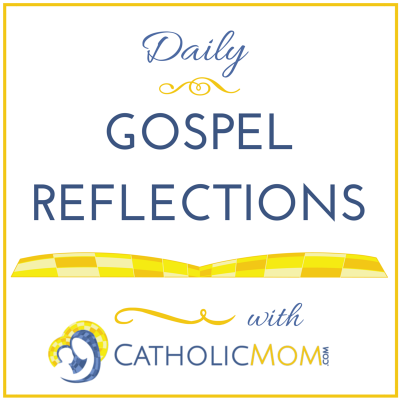 About the Author