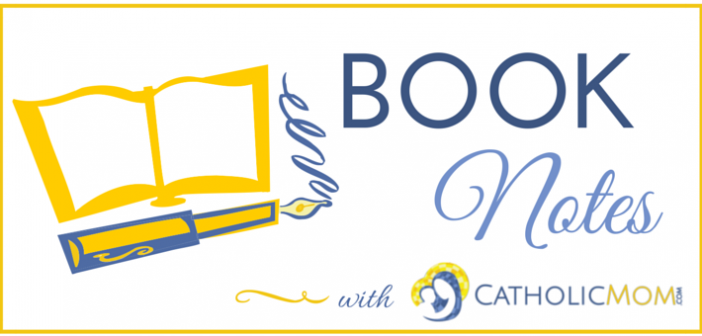 Thomas J. Craughwell's unusual guidebook to our nation's vast treasury of Catholic churches, shrines, retreat houses and universities helps travelers add a Catholic element to their vacations, business trips or Sunday drives. If you plan to visit a city for any reason, take a look in 101 Places to Pray Before You Die: A Roamin' Catholic's Guide to see if you'll be near any of the featured locations. Visits to some of these sites may not require very much time; others (like the retreat houses) beg for longer stays.
Since many holy sites are closing due to lack of visitors and funding, like the St. Katharine Drexel Shrine near Philadelphia, PA, this book is a well-timed reminder to take the opportunity to visit such places while the opportunity still exists. Your visit supports the efforts of those who maintain and staff these churches, shrines and other sites.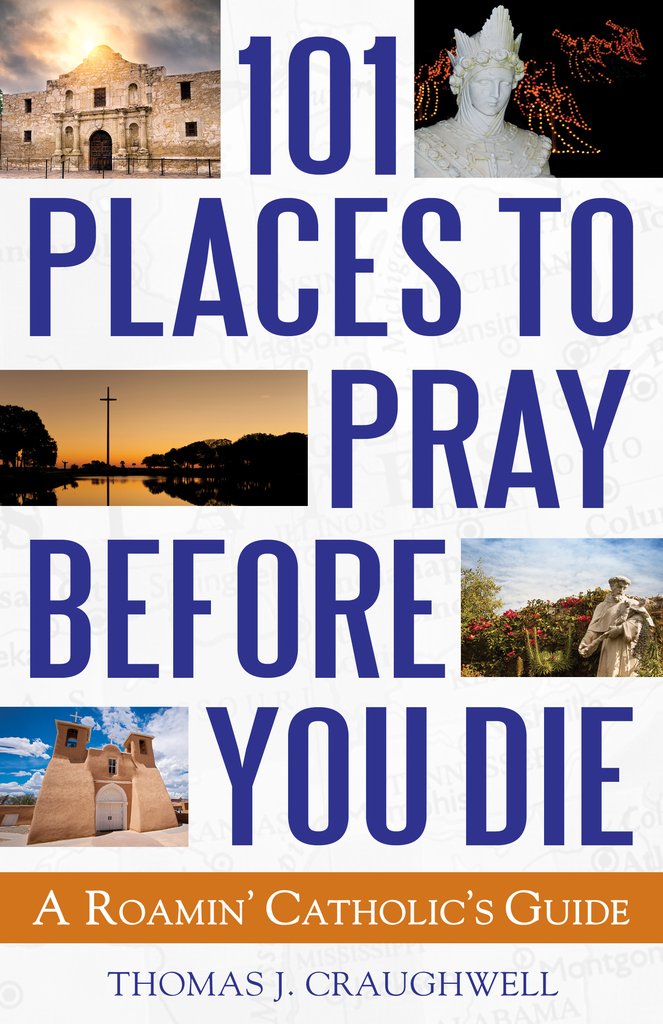 Craughwell makes sure to note that some of the locations featured in his book are "hidden treasures": you might not guess from a building's plain facade that it holds a beautiful collection of statues or boasts unusual painted ceilings, for example.
The author takes a "big tent" approach with this book, making sure to include at least one site from each state plus Washington, D.C., and selecting places with connections to a variety of ethnic heritages. The destinations include universities, cathedrals, churches, retreat houses, and shrines. Many are working parishes, so you can plan your visit to include Mass, if you wish (one of the highlights of my only trip to California was the chance to attend Mass at the Mission Basilica San Diego de Alcalá, so I'd always want to time a visit to a church, cathedral or shrine to include Mass)!
101 Places to Pray Before You Die also includes notations of special events or times of year when visitors might enjoy special displays, such as the collection of 76 Nativity scenes each December at the Knights of Columbus Museum in New Haven, CT.
Each site's description is short (only a page or two in length) but includes website information as well as address and telephone number. I would have loved a photo from each place and a location mark on the state map illustrating each holy site. I'd hope that most readers know where the various states are, but not everyone knows the locations of cities within those states.
[tweet "Frequent flyer? @franciscanmom reviews #travel guide to holy places from @franciscanmedia"]
I definitely recommend this book to anyone who travels frequently.
Be sure to check out our Book Notes archive.
---
Copyright 2017 Barb Szyszkiewicz, OFS
Your purchase of the resources mentioned here through Amazon affiliate links benefits the author of this article.

About the Author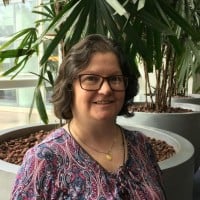 Barb Szyszkiewicz is a wife, mom of 3 young adults, and a Secular Franciscan. She is editor at CatholicMom.com. Barb enjoys writing, cooking, and reading, and is a music minister at her parish and an avid Notre Dame football and basketball fan. Find her blog at FranciscanMom and her family's favorite recipes with nutrition information for diabetics at Cook and Count.