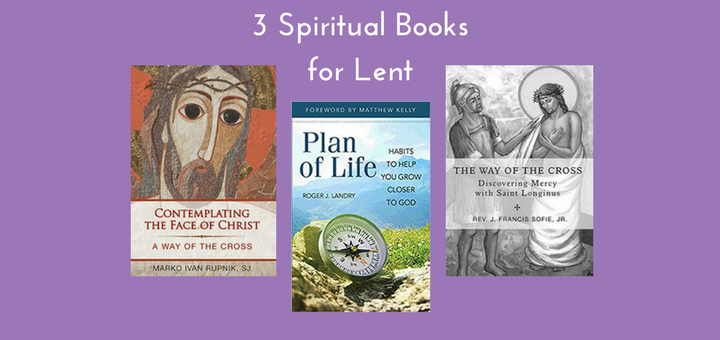 Copyright 2018 Barb Szyszkiewicz, OFS. All rights reserved.[/caption] Feed your soul this Lent with new spiritual books and devotionals from Pauline Books & Media. If you're not sure what you want to do this Lent but know you want to nurture your spiritual life, Roger Landry's Plan of Life: Habits to Help You Grow Closer to God is an excellent starting point. As Landry notes in the beginning of the book, "this is not a book of demands. Rather, it is a treasure chest of practices that will help you ... become holier, happier, and grow closer to him every day." Divided into two parts, this book focuses on the spiritual basics, then on habits that will help you put those basics into practice. A "Time Out" section midway through the book allows you to assess the practices that resonate most with your soul. This Lent, give yourself the luxury of considering the many ways you can grow in the Faith and discovering what works best for you. Consider this book a spiritual tutorial! The Stations of the Cross is a popular Lenten devotion, and there are many ways to pray along with the Way of the Cross. Whether you pray the Stations individually or in a group setting, you can pray the Stations with a unique devotional written from the perspective of Saint Longinus, the Roman centurion whose heart was transformed when Christ's heart was pierced with a sword following His crucifixion and death. The Way of the Cross: Discovering Mercy with Saint Longinus by Rev. J. Francis Sofie, Jr., focuses on the grace and mercy that filled Longinus' soul on Good Friday. Written in the first person from Longinus' point of view, these devotions invite you to enter into the scene of Christ's condemnation, suffering and death and to draw comfort from the promise of God's mercy. Peek inside this book: https://issuu.com/paulinebooksandmedia/docs/8373-5 For those who prefer to contemplate the Way of the Cross individually, Marko Ivan Rupnik, SJ's Contemplating the Face of Christ allows the reader to meditate on a series of mosaics that depict the Stations of the Cross. Father Rupnik created these mosaics for a church in Solvenia that had been destroyed when the Yugoslav government sought to eradicate all traces of Catholicism from the nation. In this book, each mosaic is accompanied by Scripture, a short meditation, and quotes from the saints. This is a book to savor slowly and would make a beautiful gift. https://issuu.com/paulinebooksandmedia/docs/1669-8 Visit our Book Notes archive.
---
Copyright 2018 Barb Szyszkiewicz, OFS This article contains Amazon affiliate links; your purchases through these links benefit the author.
About the Author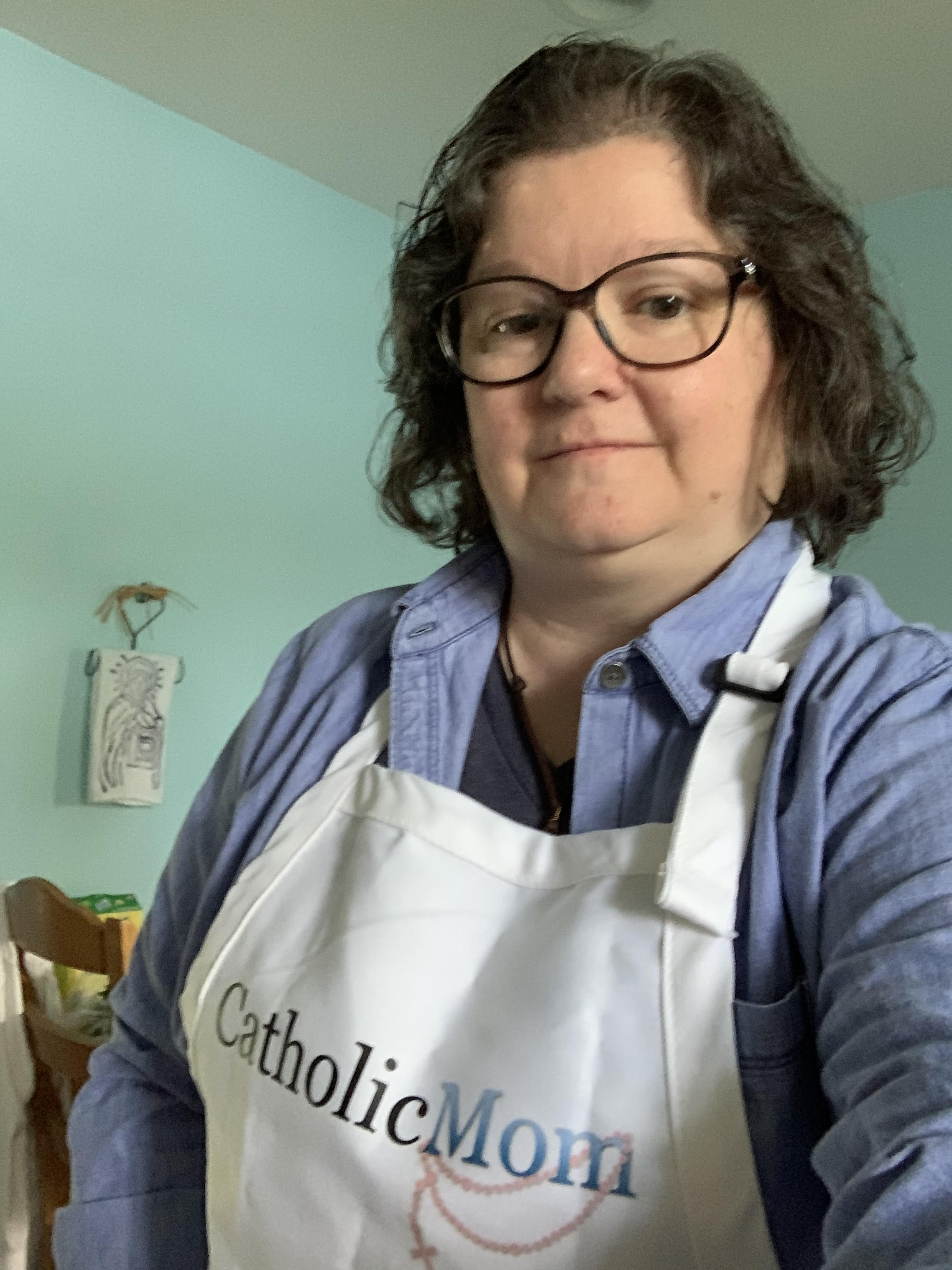 Barb Szyszkiewicz is a wife, mom of 3 young adults, and a Secular Franciscan. She is editor at CatholicMom.com. Barb enjoys writing, cooking, and reading, and is a music minister at her parish and an avid Notre Dame football and basketball fan. Find her blog at FranciscanMom and her family's favorite recipes with nutrition information for diabetics at Cook and Count. Her booklet, The Handy Little Guide to Prayer, is coming in May 2021 from Our Sunday Visitor.