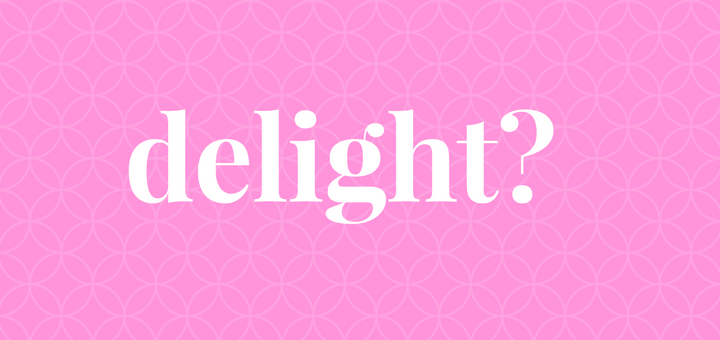 Copyright 2018 Laura B. Nelson. All rights reserved.[/caption]

"Delight" -- It came to me suddenly and unexpectedly -- "Delight." I had no idea why, but sitting in Eucharistic Adoration, the word "delight" came into my head. I knew it wasn't random of course. And I knew that I would find out what it meant soon.

You see, shortly after leaving Adoration, I was going on a three-day silent retreat. My first silent retreat, in fact. I was looking forward to it but not really sure what to expect. So, as I left work and family to begin my retreat, the only thing I really had to hold onto was that word,"delight."

I settled into the retreat center and started orienting myself to the space and the structure of the retreat. The priest who was leading it gave us a series of meditations and then gave us time to meditate on what he said and the Scriptures he referenced. It was surprising how much time it took to digest all that we received.

But, it wasn't until the next morning that "delight" came back to me. The meditation that morning was about Creation and ourselves as creations of God. The priest talked about how much joy God's Creation gives to Him. Joy ... Delight ... The tears began to flow faster than I could contain them. He delights in ME! Imperfect, inconsistent, and flawed me.

But God isn't delighting in my imperfections. He's delighting in the beauty of His Creation. He sees me as a beautiful and delightful creation of His! As my head tried to wrap around this humbling and hopeful knowledge, something else came

to

me that was not

of

me: "Delight in Me as I delight in you." I delight the Lord! And He wants me to delight in

Him

.

Joy doesn't seem to be in line with the penitential season of Lent, but if we lose sight of the delight God has in us, we lose sight of His Love which is why He suffered and died for us. He died for us out of love, not out of judgment or shame.

By the end of the retreat, I knew that I needed to strive more to see myself as God sees me -- as a delight right

now,

not just as a potential delight in the

future

. And I needed to delight in

God

.

"For the joy of the Lord is my strength." (Neh. 8:10)
"

Delight in Me as I delight in you.

"
Do you see yourself as God's delight or do you struggle to see why God would delight in you?
Today, try to see yourself as God sees you and bask in His delight.
---
Copyright 2018 Laura B Nelson
About the Author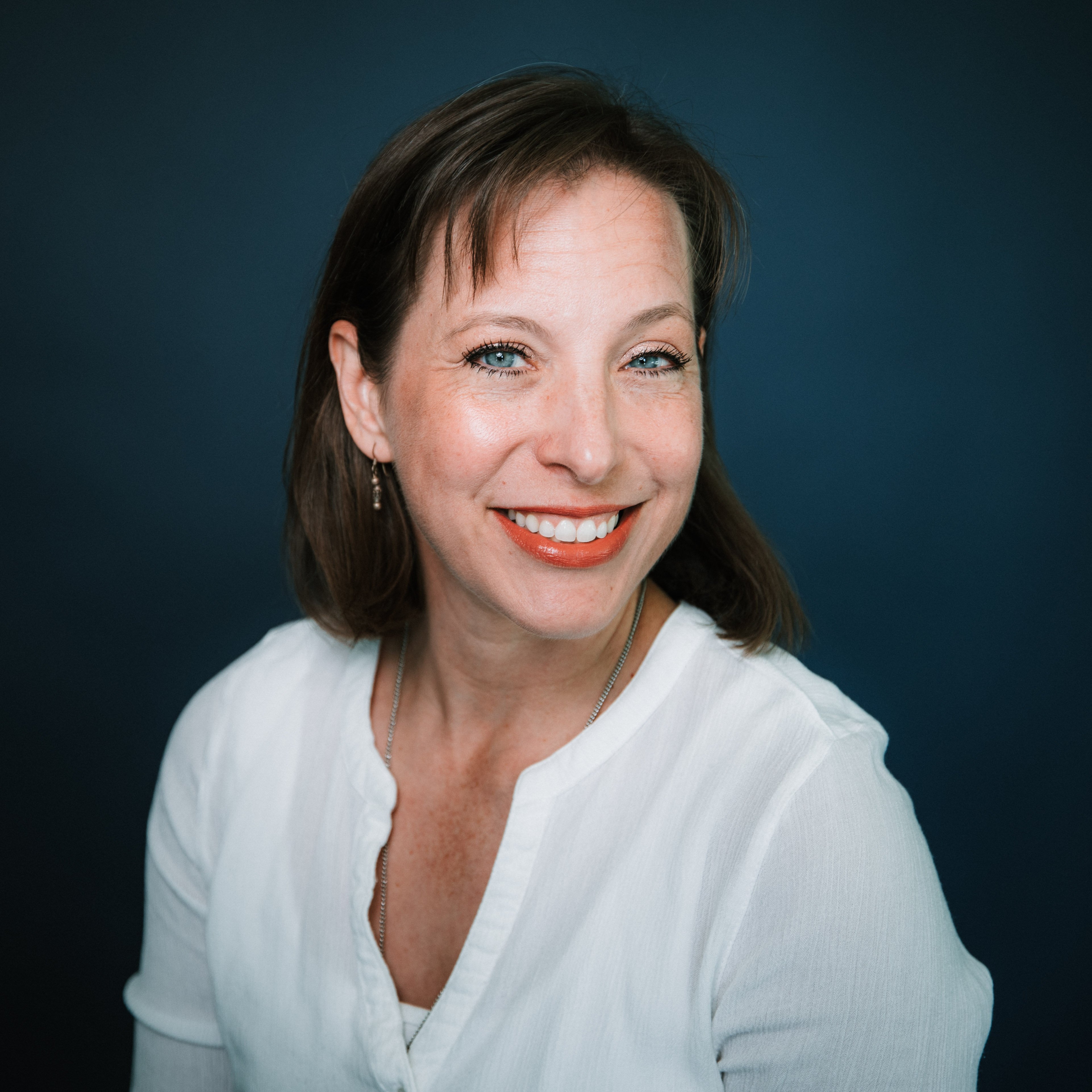 Laura B. Nelson is a Catholic wife and mother of three children. She is also a Catholic blogger, author, speaker, teacher and life-long student of the Catholic faith. Laura likes to be busy but she most enjoys spending time with her husband and three children at their home in Grapevine, TX. Find out more about Laura at LauraBNelson.com.