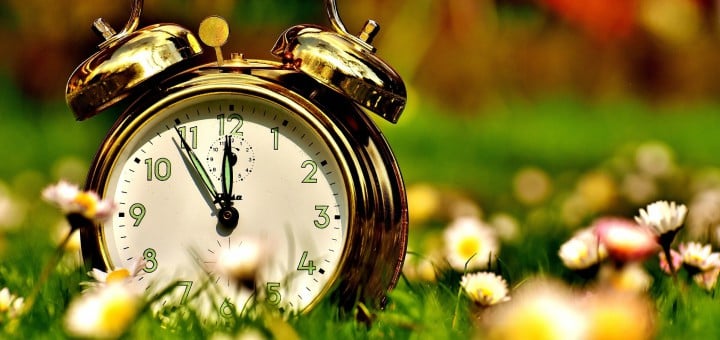 Pixabay (2017), CC0 Public Domain[/caption] As moms, our lives tend to revolve completely around our children. We know motherhood is an incredibly noble vocation. But when we have a moment to catch our breath, some of us wonder if we may be called to do more. We look at other women who are doing amazing things, beyond raising their kids. They seem to have such focus and purpose. We're baffled by how they knew their other calling so clearly, and so early in life. We want to be happy for them, and we are; but we're also jealous, and sometimes resentful. We wish God would just come down from Heaven and spell out for us what we were created to do. I had a thought the other day: What if Jesus' ONLY purpose for walking the earth was to die for our sins? What if His three years of teaching weren't part of the original plan? What if, like us, He got impatient waiting for His thirty-third year to fulfill His calling? How crazy would it be if He woke up one morning, in His thirtieth year, and said, "This waiting is just too much. I don't feel fulfilled just existing until it's time to carry out my calling. What can I do in the interim?"
"Why not spend this in-between time teaching everyone about my Father's love?"
After some thought, He said, "Why not spend this in-between time teaching everyone about my Father's love? It's what brings me complete joy. Why not share that?" And so He went on for three years, morning, noon and night, teaching about God, how to have a relationship with Him, and the great reward of His unconditional love. In doing so, He inspired people to love one another as He loved them. The ripple effect of that was immense. Perhaps without ever meaning to, He created a second calling for Himself that changed the world. While we wait for that bolt of lightning from God that reveals our additional calling, can we do the same? If, as we raise our kids, we focus on teaching them how to have a relationship with God, they'd experience His unconditional love too. If, in the process, we inspired our kids to love others like we love them, our ripple effect would be immense. It would change us, change our kids, and change our little corner of the world. What better calling could there be?
---
Copyright 2018 Claire McGarry
About the Author