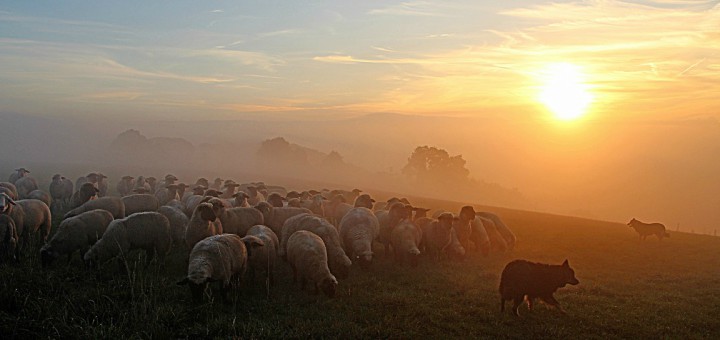 Pixabay (2000), CC0 Public Domain[/caption] Father Tony Kadavil relates the following story: In London, a crowd had gathered to hear a famous Shakespearean actor recite some of Shakespeare's dramas. The crowd was so very entranced and entertained by the actor's abilities, and they gave him frequent standing ovations. An old preacher in the audience encouraged the actor to recite the 23rd Psalm, using his Shakespearean style. The actor agreed on one condition that the preacher also should do so after he finished. The actor used much expression and voice inflection and all of his acting abilities, and when he was finished, the crowd gave a resounding standing ovation that lasted for several minutes. Then the old preacher started reciting the same psalm. As he began, his voice was shaky because of his reverence for God's Word. When the preacher was finished, nobody clapped. They couldn't. There wasn't a dry eye anywhere, and all were busy wiping their tears. The Shakespearean actor slowly stood, and he said, "Ladies and gentlemen, there is obviously a difference between this preacher and me. I know the Psalm of the Good Shepherd, but this preacher knows the Good Shepherd of the Psalm." This is the perfect story for this Good Shepherd Sunday. The late Billy Graham, in an interview following the death of John Paul II in 2005, said about the saintly pope: "He lived like the Good Shepherd, his Master, and he died like the Good Shepherd, his Master." He also called Pope John Paul the greatest evangelist of the last one hundred years. Friends, shepherds seem especially precious in God's eyes as icons of His love and care for his children. God's Mother Mary came and entrusted to little shepherd children the beautiful messages leading to holiness through praying the Rosary. To me, the best icons of the Good Shepherd today are those mothers and fathers who love their children and lay down their lives for them. They know the Good Shepherd. Have a blessed Good Shepherd weekend. Each weekday, the homily from Daily Mass at Holy Cross Family Ministries is shared online. Visit Family Rosary: World at Prayer and sign up to receive notifications of each day's homily.
---
Copyright 2018 Fr. Willy Raymond, C.S.C.
About the Author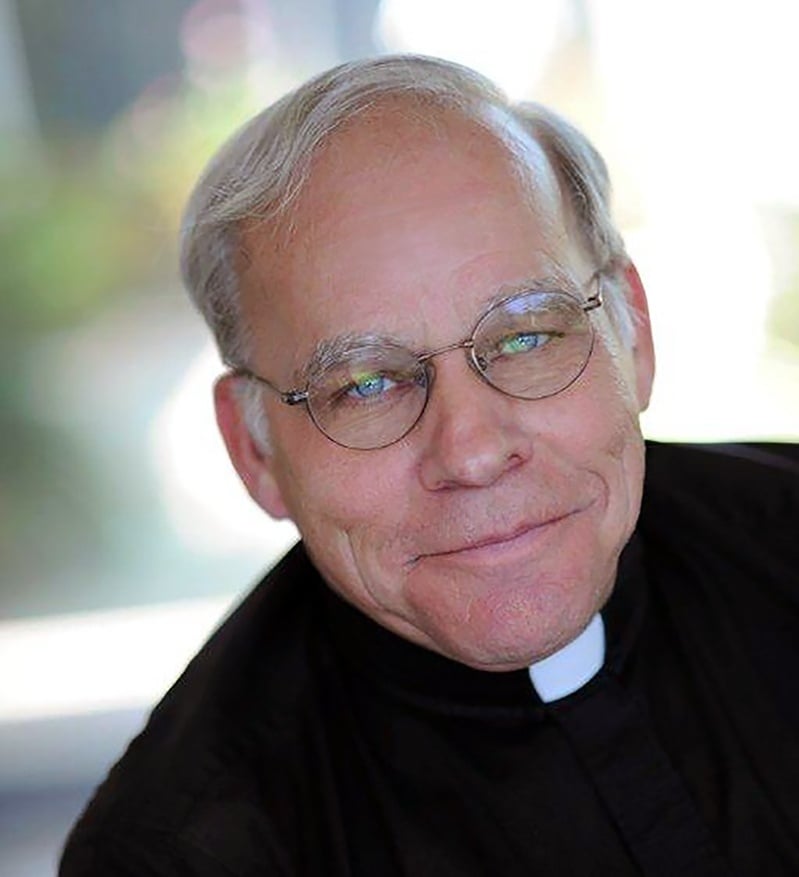 Father Willy Raymond, C.S.C. is President of Holy Cross Family Ministries. He entered Holy Cross Fathers in 1964. He earned a Bachelors in Philosophy from Stonehill College in 1967 and a Masters in Theology from the University of Notre Dame in 1971. In addition to English, Father Willy is conversant in French and Spanish. He's a native of Old Town, Maine and one of 12 children. He remains a diehard fan of the Boston Red Sox, even though he has served as Chaplain for the Los Angeles Dodgers.