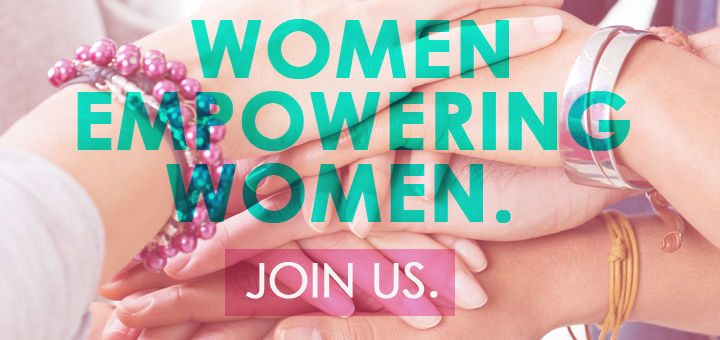 Courtesy of ProLifeWomen.com. All rights reserved.[/caption] Laura Ricketts is a mom on a mission. She works to bring healing and hope to women who have experienced profound suffering — whether it be through the loss of a child or the pain of working in the abortion industry. Laura will be one of the featured speakers at the Pro-Life Women's Conference, to be held June 22-24 at the St. Charles Convention Center in St. Louis, Missouri. (CatholicMom.com readers can receive a special discount on their conference registration by using the promotional code SPONSOR2018 when registering at ProLifeWomen.com.) Laura — who has experienced the loss of a child seven times — will be speaking about both pregnancy loss and traumatic birth experiences.
"Each loss taught me something different about myself and my relationship with God." -Laura Ricketts
In addition, Laura has a heart for helping people leave the abortion industry. She is a client manager for And Then There Were None, an organization founded by former Planned Parenthood director Abby Johnson. Johnson witnessed an ultrasound-guided abortion and had a change of heart, becoming a strong pro-life advocate. She and the group she founded now assist other individuals find new jobs — and new lives — outside abortion center walls. Laura says And Then There Were None has helped 440 abortion center workers quit their jobs. But the organization offers more than just assistance in finding other employment. It also provides healing for those trying to rebuild their lives after a stint in the abortion business. As a result, Laura sees herself as a guide, mentor, and cheerleader for women learning to love themselves and learning how to let God love them.
"It's raw mercy…you see the transforming power of mercy." -Laura Ricketts
Laura notes that her favorite part of the Pro-Life Women's Conference is seeing women come from all over the country and experience an instant bond. She says there is a certain camaraderie and energy present because "all are working toward the culture of life." And that, she says, is "so beautiful to see."
How are you working toward building a culture of love in your family and your community?
---
Copyright 2018 Maria V. Gallagher
About the Author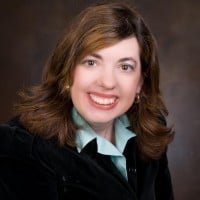 Maria V. Gallagher spends her days advocating for women, children, and families. She is the mother of a beautiful ballerina and a member of the worldwide Cursillo movement. In her spare time, Maria likes to blog, walk, sing, dance, and fill the room with laughter. Read her work at MariaVGallagher.com.