On Sunday, June 10, Holy Cross Family Ministries celebrated Pope Francis' decision to name its founder, Father Patrick Peyton, C.S.C., venerable, with a Mass, procession, and other events. Along with CatholicMom.com founder Lisa Hendey and brand manager Danielle Bean, I participated in the celebration Mass; here are some photos from the Prayer Celebration for Families. Some links that you may enjoy with regard to Venerable Patrick Peyton: Join us for this fun & inspiring CatholicMom Hangout. And be sure to add your thoughts, questions & ideas in the comments!
---
Copyright 2018 Allison Gingras
About the Author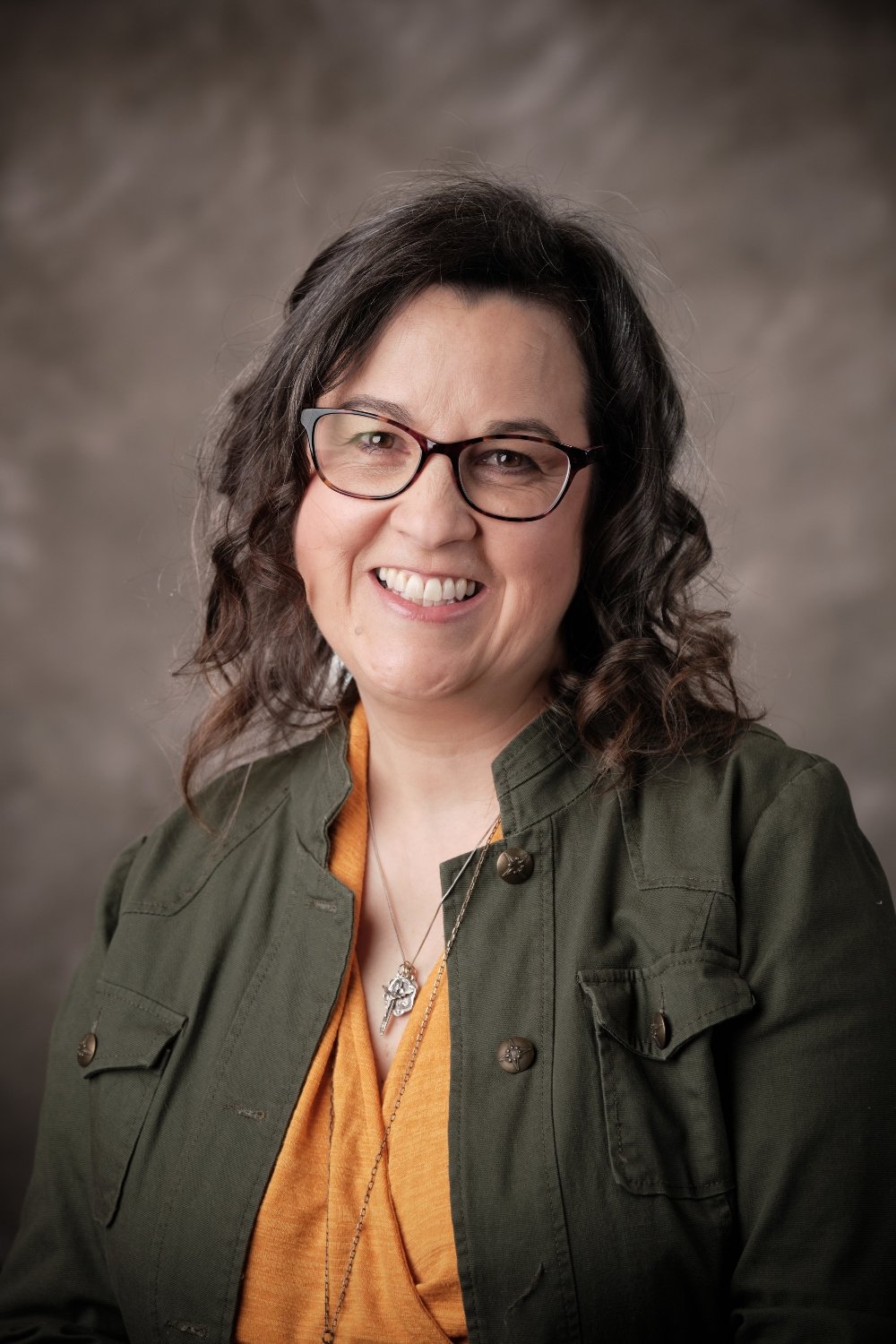 Allison Gingras works for Family Rosary, Catholic Mom and the Diocese of Fall River as a social media and digital specialist. She is the author of Encountering Signs of Faith (Fall 2022, Ave Maria Press). Allison developed the Stay Connected Journals for Catholic Women series including her volumes—The Gift of Invitation and Seeking Peace (OSV). Podcast host of A Seeking Heart with Allison Gingras and a co-host of Catholic Momcast.