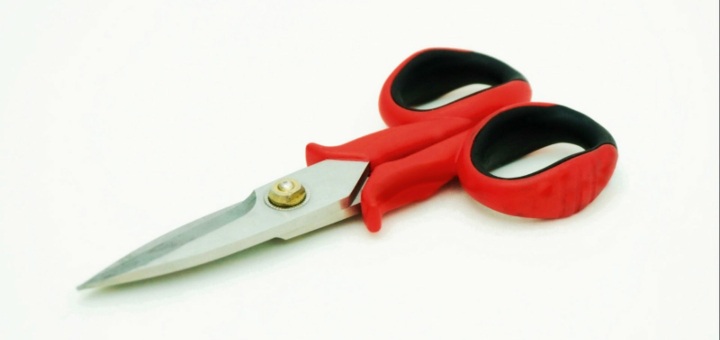 Pixabay (2015), CC0 Public Domain[/caption]
And if your right hand causes you to sin, cut it off and throw it away ... I say to you, whoever divorces his wife (unless the marriage is unlawful) causes her to commit adultery. Matthew 5: 29,32
During one of the especially difficult times in my marriage, Matthew 5 was the Gospel reading for that Sunday. As I listened to the beginning of the Gospel, I thought, "This is a sign from God. My husband and his behavior bring out a sinful part of me I don't like. He causes me to sin – to hold grudges, to lie, to be selfish. Clearly God is telling me that, although divorce, like losing a hand, is not ideal, I should separate from my husband." Seconds later, though, the rest of the reading came, admonishing divorce. Then I thought, "Wait, what, God? You're sending me mixed signals here!" Months later, I was reflecting on this seeming mixed message and finally started to understand what God was trying to tell me. I should not cut my husband off because my husband does not cause the sinful way I respond to him. Now, that doesn't mean I now think that my husband's inappropriate behavior – the lying, the blaming, the criticism, and so on – is any less inappropriate. Still, he is not responsible for the way I respond to his behavior, I am. When his behavior leads me to sin, what I need to cut off are things like my pride, my desire for revenge, my cowardice, or my fear of conflict. I must choose to make the loving response, not the sinful one. I realize that someday, for my safety and the safety of our children, it might be necessary to separate from my alcoholic husband. For me to leave him because I don't like who I am around him, though, would be a mistake. Ultimately, I decide who I am around him.
Have you ever focused on the wrong cause of your sins or other problems in your life? What helped you get to the real root of the problem?
---
Copyright 2018 Monica Portogallo
About the Author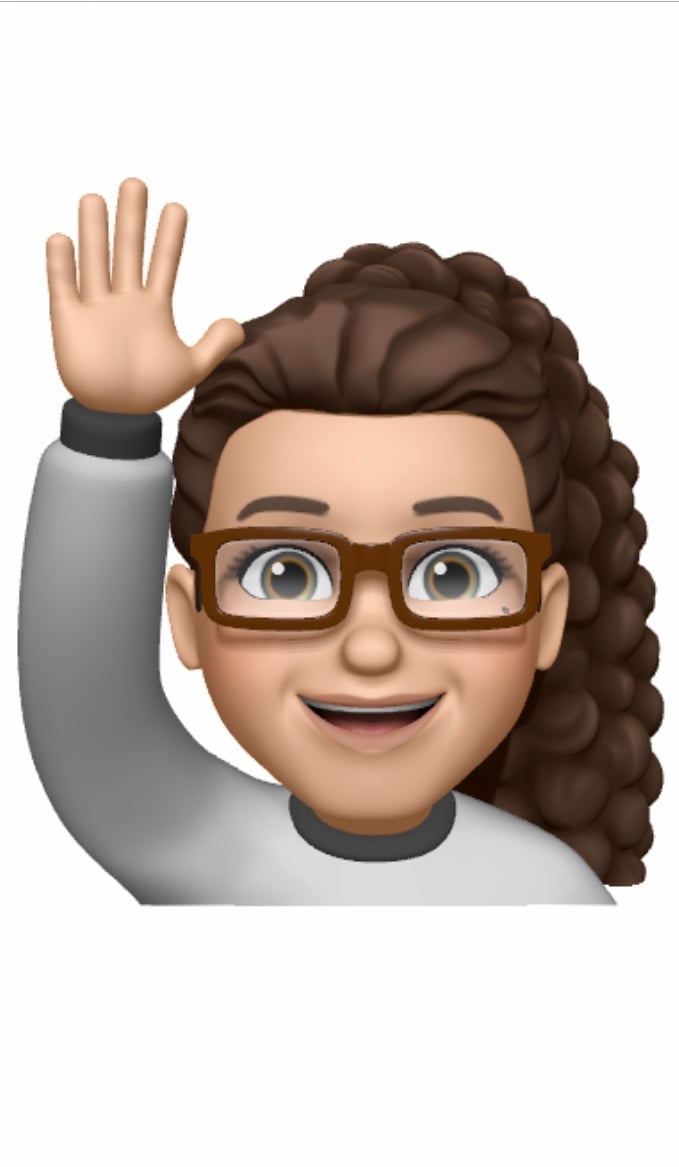 Monica Portogallo is a wife, mother, and registered dietitian nutritionist who does her best not to miss the lessons God sends to her through the joys and struggles of daily life. She lives in California.