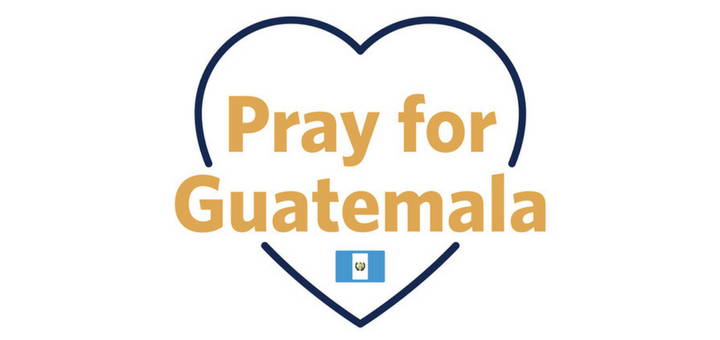 Courtesy of Unbound.org. All rights reserved.[/caption] Vulnerability is a relentless fact of life for families in the developing world. We were yet again reminded of that sad truth on June 3 when, with little warning, the Fuego volcano in south-central Guatemala erupted. The resulting flow of lava, ash and pyroclastic material has brought devastation to a widespread area. Nearly 200 people are still missing and the death toll exceeds 100. As rescue and recovery workers gain greater access to the most heavily impacted areas, that number is expected to rise. The people confronted with this tragedy enter in fellowship with those whose lives have been disrupted by other recent volcanic activity, including the Mayon volcano in the Philippines and Mount Kilauea in Hawaii. A long period of recovery awaits those affected by these events, including many in the Unbound community. As they face the challenges ahead, they will be strengthened by their resilient spirit and encouraged by our care and that of other loving people. Read more about the eruption of the Fuego volcano and its impact on the Unbound community. Donate to Disaster Response to help Unbound provide assistance to families affected by events like the eruption of the Fuego volcano. Please pray with us for Guatemala God of compassion, bless and sustain the people of Guatemala. Console the grieving and give them hope as they seek to rebuild their lives. May we be part of their blessing, pouring out our love in acts of generosity and service. As we commit ourselves to living as their compañeros — their companions on the long journey toward wholeness — help us to never forget that we are your hands in the world, not just for a moment but always. We ask this in your most holy name. Amen.
---
Copyright 2018 Unbound.org
About the Author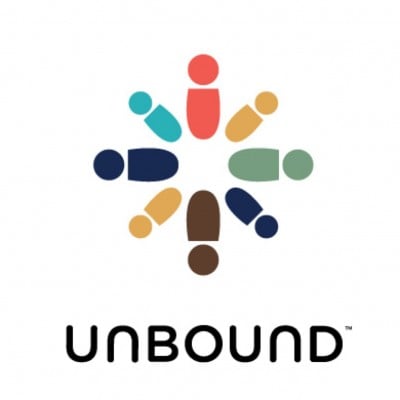 Unbound is an international nonprofit founded by lay Catholics grounded in the Gospel call to put the needs of the marginalized and vulnerable first. We build relationships of mutual respect and support that bridge cultural, religious and economic divides. We bring people together to challenge poverty in 18 countries. We invite you to join us. Find us on Facebook or Twitter.