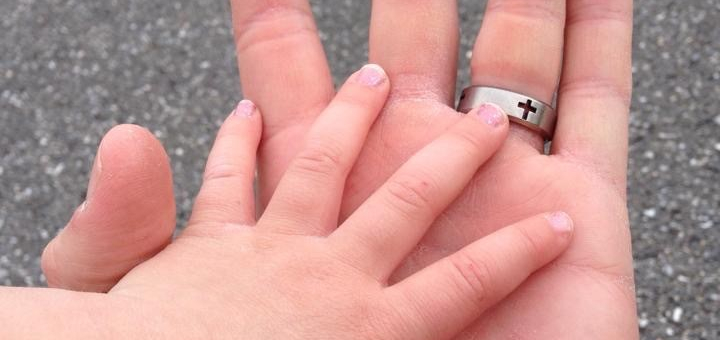 Copyright 2018 Jason Weirich. All rights reserved.[/caption]

My friend xyz posted that s/he needed prayers for a loved one who has been sick for quite some time now. The family is at wit's end between doctor's appointments and trying to take care of their children. We have made praying for people a brief response to circumvent their pain. When people are going through struggles, we reply with "I'll pray for you," and then we proceed to walk away and forget about their struggles and refocus on our menial, unimportant to-do list for the day.

I never actually stopped praying for people. Now, I ask if I can pray for them and with them. The power of prayer is something that is both awesome and beautifully disruptive. Have you ever held a person's hand while you pray with and for them? You simply feel stronger in that moment for the sheer reason that is revealed to us in Matthew 18: 20 when Jesus says, "Where two or three gather in my name, there am I with them" (NIV). That's right! God is right there with you in those few moments of prayer, hearing your every word.

Prayer is awesome because it can lead to healing. Prayer is also beautifully disruptive because it realigns us to the plan and purpose God has for our lives and the lives of others. I entitled this "Why I Stopped Praying for People" because I am tired of saying "I will pray for you" -- and then I forget.

Join me in venturing outside our comfort zones and trying a few of the following ideas:
Pray with someone. Don't make a spectacle of it and you need to ask them if you can pray for them and then do it!

Stop relying on text messages to gauge someone's spiritual temperature. We can't listen to our friends' hearts through emojis. Make an attempt this month to see more people in person or talk to them on the phone.

If you are going to navigate social media, ask Jesus to show you what people you can learn from. You might not agree with someone but where do you need matured in your faith? A seed of prejudice or bias can turn into a garden of deception---don't assume you know why (insert name) does what they do.
Don't just pray for people -- pray with them and experience the joys of walking with others.
---
Copyright 2018 Jason Weirich
About the Author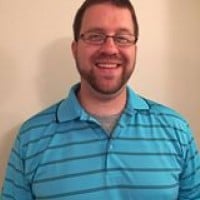 Jason is the founder of Java and Jesus. He loves Jesus, coffee, his wife & two children. He enjoys helping people experience freedom in Christ. Java and Jesus is a resource and not meant to be a replacement for the fellowship & community that one experiences in a church. Blogs, podcasts, & spiritual direction are a few of the resources that are offered by Java and Jesus.