You might think, from the title, that Leslea Wahl's new novel for teens is Gilmore Girls fan fiction. You'd be wrong. The "You" in Where You Lead isn't a character in the novel at all. It's God -- and that's a really cool angle in a YA book. In this fun-to-read romantic suspense novels for teens, Eve is prompted by an odd vision to goad her parents into a cross-country move. She can't tell them the real reason: she knows she needs to help or protect the young man playing Frisbee in front of a red castle. But when Eve engineers a chance to meet him, Nick (understandably) thinks she's a crazy stalker. Soon the professor's daughter and senator's son find themselves embroiled in a mystery involving lost Civil War treasure -- one that may have international implications in the present. It's refreshing to read about teens who openly pray and who try to find out what God wants them to do, especially as this felt like a natural part of the story, not something forced. The dialogue and characters are real, and the cranky elderly neighbor provided comic relief. I was immediately drawn into this page-turner.
The sense of place in this novel really struck me. Leslea Wahl lived in Washington, DC, as a young adult, and between her own experience in our nation's capital, plus plenty of careful research, she makes the setting come alive. It's been decades since I've visited DC, but now I have a mental list of places I'd love to see if we ever return there. Where You Lead is recommended for readers in middle school and up. https://youtu.be/R35d-j8zFC4 Do you want to win a free book? Leslea is hosting a Treasure Hunt through October 15, with 10 chances to win!
---
Copyright 2018 Barb Szyszkiewicz, OFS This article contains Amazon affiliate links; your purchases through these links benefit the author.
About the Author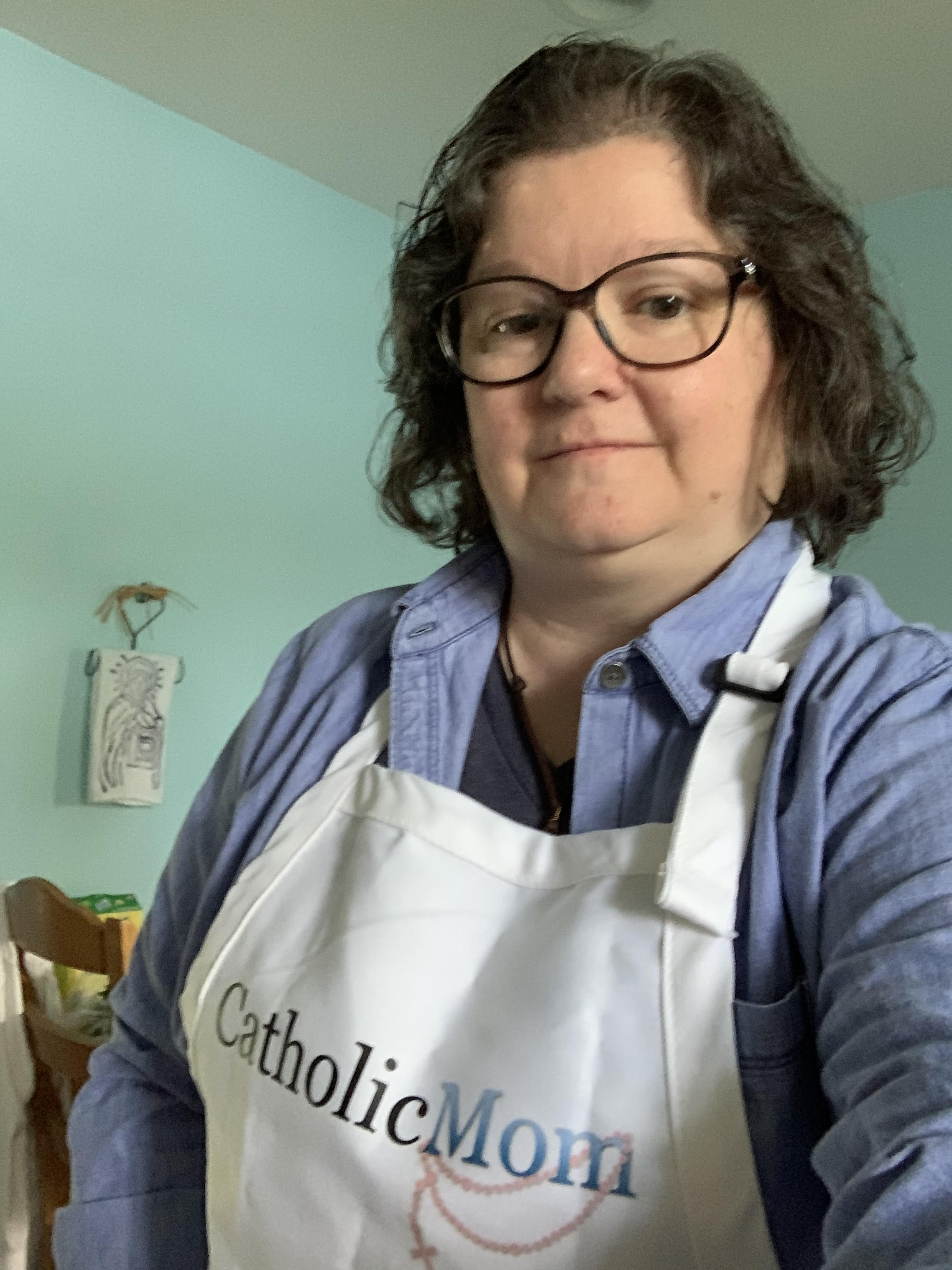 Barb Szyszkiewicz is a wife, mom of 3 young adults, and a Secular Franciscan. She is editor at CatholicMom.com. Barb enjoys writing, cooking, and reading, and is a music minister at her parish and an avid Notre Dame football and basketball fan. Find her blog at FranciscanMom and her family's favorite recipes with nutrition information for diabetics at Cook and Count.