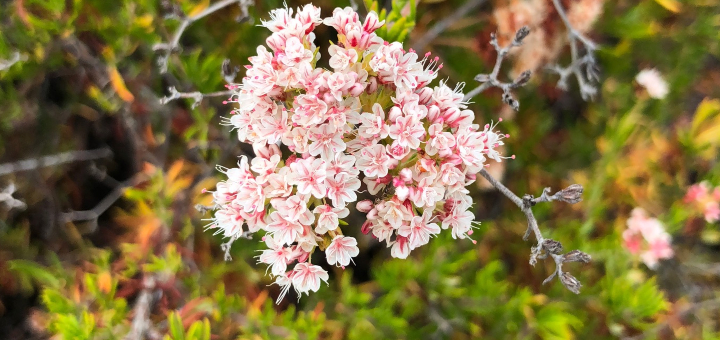 Copyright 2018 Marya Hayes. All rights reserved.[/caption] I have had a few of these days. Days that were so scary or sad that I was on the verge of tears the whole day. Those are the days that going out into public is really hard. Those are the days that smiling is really hard. People have no idea what is going on in your life. They say "how was your weekend?" but they really don't want to know the answer unless it is an uplifting answer. This is when your difficult task begins. You have been struggling to keep it together, but if you can step outside of yourself and just give that last ounce of effort to smile, you will find another ounce comes to refill it. Obviously you know who your support team is, and you can share the details of your struggles with those people when appropriate. For unsuspecting bystanders it is better to just give them something positive.
Copyright 2018 Marya Hayes. All rights reserved.[/caption] Today was one of the those days. I wanted to cry while I was making my kids' breakfast and lunches for school, but instead I hugged them and asked for their preferences. When I saw perfect strangers in the parking lot or cashiers asked how I was doing, I gave them a smile and a thank you. How you interact with people is a big part of your character. How you act affects the people you come in contact with. There is a ripple effect. Even if you are met with a grumpy face, or sleepy face, your job remains the same. If you have it in you, you must share that last little bit of joy that you have. Maybe its the last bit of strength that you have because you have been ill for a long time. Maybe you have been caring for your children on your own and your patience is greatly diminished. It is possible that you have nothing left, but chances are that you have enough to smile at those around you.
Copyright 2013 Marya Hayes. All rights reserved.[/caption] Is there a time and place to fall apart? Yes. Can you always control when that will be? No. To be a saint means that you are struggling to give your best even though you are pained. To be a saint means that you are thinking about the impact you are having on others. Sometimes even smiling can be a saintly activity because you are giving the only thing you have left in that moment. It's possible that this smile gives hope, peace or joy to someone who needs a little more faith in humanity.
Copyright 2018 Marya Hayes. All rights reserved.[/caption] I have plenty of friends who are suffering greatly from divorce, children in rehab, illness in their family, or their very own cancer. It is always inspiring to see that joy is present, and smiles are present even in the midst of the trials. I expect to hear them vent, to cry, to complain, and to worry. All these are part of the human condition. Showing empathy is also our gift for those who need it. So don't beat yourself up if you can't muster a smile. That is the time to get support, and renew yourself. If you have those days where a smile is the best gift that you have to offer, then offer it with all the genuine love and joy that a saint in your position would offer.
Copyright 2018 Marya Hayes. All rights reserved.[/caption] And for all those days where smiling is barely an effort, you can supply the world with even more joy. Of course in giving you receive. I love walking around the grocery store smiling at moms an babies, and the elderly. Find some solace in giving to those who might even be in a worse position than yourself. It might even boost your own self confidence that yes you can handle this day. Getting a smile back won't hurt either.
---
Copyright 2018 Marya Hayes
About the Author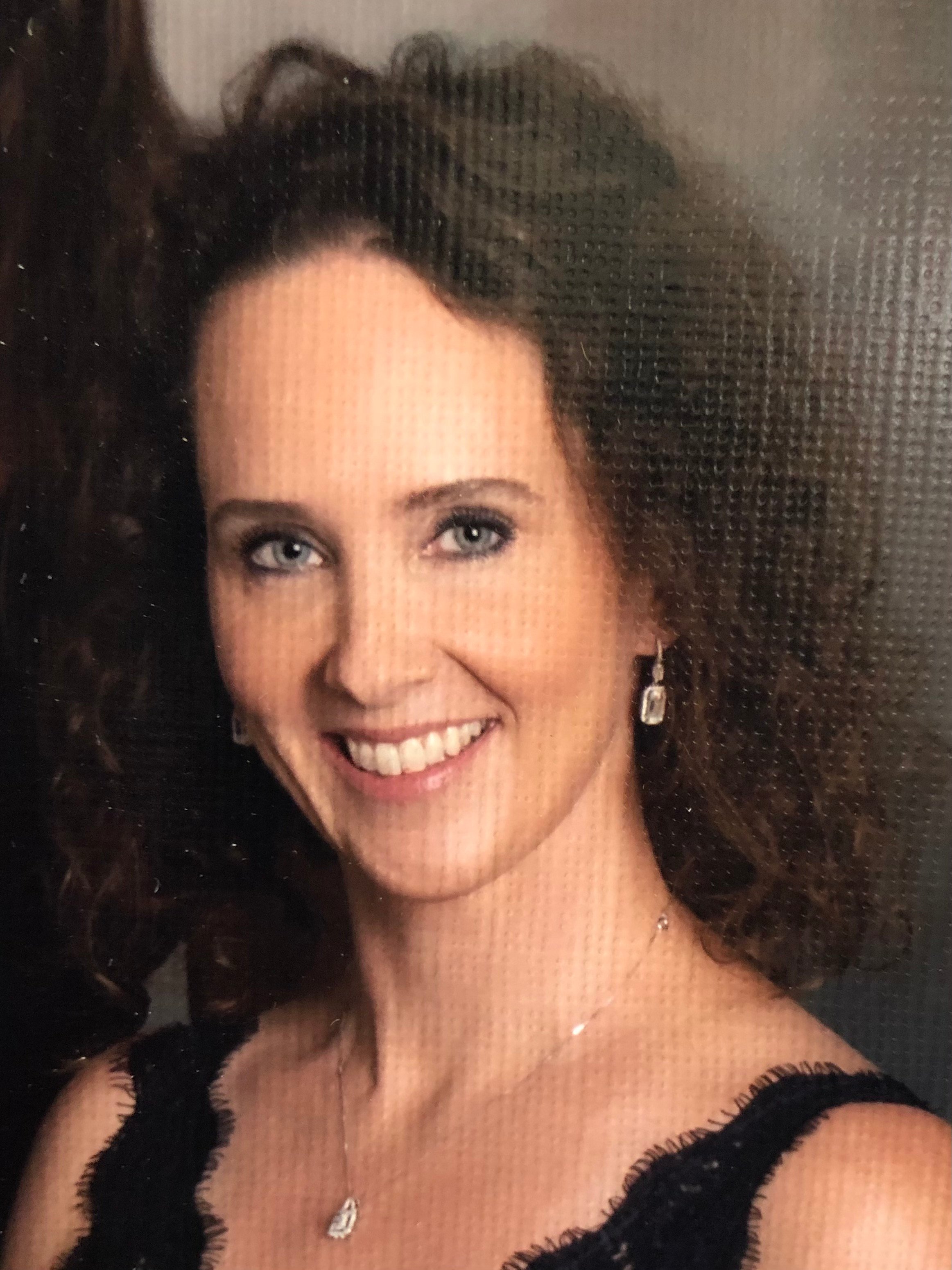 Marya Hayes is mother to 3 active teens and is a military spouse. Her days consist of running the household and her mini business, and driving her teens daily all over the planet. Her favorite saints include St Francis de Sales, Saint Benedict, Padre Pio, and JPII. Marya enjoys cooking, hiking, and spending time with the family outdoors. Pray, hope, and don't worry!