From the heart of Oaxaca, Mexico, comes Mama Tierra — fair trade organic coffee that supports CRS' work in Central America. A medium roast that is creamy and smooth with notes of sweet orange, almond and milk chocolate, Mama Tierra empowers farmers—and your morning. ORDER NOW[/caption] Do you need an excuse to drink that second, or third … or even fourth cup of coffee? We've got you covered, but not with just any old coffee — we have coffee with a cause. For a limited time, you can purchase "Mama Tierra" coffee, created through a partnership between Catholic Relief Services (CRS) and Equal Exchange. Proceeds from coffee sales will benefit CRS' work with coffee farming communities throughout Mexico and Central America. "For a long time we have wanted to create a CRS coffee with Equal Exchange that came from the people we serve, so we're thrilled to finally have it happen," Simone Blanchard, manager of CRS Ethical Trade said. "The best part is that it will help us continue our work with the famers who grow the coffee we drink every day." Beans in Mama Tierra coffee are grown by women and men farmers in Oaxaca, Mexico. The farmers are members of a democratically-run cooperative called CEPCO, organized to process and market their coffee, and to provide their members with education, credit and resources to improve cultivation and benefit their communities. Equal Exchange commits to long-term relationships with farmer cooperatives like CEPCO; and to pay a fair, stable price for their products. CRS has partnered with Equal Exchange for more than ten years. "We share a lot of the same values, which includes upholding the dignity of all people," Blanchard said. "It's a really good fit for us." Peter Buck of Equal Exchange said, "We are very excited to take our partnership with Catholic Relief Services to the next level, collaborating not only among the faithful here in the United States but also among the people for whom we work — family farmers in Mexico and Central America, and around the world."
Download "The Coffee Prayer."[/caption] For every bag of Mama Tierra coffee purchased at the retail price, $2 will be donated to CRS; for every case of 5 bags purchased at wholesale, the donation will be $5. The money will support efforts to expand coffee production practices that improve soil quality, reduce harm to the land and increase yields. "It's part of our responsibility as Catholics to take care of what God has given us, and that includes care of the land, or la tierra," Blanchard said. "One way to do that is by supporting the people who work on the land. In this case, it simply means buying a product that so many of us enjoy." You can purchase the CRS Mama Tierra coffee at Equal Exchange.
---
Copyright 2018 Catholic Relief Services
About the Author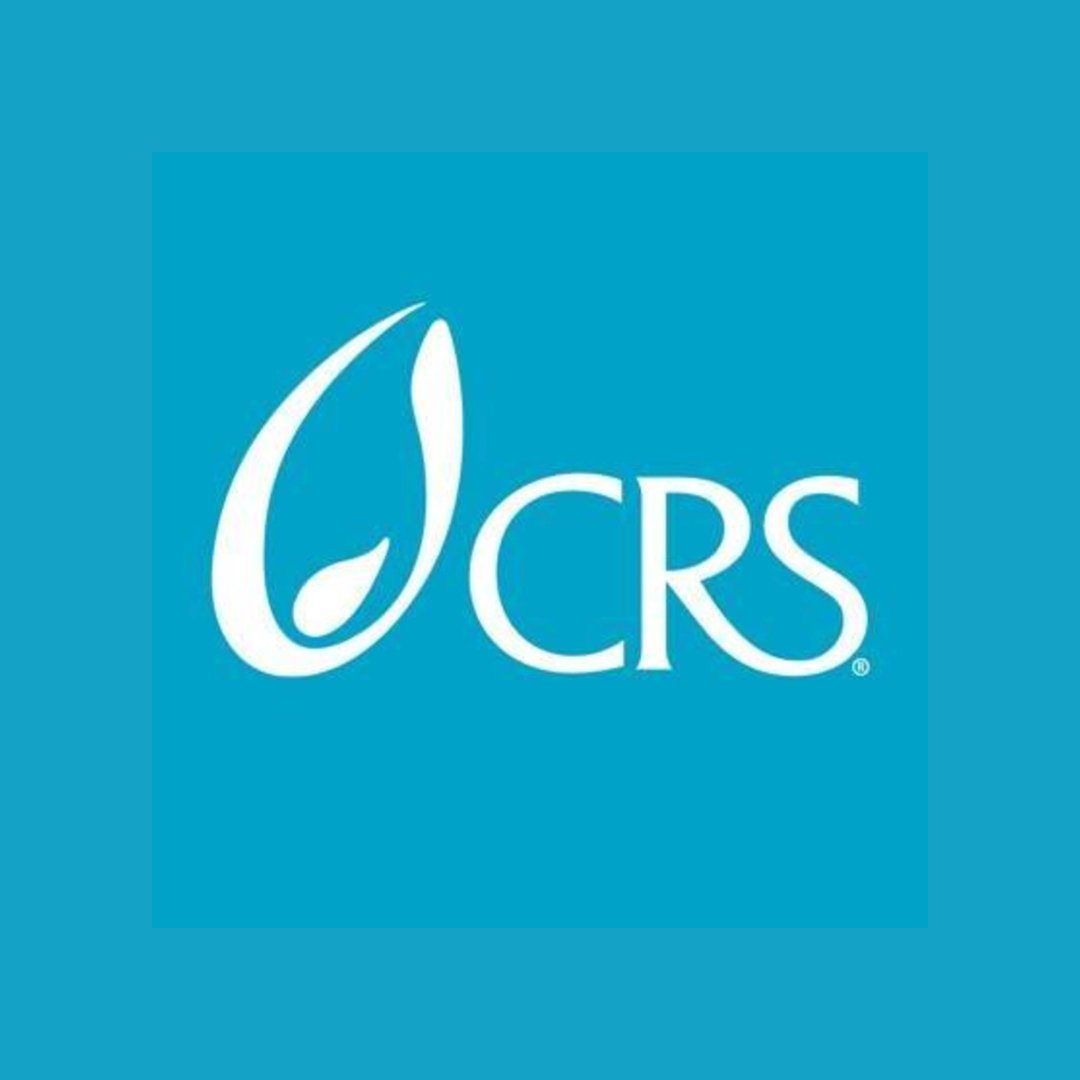 Catholic Relief Services is the official international humanitarian agency of the Catholic community in the United States. We are the official overseas relief and development agency of the U.S. Conference of Catholic Bishops and a member of Caritas International and the National Catholic Development Conference. Find us on Facebook, Twitter, YouTube, Google Plus and Pinterest.