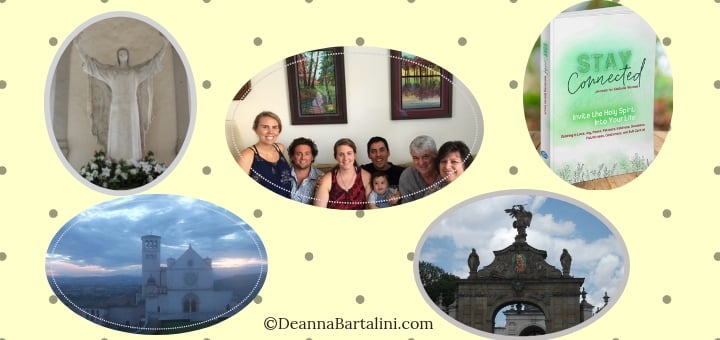 Copyright 2018 Deanna Bartalini. All rights reserved.[/caption] I may be having a mid-life crisis. Of course, if this is the mid-point of my life, I'm living until 108 -- which seems like a long time, but who knows besides God. It's not a mid-life crisis where I want to buy a sports car or leave my husband, which is good. It's more of a freeing kind of feeling of really becoming who God is calling me to be. I'm doing the important things I want to do. If I had a bucket list, I'd say I checked off a few things. But I don't have a list. I think part of growing older, or is it growing up, is relieving yourself of the "shoulds." You know the thoughts in your head or maybe the actual comments from others that say, "you should have the 30 people over for Thanksgiving dinner even though your stove is broken" or "you should exercise, pray and throw a load of laundry in before your children wake up" or "I should be at everyone's beck and call because I don't 'go' to work" or whatever "should" you hear. My biggest, loudest "should" is to put myself last. - I'll do it later, when the kids leave, when I can do it perfectly, when there is no humidity (I live in Florida). A few years ago I realized how harmful this was, but it took me a few more years to be brave enough to act on it. What I've accomplished is not as important as the fact that I am experiencing the freedom to live out what God has called me to. For years I have said I want to live "notlukewarm" from Rev 3:16:
"So, because you are lukewarm, neither hot nor cold, I will spit you out of my mouth."
And for a time I was notlukewarm and then there were years where I felt so weighed down by life, lukewarm was all I had in me. I'm back now, throwing away the "shoulds," looking to the path God is asking me to walk and embracing it. I am back to notlukewarm. That is my goal every day because I don't want to be spit. If this is my mid-life crisis, I'm taking it and loving it!
---
Copyright 2018 Deanna Bartalini.
About the Author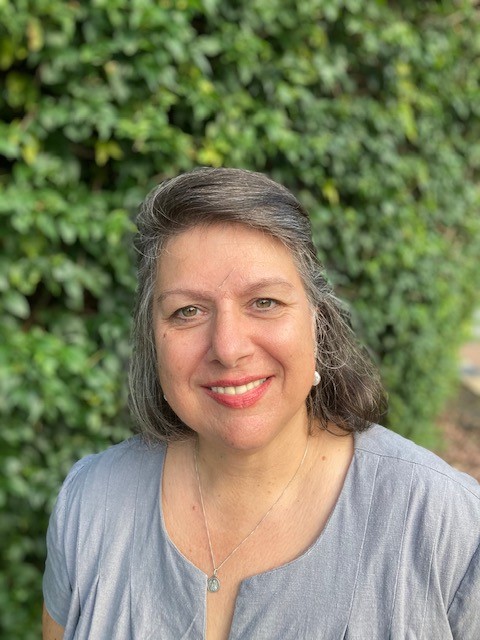 Deanna G. Bartalini, M.Ed.; M.P.A., is a certified spiritual director, writer, speaker and content creator. She is the founder of the LiveNotLukewarm.com online community, a place to inform, engage and inspire your Catholic faith through live, interactive faith studies. Her weekly Not Lukewarm Podcast gives you tips and tools to live out your faith in your daily life.