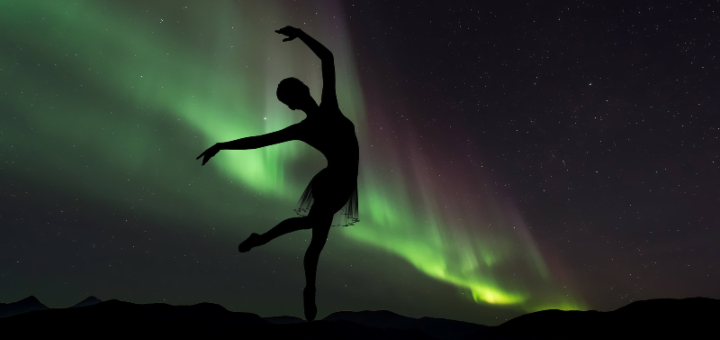 Image credit: Pixabay.com (2018), CC0 Public Domain[/caption] Lydia didn't know why she had to wait, but since waiting was such a big part of life, she tried to amuse herself by watching the other people in the room. A young woman tugged at her t-shirt, her foot jiggling as it hung crossed over her leg. The woman's elbow perched on the arm of the chair, and her eyes scrolled over the bent magazine page, but Lydia doubted she was really reading. The woman's gaze kept wandering to the door. A man in a neat suit sat ramrod straight with a briefcase perched obediently next to his chair. He checked his watch and harrumphed noisily. Pulling out his iPhone, he scrolled with quick, thumb jerking motions bearing stark testimony to his mood. Lydia frowned, biting her lip. Her gaze darted to the door her mom had gone through — it seemed so long ago. Her stomach rumbled. The receptionist called the young woman. She leaped to her feet like a ballerina, though her face looked more like an acrobat walking a tightrope. Tossing the magazine, the page still folded backward, on the table, she slipped her purse strap over her shoulder and sucked in a deep breath. She strode forward. A scene from a movie where the main character faced a firing squad flashed before Lydia's mind. She blinked. The door opened, allowing the young woman in and an older woman to escape. Her eyes were red-rimmed, and her gaze wandered the room like a sailor lost at sea. The new woman meandered to the suited man and tapped his shoulder. He glanced up, still holding the iPhone at eye level. "What'd they say?" The woman shook her head and glanced around. "Not here." Gripping her black purse like a life preserver, she headed to the door. "We have to talk." The iPhone disappeared into a hidden pocket, and he gripped his briefcase almost as hard as she gripped her purse. Lydia watched them traipse out the door. She felt a knot tug her insides. The image of a dog being kicked to the road sent a shudder through her body. She glanced around. No dog. She frowned. The door opened, and her mom slipped through. She clutched no purse, and her gaze remained clear. Searching the room, she found Lydia and smiled. Lydia's stomach relaxed, and she smiled back. She straightened up. Her mom reached out and helped pull her to her feet. Her orthopedic shoes clumped as she stepped forward. "You were a good girl?" Lydia nodded. She squeezed her mom's hand. "Why're we here?" Her mom peered down and then glanced aside. The empty room could tell no tales. "I just had to make sure." She pressed her hand over her protruding tummy. "You've got the baby still?" "The baby's okay." Her mom started toward the door. Lydia swallowed. "Not like me?" Her mom stopped in mid-step. Turning, she bent and peered into Lydia's eyes. "No one is like you, Lydia." She ran a hand over her soft hair. "You're perfection." Lydia grinned. The knot was gone. The image of her dad's open arms brought tears to her eyes. "Is Dad home?" "Waiting for us." Lydia limped to the door — but her soul soared like a ballerina.
---
Copyright 2018 Ann K. Frailey
About the Author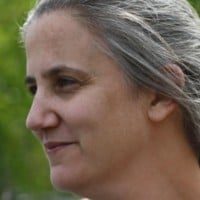 As a teacher with a degree in Elementary Education who has taught in big cities and small towns, Ann Frailey homeschooled all of her children. She manages her rural homestead with her kids and their numerous critters. She writes books and a Friday blog alternating between short stories and her My Road Goes Ever On series. Put Your Mind in a Better Place—Entertainment for Life: AKFrailey.com.