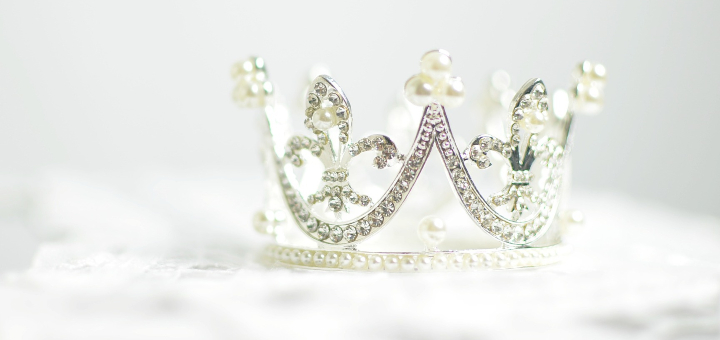 Image credit: Pixabay.com (2014), CC0 Public Domain[/caption] The Feast of Christ the King has long been one of my favorites, celebrated each year on the last Sunday of the liturgical year, just before beginning the Advent season. The timing of this feast is beautiful and a fitting transition to the liturgical New Year as we turn our hearts not just to the coming Baby Jesus, but to the King who has promised to return in triumph. It's also a good time to look back and remember all the ways God has provided for us. The timing of this feast is particularly good this year as it falls on the same weekend as Thanksgiving and also comes at the end of a particularly divisive election season. The feast helps us to grow in gratitude, but also calls us to reflect on what it means that we belong first to the Kingdom of God. I'm excited because my children are at a great age to introduce them to this feast and it will help our family start Advent on the right foot. Here's how we plan to celebrate the day. A Feast fit for a King I'll let each of my children choose one special thing to help prepare for our Sunday dinner, something they would want to serve a king. Thankfully, my kids are young, so their choices will probably be simple things they can help me prepare, like fancy grilled cheese or pigs in a blanket. It doesn't have to be gourmet; what's more important is their investment in the celebration. New (Liturgical) Year's Resolutions During our feast, we'll ask as a family, How do we want to make Jesus the King of our home? This might look like a virtue we practice intentionally, small acts of service, growing in stewardship, and the like. You could choose something for the whole family to practice together, or have each member of the family choose one they want to focus on individually. Crown Him with Many Crowns That day we will make simple, plain crowns for Jesus. On the inside of the crowns, we'll write things we're thankful for, how Jesus has provided for us this year. We'll also cut out colorful paper into gem shapes and gather stickers or other decorations appropriate for a king's crown. Those we'll put in an easily accessible spot with some glue sticks and our crowns. We'll use our crowns to help us practice our resolutions through Advent by adding jewels or stickers to the crowns when we practice our virtue or offer Jesus a sacrifice. Hopefully, by Christmas we'll have crowns that are positively glorious to present to our newborn King. A Christ the King Playlist We love a good dance party at the Swaim house, and with so many great "King" worship songs, we can use music to inject some extra joy into the day. Here's what's on my playlist:
King of My Soul (Matt Redman)
Shout of the King (Matt Maher)
Pure Bride (Leeland)
Loyal (Lauren Daigle)
You Are My King (Christ Tomlin)
Here Is Our King (David Crowder Band)
Shout to the Lord (Hillsong)
We Fall Down (Chris Tomlin)
King of My Heart (Sarah McMilan)
I want this to be a big feast for my family and to build traditions that we keep for years to come. If you've got ideas for celebrating Christ the King, chime in below!
---
Copyright 2018 Megan Swaim
About the Author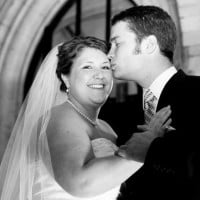 Megan Swaim is an Indiana girl on an east coast adventure. A former high school youth minister, she now gets to minister full-time to her three young daughters and her husband Josh. Megan spends her days homeschooling at the kitchen table, drinking iced coffee, and exploring coastal Virginia.