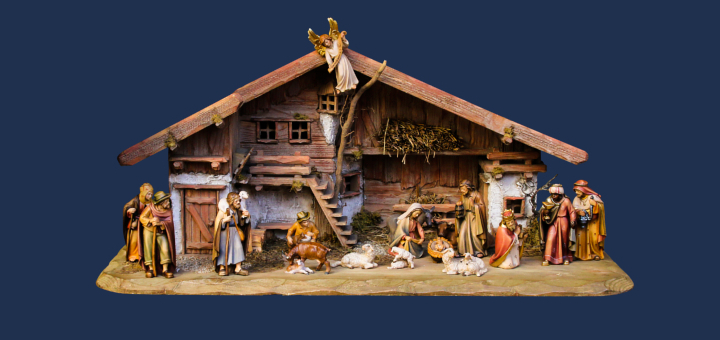 Image credit: Pixabay.com (2016), CC0 Public Domain[/caption] Just one week ago, I spent the day giving thanks. It wasn't a restful day, but it was full of food, family, and a dance party with my nieces where I got to be the star Rockette. Then, in a flick of a leg, it ended — the spirited kicks, the gratitude, and that content feeling that I had everything I need. I know that's not why they call it Black Friday but it seems apt that all the products they try to sell can make us feel as dark and empty as a turkey with no stuffing. How strange it is to go from counted blessings to conspicuous consumption in just a day. Stranger still, that it's done in the name of Christ. After all, he never owned much during His time on earth. Jesus was concerned with miracles, not the material. He shared compassion, not coupons. He wasn't about making the deal. He was the real deal. That's why we celebrate the gift of His birth. But popping out of a day of thanks like a rogue jack-in-the-box, we are bombarded with glossy ads, lowest prices of the season, rebates, cyber sales, steals and deals, and all the promising thrills the hustle and bustle buys. It's exhausting and expensive and it's what I do. The season of Advent hasn't even started and I already feel more harried than merry. Even when I am not looking for anything in particular to buy, I am afraid not to look, because what if I miss out on something? As such, I have diagnosed myself with FOMO (fear of missing out). I'm thinking this is a legitimate diagnosis since there is an acronym for it. As it goes, I fear that if I don't click on the link or the email or the buy button, then I am going to miss out on some "deal of a lifetime." My life will spiral out of control if I spend two more measly dollars than necessary to buy something. My children won't go to college. We will be financially ruined. The Elf on the Shelf will mock me. My nieces will find another star Rockette. So, it spirals. And as ridiculous as it clearly sounds, there is a place for FOMO in our daily lives and especially in this season of preparation celebrating the birth of Christ. But what we should fear is not missing out on more discounted stuff to buy, rather on preparing our hearts for the Savior of mankind. I mean, that's a pretty big deal as far as deals go. What if we missed out on that? What if he came and we weren't ready? How would we explain our distraction – that we were getting ready for his birthday in a store instead of a sanctuary? Awkward. And here I sit in a house with three decorated Christmas trees, with my phone pinging me that a purchase has shipped, my email alerting me to new sales that I wouldn't want to miss, and my mailbox jammed with catalogs and coupons — and I know none of it will truly prepare me for Christmas day. None of it has to do with the humble beginnings of a baby born in a stable or the hurtful ending of His crucifixion or the redemptive glory of His resurrection. Those are the things that will redeem us so that when Jesus comes again, we have nothing to fear – only the satisfaction of knowing that we got the real deal. The good news is it's not too late for us to prepare our hearts in meaningful ways for Christmas. What do you plan to do to get ready for this joyous day when hope was born?
---
Copyright 2018 Lara Patangan
About the Author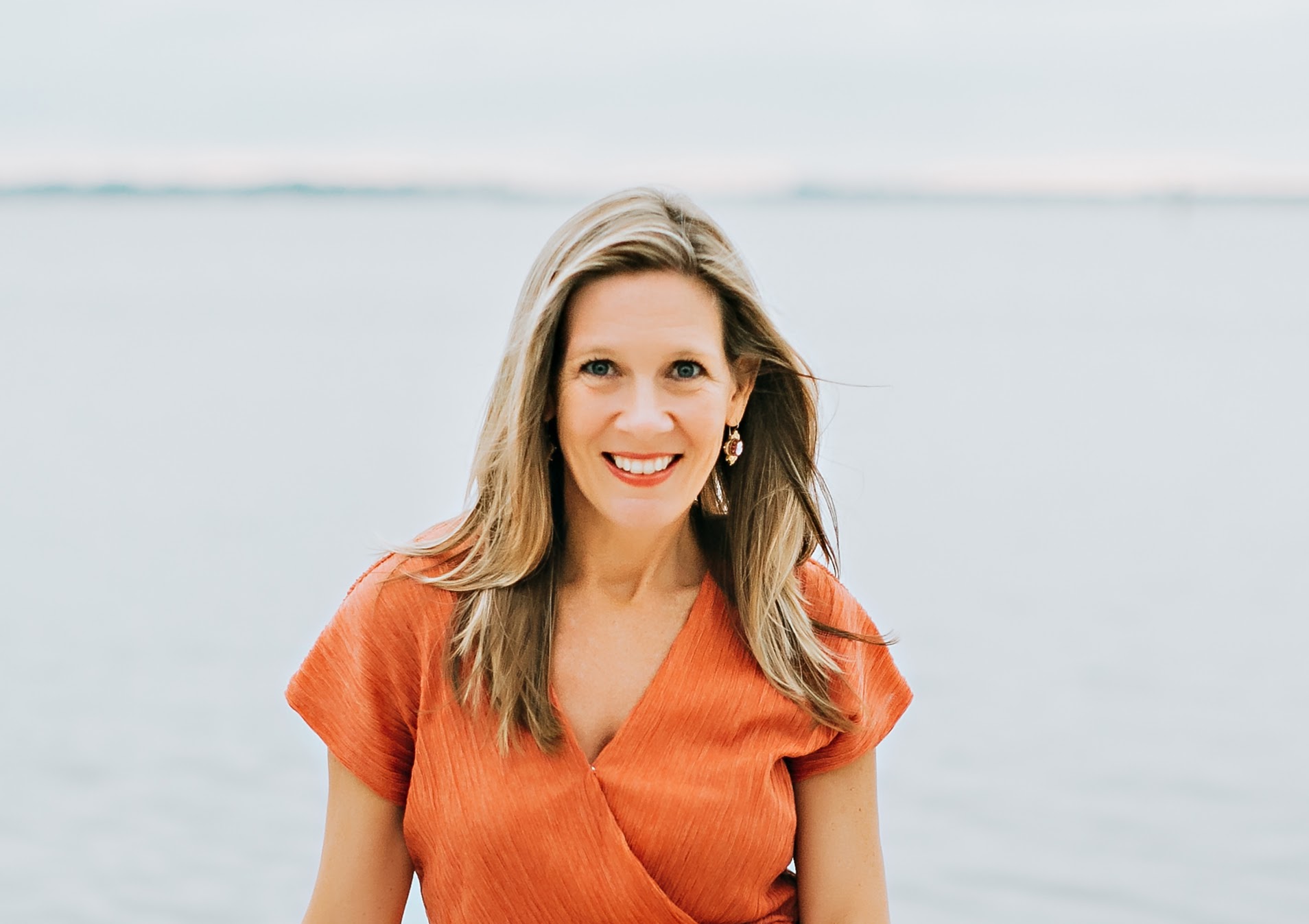 Lara Patangan is a freelance writer and inspirational speaker. A wife and mother of two boys, Patangan spent a year doing works of mercy. She writes about the life-changing power of mercy at LaraPatangan.com in a way that is humorous, relatable, and rife with humility. Her book, SimpleMercies: How the Works of Mercy Bring Peace and Fulfillment, is available for purchase wherever books are sold.