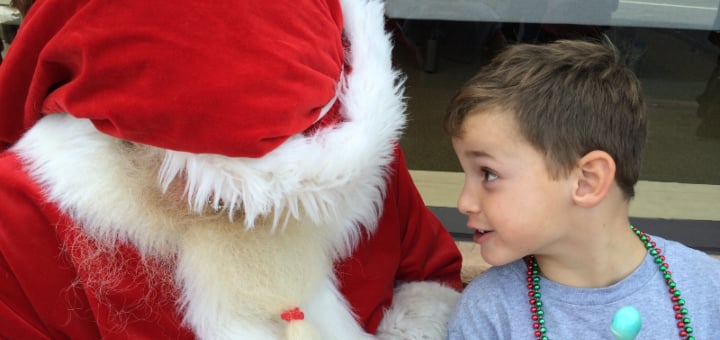 Copyright 2018 Marya Hayes. All rights reserved.[/caption] Many traditions occur in every holiday, especially at Christmas. Our children have suffered extra stress in recent years. Children worry about security and stability following divorce. As parents, we try to give them a sense of security and stability through things like a steady schedule, accountability with boundaries, and traditions they can count on. I would like to just share some happy traditions of my home, and I hope they will inspire you. When I look at magazine photos of beautiful food, I get inspired to find and make those recipes. In the same way, I hope you will make your own recipe for security in the form of traditions for your family. Every year in the summer we take kids in certain trips finances permitting. Hiking and adventure are part of our annual trip to the mountains. In addition, we stay at the same hotel every time. We visit our same favorite beach and lake each time. We combine new and old activities to keep it fresh yet familiar.
Copyright 2018 Marya Hayes. All rights reserved.[/caption] At Christmas we like to do several things. The big excursions include a day at Sea World. The music and decorations make the visit extra special. And as a matter of importance they proclaim the birth of Christ in a show geared for children and adults alike with live animals, puppeteers, and an amazing choir. It's neat to see an amusement park that makes Jesus the focus of their big evening show. Sharing this experience with my loved ones is a cherished event.
Copyright 2018 Marya Hayes. All rights reserved.[/caption] We also sent our children to a Christian preschool. They have a fun tree-lighting ceremony every year along with caroling, crafts, and snow play. Every year it's slightly different. My kids have been going every year for the past 6 years. They look forward to it and proclaim how fun it was after each year. When possible, we go to the local Christmas walk which is a mile-long business-sponsored event akin to trick-or-treating. Everyone dresses up in crazy Christmas outfits. There are photos with Santa, candy canes, and sometimes a cookie or craft. Best of all, it's a fun walk around town as a family.
Copyright 2018 Marya Hayes. All rights reserved.[/caption] Each year we also walk around Balboa Island in Newport Beach. The residents go all out in decorating their homes. Since we used to live in Newport Beach, this still feels a bit like home to the kids and there is that continuity to our traditions. Going to confession and Christmas Mass is always part of our tradition. This year I took the kids back to Mass at our home parish in Newport Beach for the first week of Advent. The music was beautiful and the children seemed very happy to come to Mass at our well-loved parish, Our Lady Queen of the Angels. Visiting with family and baking cookies also gives kids the warm fuzzies that life is sweet and family loves them. We have a very unique cookie we make, called springerle. They have beautiful and ancient designs on them dating back to the 13th century. In addition we make baklava. Both are labor-intensive and definitely a labor of love that friends and family won't get anywhere else and they know it! I make a pan and it's gone within 24 hours! Every family has its traditional meals and recipes they can pass on.
Copyright 2018 Marya Hayes. All rights reserved.[/caption] If we able to fit it in, we always make a trip to the local nursery called Rogers Gardens. It's famous for its decorations and presentation of plants each season. There is a set of rooms with a multitude of Christmas trees decorated to the hilt. My children started off with hands behind their backs or in their pockets for fear of them breaking a $75 ornament. It's still a risk to take them but I hope they will appreciate the exposure to all the variety of expressions of beauty that I try to give them.
Copyright 2018 Marya Hayes. All rights reserved.[/caption] This year we watched the pilot for a new Christian TV show about the life of Christ. The pilot episode that I would like to share it with you is from the unique perspective of the shepherds on Christmas night. I will end with this beautiful video that you can watch at any time with your children. If you choose, you can join in sharing the gospel by joining their ministry and TV show endeavor. Being part of any ministry can be part of your family security and tradition. Traditions do not have to be based in entertainment but in connection. It is our connections that give us security because ultimately our greatest treasures are our relationships. https://www.youtube.com/watch?v=lVt14Ug-GOs#action=share
What Christmas traditions are favorites in your family?
---
Copyright 2018 Marya Hayes
About the Author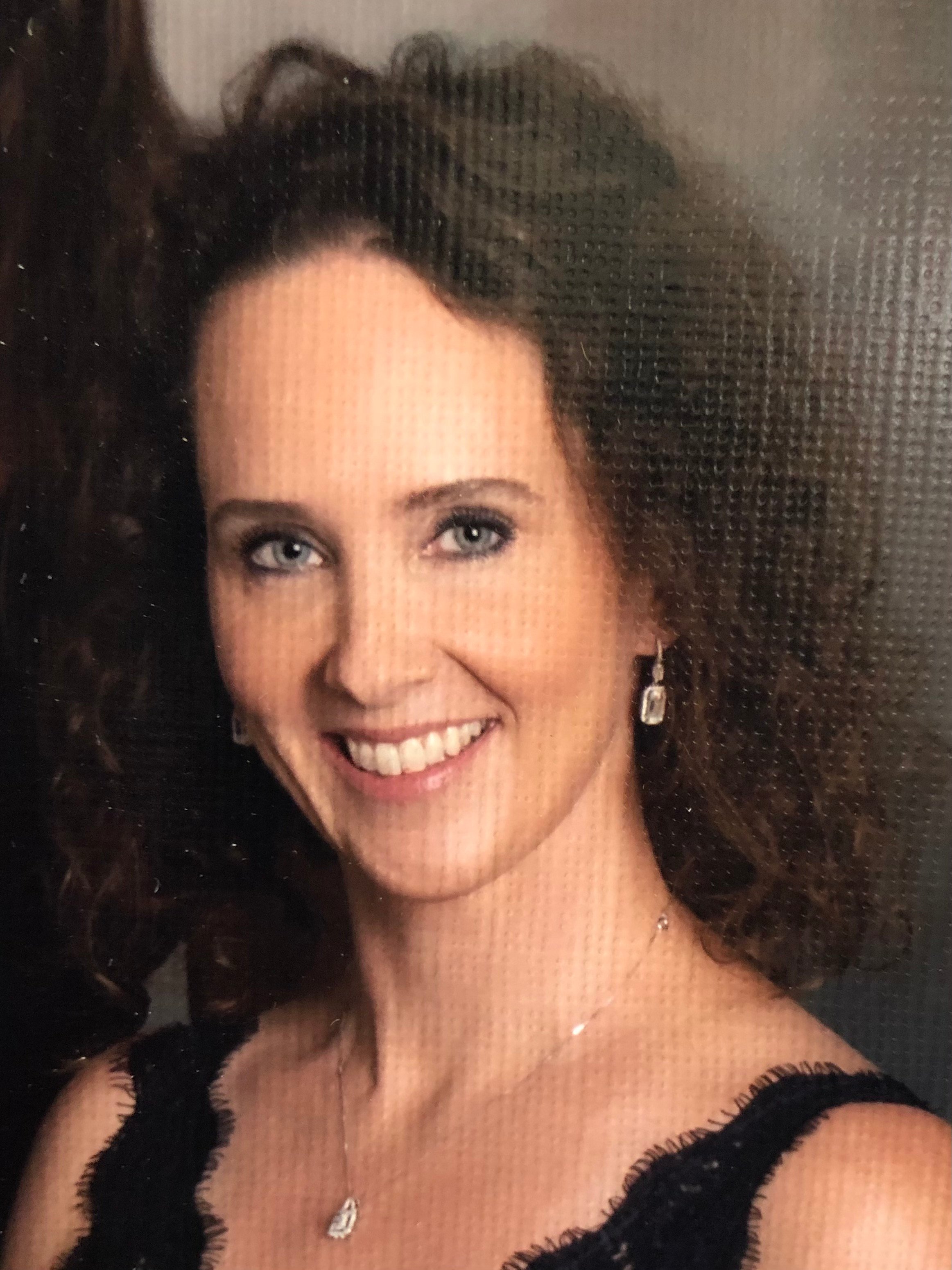 Marya Hayes is mother to 3 active teens and is a military spouse. Her days consist of running the household and her mini business, and driving her teens daily all over the planet. Her favorite saints include St Francis de Sales, Saint Benedict, Padre Pio, and JPII. Marya enjoys cooking, hiking, and spending time with the family outdoors. Pray, hope, and don't worry!