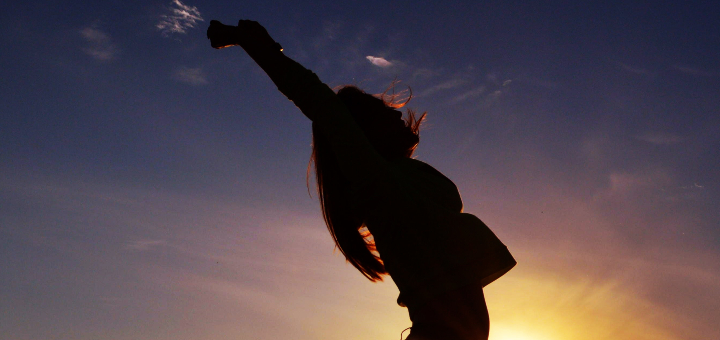 I spend a lot of time with the devil I know. A lot of us do. We are stuck in careers, relationships, routines, and ruts that we long to change, but don't. There is a litany of reasons for this: fear, laziness, uncertainty, and lack of confidence. It boils down to the notion that the devil we know is better than the devil we don't. Maybe it's because we believe things could always be worse that we are willing to settle with the status quo. Maybe it's because change involves ripping off the duct tape that is holding us together while all our broken parts fall free. Maybe we are waiting for a miracle. Maybe today will be the day. Maybe can be a terrible place to be. It's the hell of purgatory without the hope of heaven. It's wishing for different circumstances to determine your worth. It's a waiting, a longing, and often, a loathing that has nothing to do with God. God is truth. He doesn't waver and he doesn't wane. He wants better for us than we want for ourselves. He would never ask us to settle. He made us to soar.
"But those who hope in the Lord will renew their strength. They will soar on wings like eagles; they will run and not grow weary, they will walk and not be faint" (Isaiah 40:31).
I know many people who are more stuck than soaring. I can relate as I have always been afraid to fly. But I am tired of the devil I know. I am bored with his same old lies. Baiting us with fear, he snares us into believing we can't do better, be better, have better. I am starting to believe that the devil I know, may be the worse kind of devil there is. By letting the fear of the unknown stop me from pursuing change, I am stagnant in defeat. Paralyzing inaction that intersects with who God created me to be leaves me at a critical crossroads. Yet I no longer view that unknown path as the scarier one. Maybe it won't lead me to where I want to go. Maybe it will wind away from the comfort that has been my crutch for too long. Maybe it will be lonely, rocky, and wrought with challenges that are an inevitable part of change. But of all the maybes, perhaps the most important one to consider, it that just maybe, this new journey will be worth it.
"When you pass through the waters, I will be with you; and when you pass through the rivers, they will not sweep over you. When you walk through the fire, you will not be burned; the flames will not set you ablaze" (Isaiah 43:2).
Change can be scary, but being smothered under the ash of broken dreams, paralyzing fear, and the lie that you don't deserve better, is what we should really be afraid of.
"Finally, be strong in the Lord and in the strength of his power," (Ephesians 6:10).
Let the devil you know burn.
---
Copyright 2019 Lara Patangan
About the Author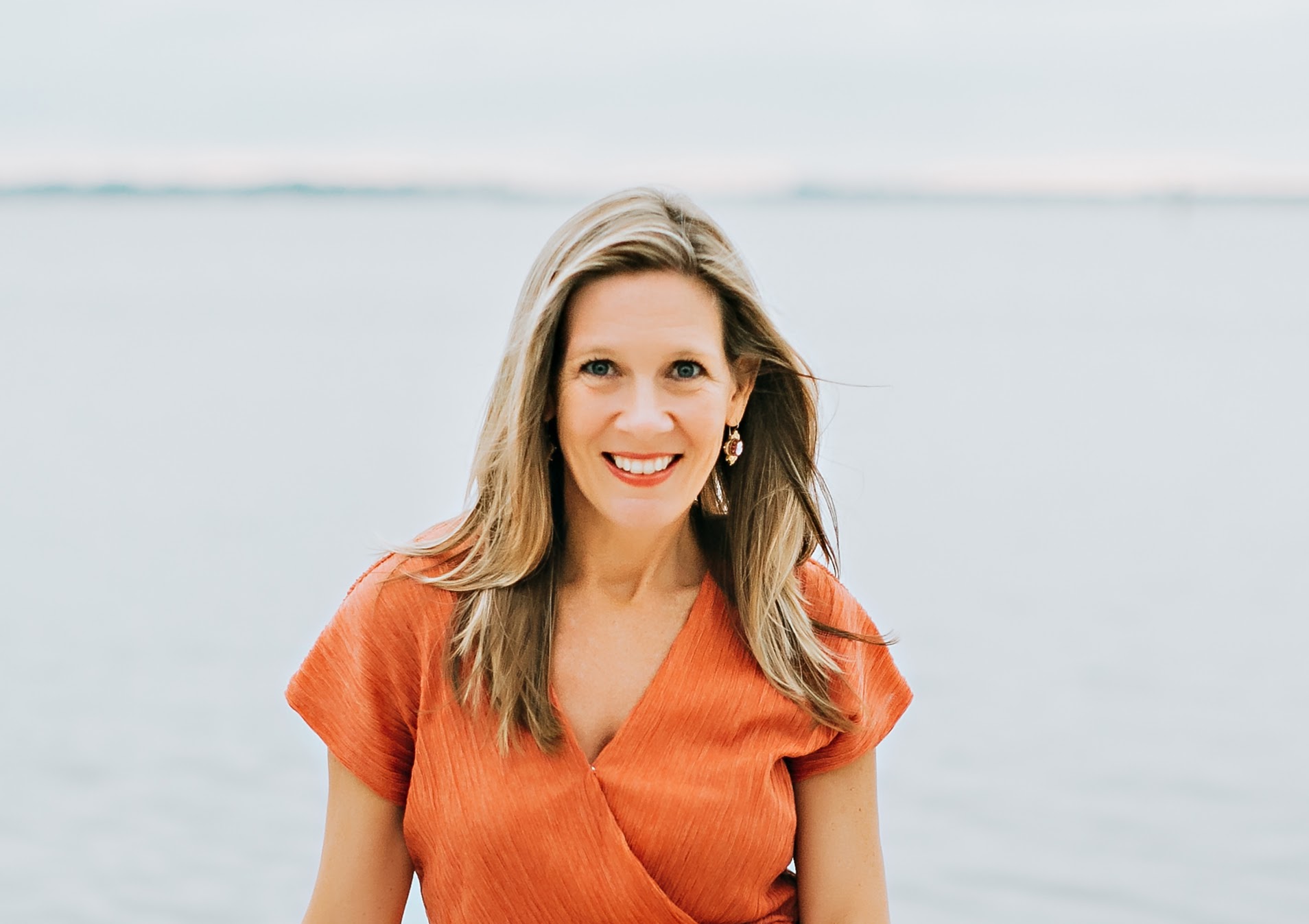 Lara Patangan is a freelance writer and mother of two boys. She believes the merits of mercy are among our greatest gifts as Christians. Her first book about works of mercy will be published in the spring by Our Sunday Visitor. Please visit MercyMatters.net to join this community that believes in the power of mercy to change the world.