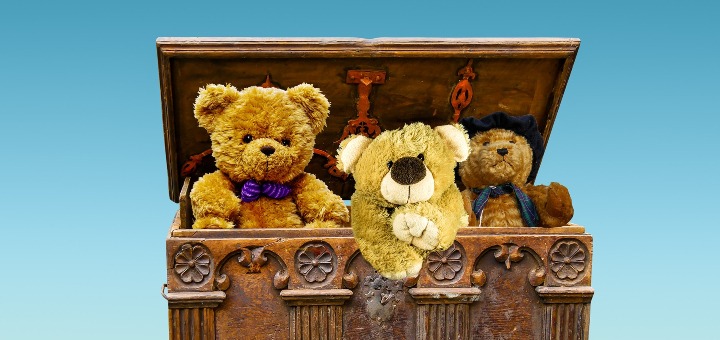 Just before Christmas, I started reading a wonderful book that inspired me to create an ongoing list of things that bring me joy. Reading the book and creating my list made me think of the STYLE approach, specifically: Let it go! I take a much more laid-back approach to decluttering -- particularly dramatic decluttering -- than many other people who write about organizing. Since I'm not a professional organizer, I sometimes wonder if this is a good thing, but, in reading Joyful, in which the author discusses "the surprising power of ordinary things to create extraordinary happiness," I felt validated. Ordinary things really can bring us joy, not because of what they are, but because of what they represent. The starfish on my key ring that turns purple in sunlight can instantly evoke warm memories of family and friends, beaches and sunshine, as can the shell collections that I've placed in various locations throughout my house. The beads on my Pandora bracelets, a just-right pen or notebook, the ornaments we put on the Christmas tree (and the new one we add) every year -- all of these things are more than just things. Don't get me wrong -- I'm not using "joy" as an excuse to keep everything I pick up (or put down on my counters). An important part of getting organized is finding the sweet spot between enough and too much, and, while it's easy to see when we've crossed the line into excess, it can be harder to see when we've moved in the other direction. We see de-cluttering as a good thing -- a sign that we're not bound to material things; when we get rid of things, we speak of feeling lighter. Minimalism and spare spaces are often hailed as the end goal of organized living. I enjoy clean lines and clear countertops as much as the next person, but I would argue that a little bit of clutter -- particularly beloved clutter -- is a good thing. We just have to be selective. We've all done the well-intentioned purge that leaves us regretting the things we got rid of in the heat of an I'm-getting-organized-now moment, and we don't feel lighter. We feel sad. As we move past the joyous excess of Christmas, it's important that we don't let the pendulum swing too far in either direction -- that we learn how it feels to linger in the sweet spot of "just enough." Once we know what that feels like -- really feels like -- we'll get better at recognizing that feeling and knowing when we've arrived in that place. And this recognition of where we stand when it comes to our stuff, this, more than any manual, list, guideline or goal will tell us when we're organized in a way that works for us. So, that thing you just can't get rid of now? Don't. Take time. Often, time is the most important ingredient in deciding whether or not to let it go.
Image credit: Pixabay.com (2016), CC0 Public Domain[/caption]
---
Copyright 2019 Lisa Hess
About the Author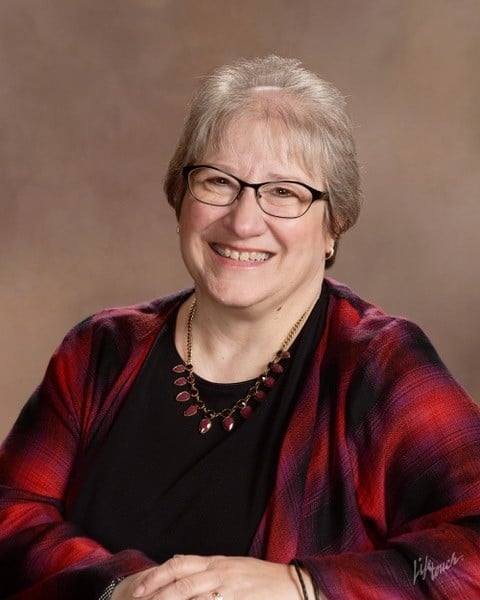 Lisa Lawmaster Hess is a transplanted Jersey girl who writes both fiction and non-fiction. Lisa's latest book is the award-winning Know Thyself: The Imperfectionist's Guide to Sorting Your Stuff. A retired elementary school counselor, Lisa is an adjunct professor of psychology at York College. She blogs at The Porch Swing Chronicles, Organizing by STYLE, and here at Catholicmom.com. Read all articles by Lisa Hess.